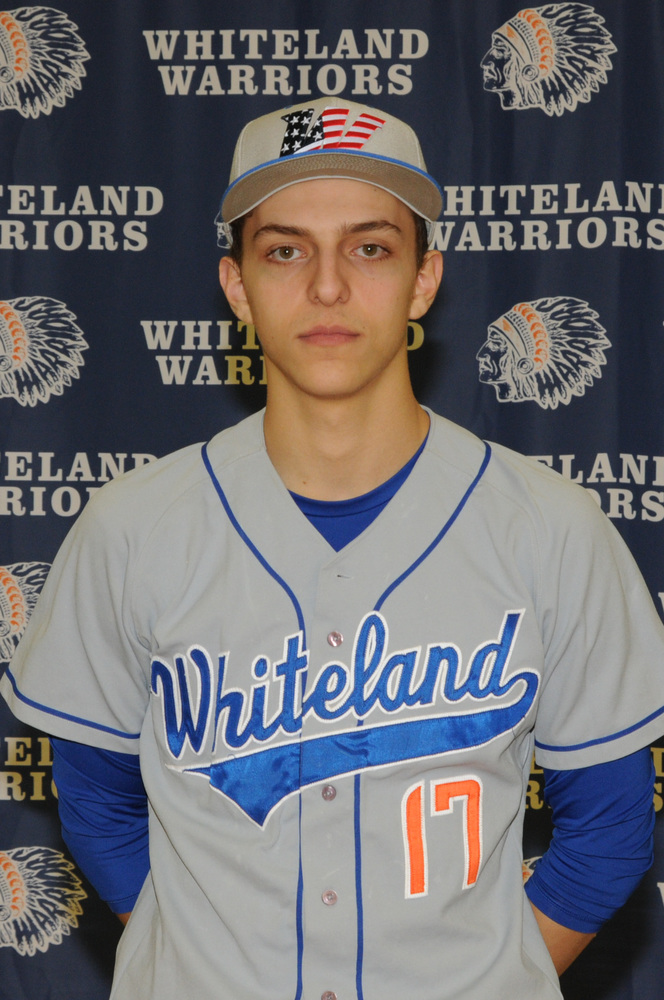 Baseball Wins Again!
croy
Thursday, April 13, 2017
The baseball Warriors jumped out to an early lead and hung on to beat Plainfield last night 5-3. We are now 6-2 overall and 2-0 in conference play. Nick Carrizales picked up the win on the mound while Tyler WIck got the save. Bailey Watson scored two runs for the game and we collected 7 hits as a team.