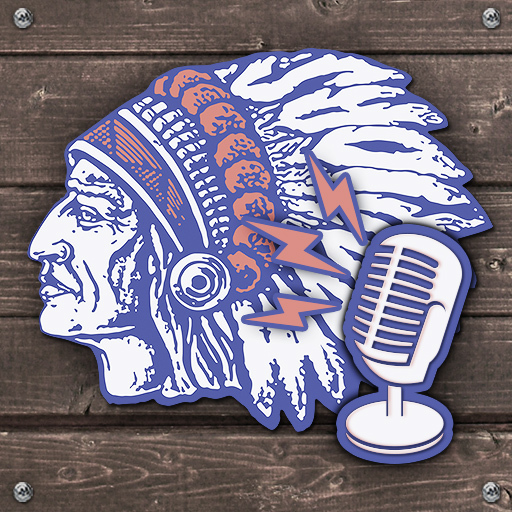 Warrior Beat Radio Info.
croy
Monday, July 24, 2017
Warrior Beat Radio Communications (WBC) previously known as Warrior Beat Radio will be providing live video feeds of most football and basketball games plus other sports when possible this school year via Twitter and Facebook. In addition we will still be providing live radio broadcasts as we always have. The radio broadcasts will be piped into the video stream so you can receive both. Both streams can be found via the wchsradio.cpcsc.k12.in.us website. Go Warriors!!