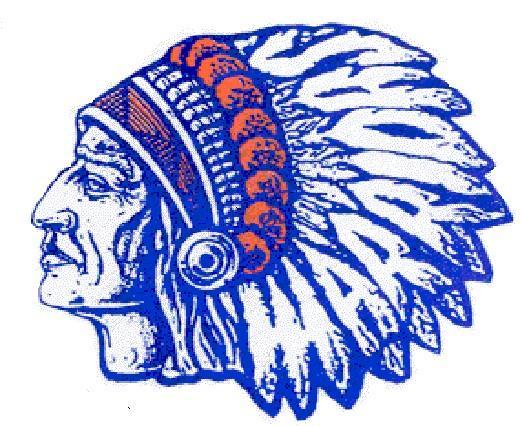 Lady Warriors Pick Up Road Win!
croy
Wednesday, November 29, 2017
Last night the girls basketball team beat Roncalli 64-42. Mackenzie Blazek scored 24 points and hauled down 14 rebounds to lead the way. We also had a strong supporting cast with Toni Joyner scoring 14, Natalie Stuck 12 and Madelyn Napier 9. We are now 6-1 overall.