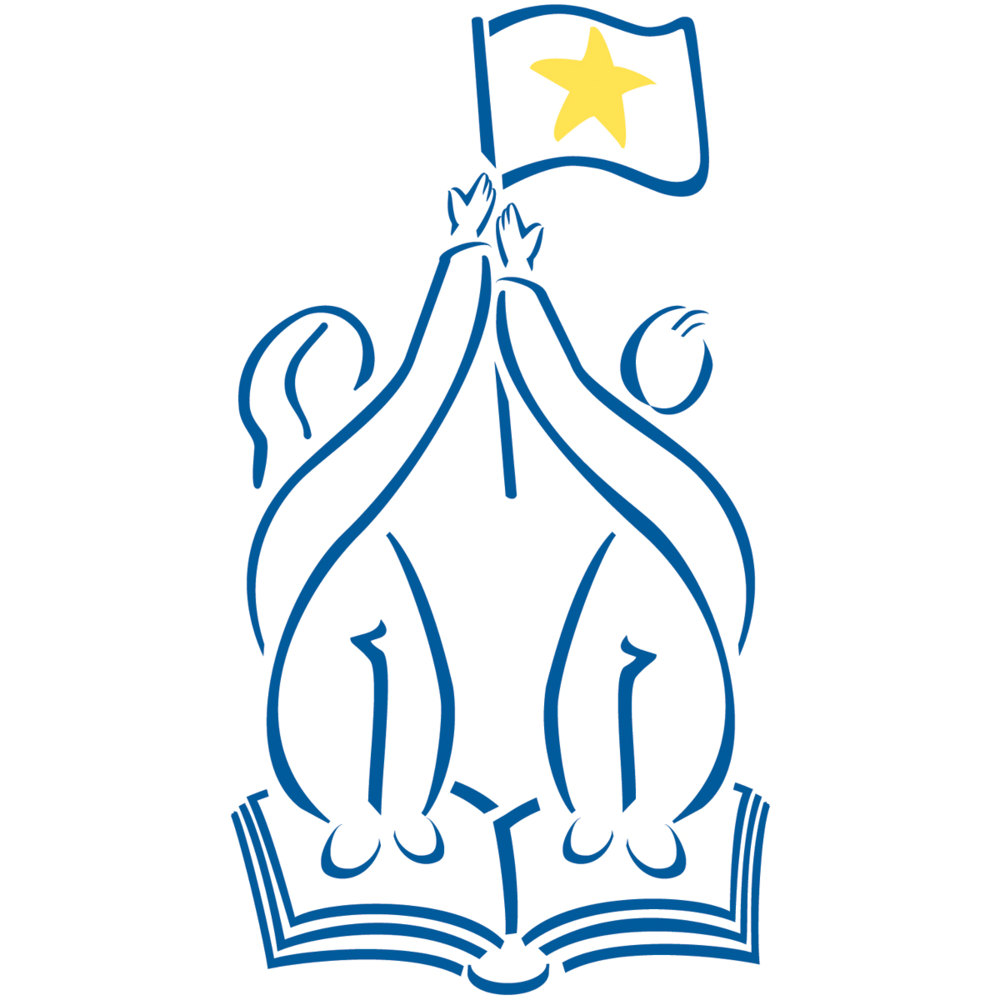 Welcome Back Letter
Trina Lake
Thursday, July 12, 2018
July 12, 2018
Hello Grassy Creek Families,
We hope you are enjoying the last few weeks of summer break. At Grassy Creek Elementary, we have been preparing for the upcoming school year. Our office reopens on Tuesday, July 17, from 8:00-11:00 a.m. and 1:00-3:00 p.m. daily. Our phone number is 535-3980535-3980.
Grade level supply lists are listed on our webpage under parent resources. Students can bring in their supplies on our Back-to-School Night on Tuesday, July 24. Families will also have a chance to meet teachers and walk around our building on this night. There will be a choice of two different times to visit classrooms for each grade level.
5:30-5:50 or 6:10-6:30 Kindergarten Meetings
7:30-7:50 or 8:10-8:30 First Grade Meetings
7:30-7:50 or 8:10-8:30 Second Grade Meetings
6:30-6:50 or 7:10-7:30 Third Grade Meetings
6:30-6:50 or 7:10-7:30 Fourth Grade Meetings
5:30-5:50 or 6:10-6:30 Fifth Grade Meetings
There will be information tables set up regarding Honey Grove Before and After School Services, the Clark-Pleasant Library, Girl Scouts, Boy Scouts, and GCES PTO in our cafeteria.
Please update registration information for your children online if you haven't done so yet. To do this, please go to www.cpcsc.k12.in.us. We are using a new system this year, and updating registration ensures that we have correct addresses for transportation and communication purposes.
Class lists will be posted on the front door on Friday, July 20, at 3:00 p.m. You can also get this information by logging onto Parent Vue on Synergy at 3:00 p.m. on this day. (You must complete the registration process to get to this platform.)
Our corporation is continuing our partnership with Community Health for school nurse services. Parents must bring in any medicine, ointment, etc. that they would like their child to receive while at school. These items must be brought to school in the original, unopened package or container. Parents will be asked to sign a form on how and when these medications should be used. All prescription medication must be in the original bottle/package with the script label attached so the nurse will know exactly what she is giving. Our school nurse, Mrs. Speicher, will be at our Back-to-School Night to accept medications and to have forms signed.
Clark-Pleasant Transportation should be in touch with families regarding bus stop locations and pick-up times as we get closer to the first day. If you haven't received a call before July 24, please call our transportation department at 535-7255535-7255. There will be someone from the transportation office at our Back-to-School Night to answer any last minute questions. On the first day of school, please make sure your child understands how he/she is supposed to get home from school.
Please remember that students should utilize consistent transportation to one location five days a week unless there is an emergency need for a bus pass. If an emergency arises, a parent should send a written request to the school office. The bus pass is issued by the school and allows the child to ride home from school on a different bus. School offices may contact you regarding the purpose of the pass and offer suggestions for alternatives. Bus passes will be issued by the discretion of the building principal or designee and can be denied if a safety issue arises.
If you plan on driving your child to school, please contact our office for a car rider number. Our drop-off and pick-up location for car riders is at the front of our building. Car riders are dropped off at door 2. They are picked up at door 4. Please enter from the north side of the parking lot and loop around inside of the parking lot. There is map for reference on the parent section of our website.
We look forward to a successful school year!
Sincerely,
Mrs. Trina Lake, Principal
Grassy Creek Elementary School
Important Dates:
July 16, 2018- New student registration 4:30-7:30 p.m.
July 17, 2018- Fast Track 6:00-7:30 p.m. (Contact Mrs. Guilfoy at 535-3244535-3244 if you have questions about this event.)
July 20, 2018- Class lists posted at 3:00 p.m.
July 24, 2018- Back-to-School Night 5:30 - 8:30 p.m.
July 26, 2018- First student day! Tardy bell rings at 9:10 a.m.; dismissal is 3:40 p.m. Breakfast will not be served.
August 1, 2018- Early dismissal Wednesdays begin for this school year