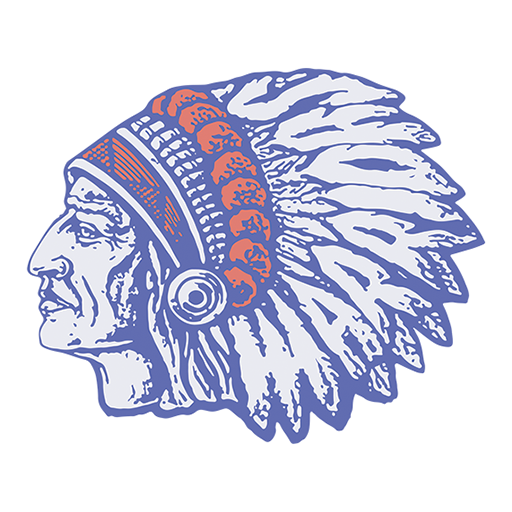 Warrior Way
Jennifer Peddycord
Friday, August 31, 2018
Clark Elementary promotes the "Warrior Way" as a schoolwide tool to support and celebrate positive choices. We focus on the 4 Be's: Be Respectful, Be Positive, Be Safe, and Be Responsible.
We recently held a student contest that allowed students to work individually, or with a small group, to create songs or chants about the Warrior Way. They wrote the lyrics on their own and during recess. When the students were ready, a staff member videotaped the entry and submitted to a staff committee.
We had 42 school videos submitted. Student contributions empower students to contribute to their school culture which embodies collaboration and school spirit.
We plan to post our 4 winning videos on our CES website, Facebook, and use within the building to promote the Warrior Way.
We continue to 'Grow Excellence' at Clark Elementary. Click on the links below to see all 4 videos.