NEWS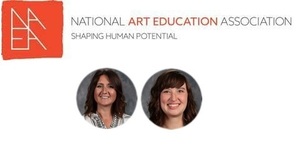 Congratulations to Beth Smith and Emily Compton for being chosen to pre...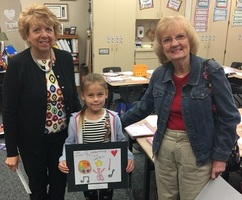 Congratulations to Lyla for winning the CPEF Fine Arts Poster Contest!...
SEE ALL NEWS
LIVE FEED

Come and celebrate your children and our whole school We'll conclude our afternoon with a family picnic! Date: May 25, 2018 Times: 4th Grade 9:15 3rd Grade 9:35 2nd Grade 9:55 1st Grade 10:25 Kindergarten 10:45 5th Grade 11:05 (11:30 send-off celebration in gym) Schoolwide Celebration 11:30-12:00 --All are welcomed into our gym to celebrate our students' success! Family Picnic Lunch 12:00-1:00
15 days ago,
Whiteland Elementary School

The Annual Elementary Track Meet at CPMS will be starting at 5:30 tonight. All Clark Pleasant Elementary Students are welcome to participate. Racing events include: 50, 100, 200, 400, 800, and a 4x100 Relay.
15 days ago,
Whiteland Elementary School

Our student council members are raising money! "Coins for Cancer" runs all week. Please send any spare change or dollars to help with this important cause. 5th Grade is currently in the lead.
16 days ago,
Whiteland Elementary School

Just ordered my kids' supplies for next year in 30 seconds. Thanks, PTO! view image
26 days ago,
Whiteland Elementary School

Fifth graders start ISTEP Part 2 today. They are amazing, smart Warriors. 😍
28 days ago,
Whiteland Elementary School
SEE ALL posts