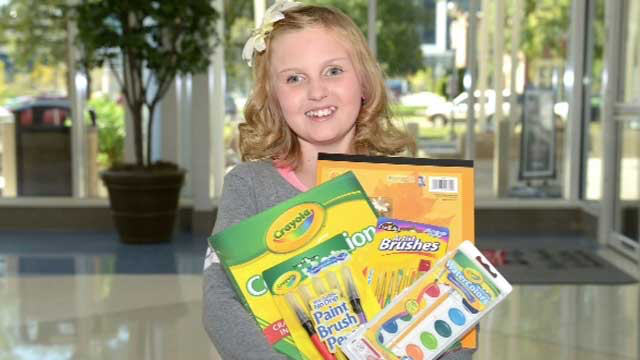 Emma Stumpf wins National Award.
Karen Robertson
Tuesday, February 21, 2017
Emma Stumpf, a 9th grader at WCHS, is the winner of the Jefferson National LEAD 360 Award. This will make it possible for Emma's "Art on a Cart" project to go national.Emma beat out all of the other contestants by receiving 53% of the votes.If Emma's health permits she will be headed to New York City on March 15th to receive her award.You can view her story here:https://youtu.be/MnuDBHE-yrE.