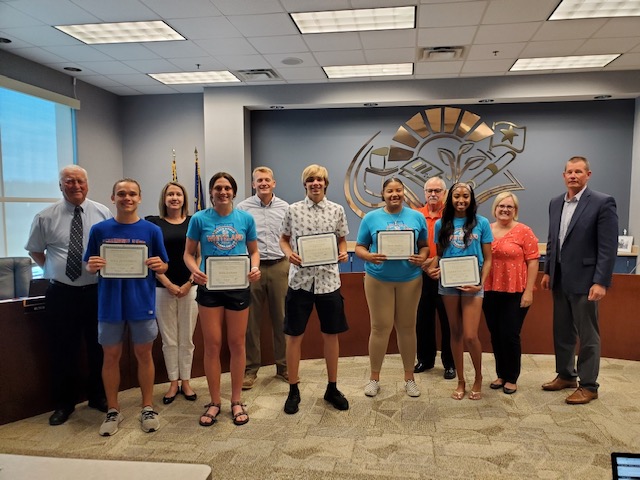 WCHS Athletes Representing WCHS in State for 2020-2021 School Year
WCHS Athletes Representing WCHS in State for 2020-2021 School Year
About Clark-Pleasant School Corp.
Why Us?
Top 15%
We consistently rank in the top 15% of IN school for test scores
College Credits
We offer Advance Placement (AP) and Dual Credit (DC) courses that save thousands of dollars for those entering college.
STEM
We have an extensive Science, Technology, Engineering, and Math (STEM) program.