NEWS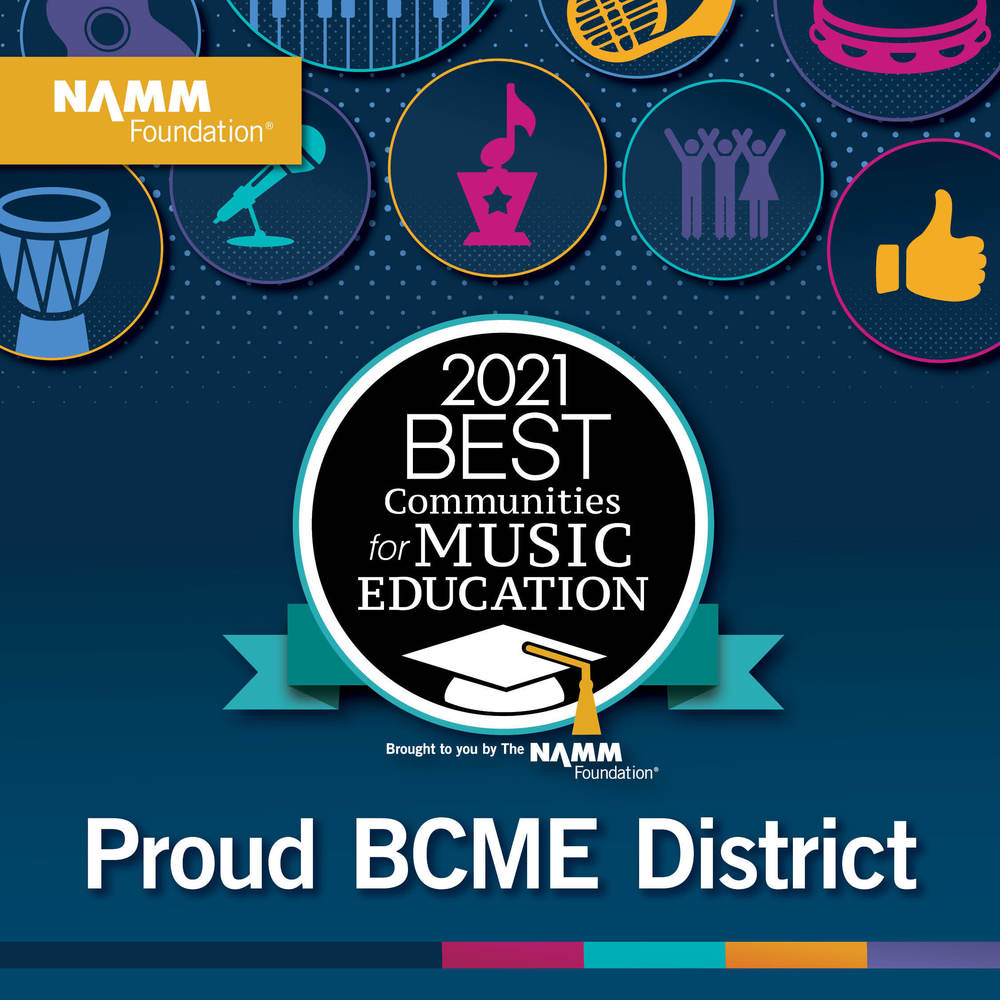 Congratulations to Clark-Pleasant's music program for being recognized as one of the top 17 districts in Indiana!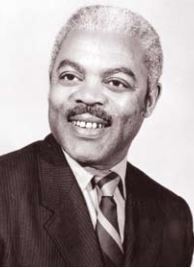 We are very excited as we anticipate the opening of our new elementary school building for the 2021-2022 school year. As parents/guardians of our future elementary students, I am sure each and...
Information can be found here...
SEE ALL NEWS
Events