NEWS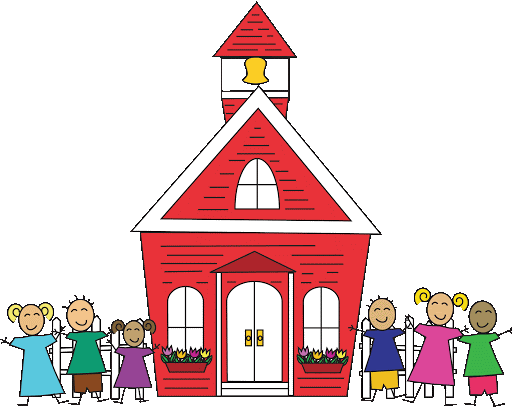 Welcome back to school at Grassy Creek Elementary! Click on this link to access our welcome back video folder. We look forward to seeing you on Thursday, August 6, 2020.
CPCSC is seeking Classroom Supervisors for immediate placement. These positions pay $75 for an 8 hr day. No teaching or substitute license required. You will supervise an elementary, middle, or...
Click here for our welcome letter for the 2020-2021 school year.
SEE ALL NEWS
ANNOUNCEMENTS
Virtual Learners - Chromebook Repair
If you have a need for Chromebook repair, you may now drop it off at the front office of your home school during normal school hours.
You no longer need to come to our Admin building on Mondays.
about 1 month ago |
Clark-Pleasant Schools
Car Riders
Please begin at our middle school entrance off Worthsville Rd.
Make a single file line from beginning to end.
Thank you!
about 1 month ago |
Clark-Pleasant Schools
SEE ALL POSTS
Events