A New WCHS School Record! It's official! Scott Parrish's 15 foot clearance in the pole vault at the Mid-State Indoor Meet will stand as a school record in the event! Whiteland Track continues to soar to new heights!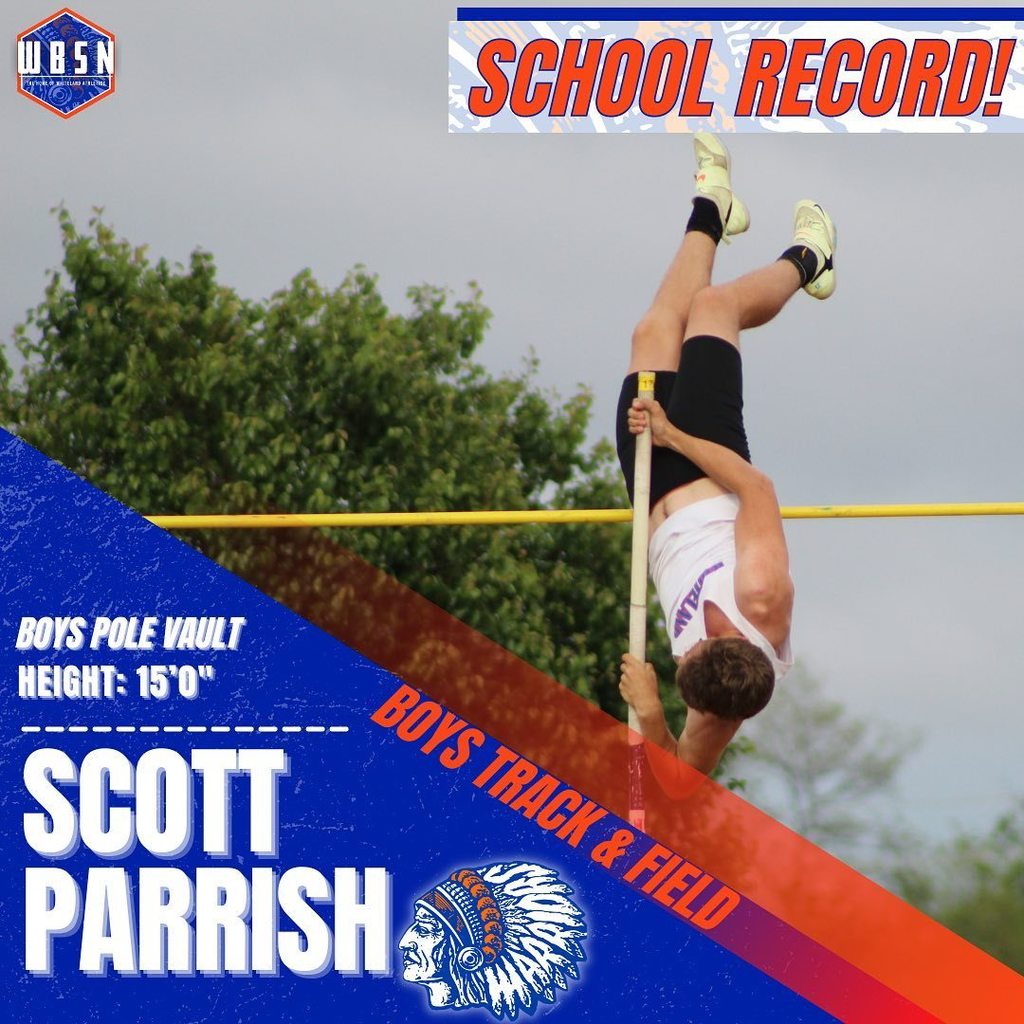 The Warrior Way WCHS Athletics Newsletter Highlights!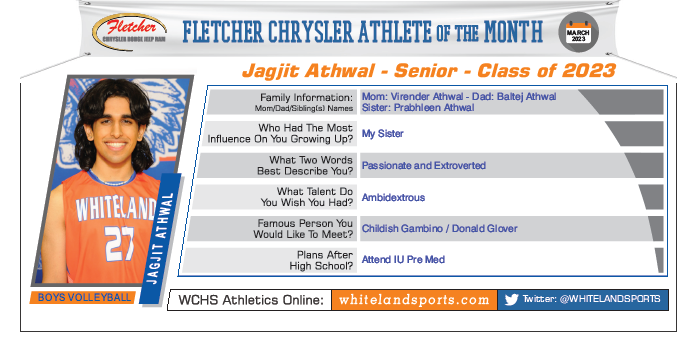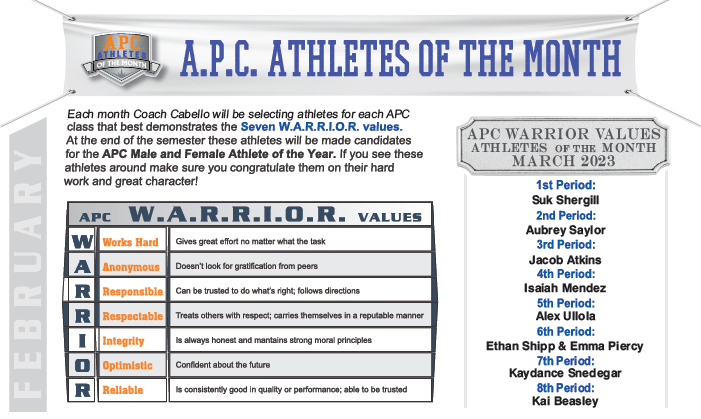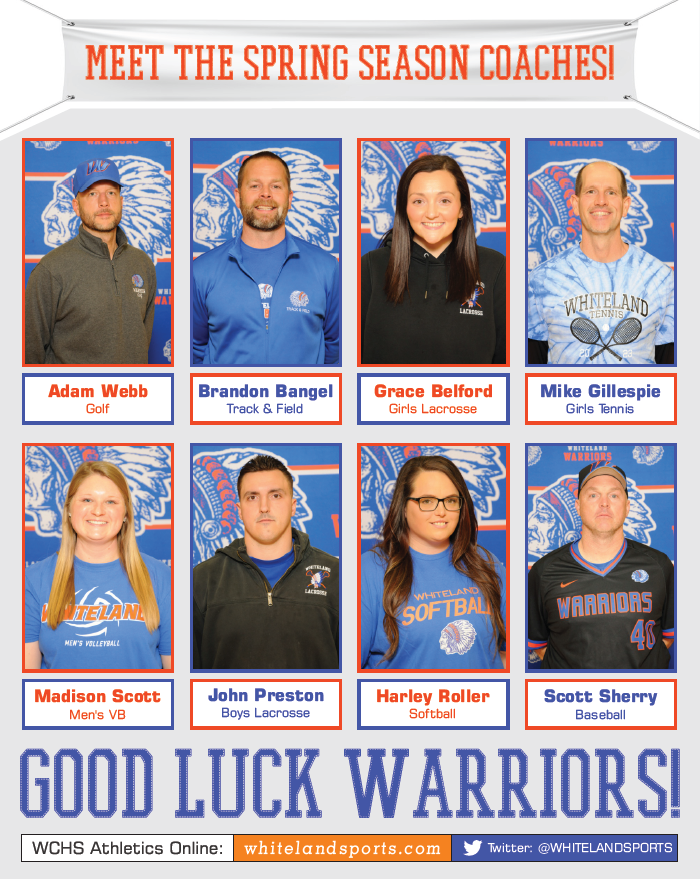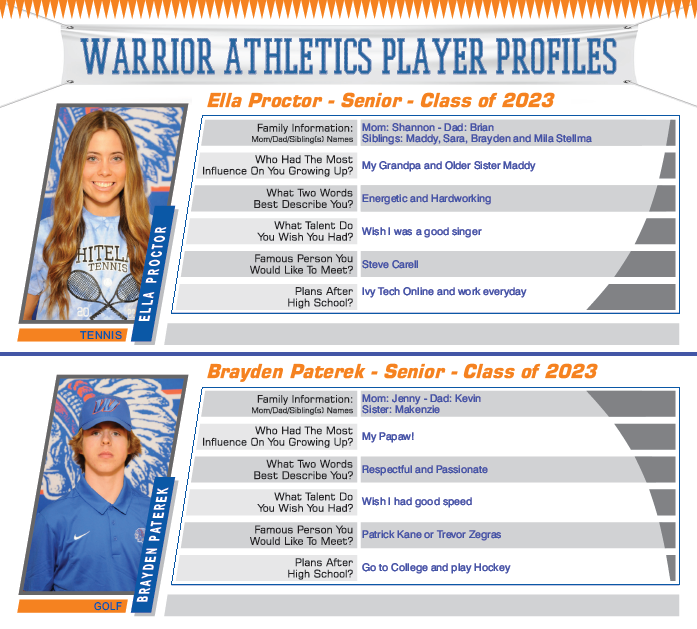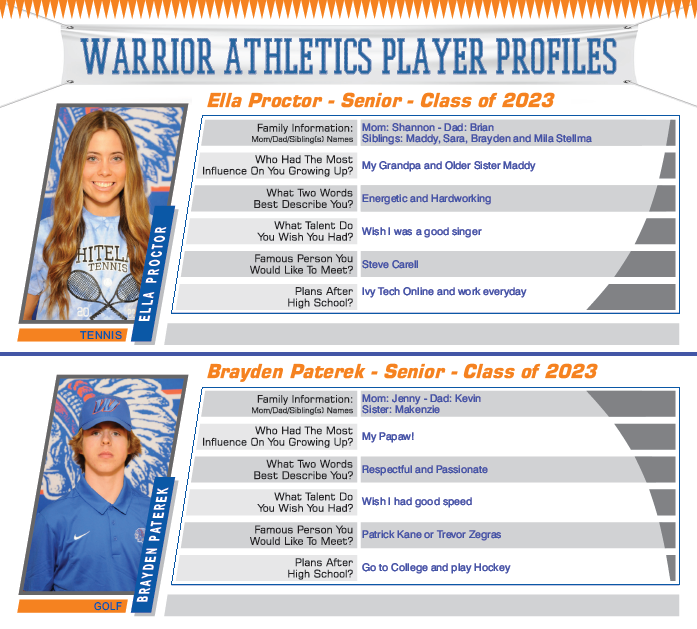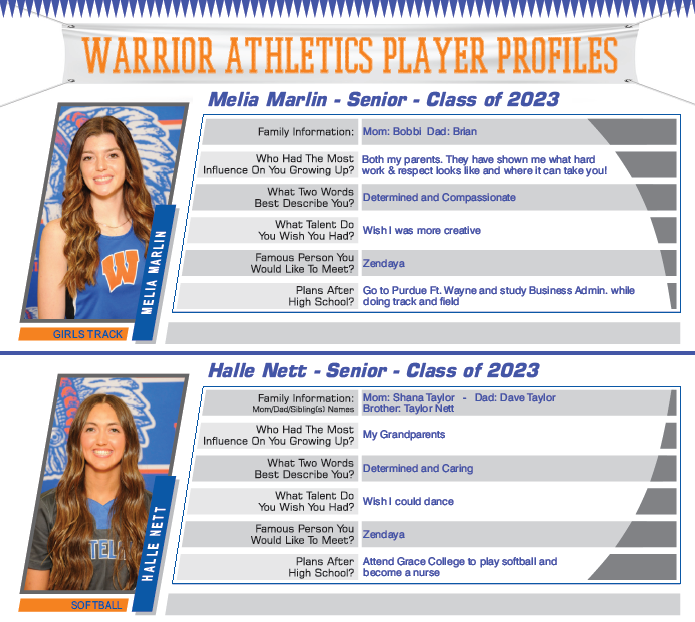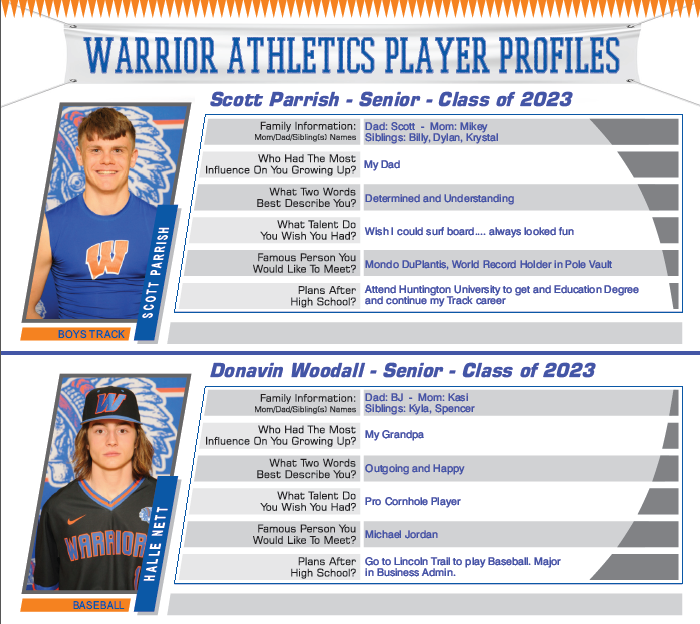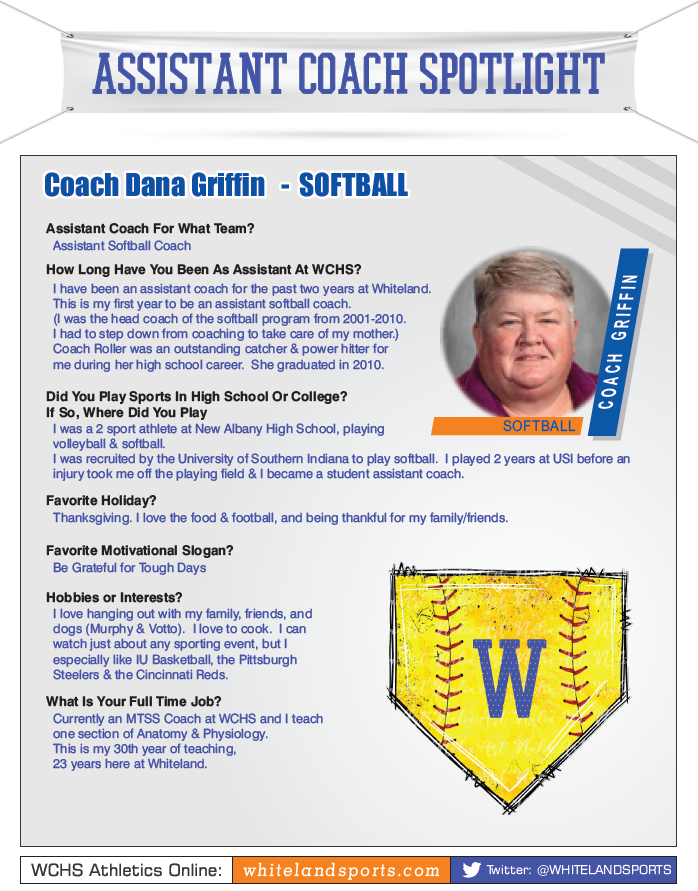 ***Indiana All Stars*** Two Indiana All-Stars for the Whiteland Warriors Football team! Zach Yaryan and Mason Darlington will both play in the Murat Shrine All-Star Football Classic this July!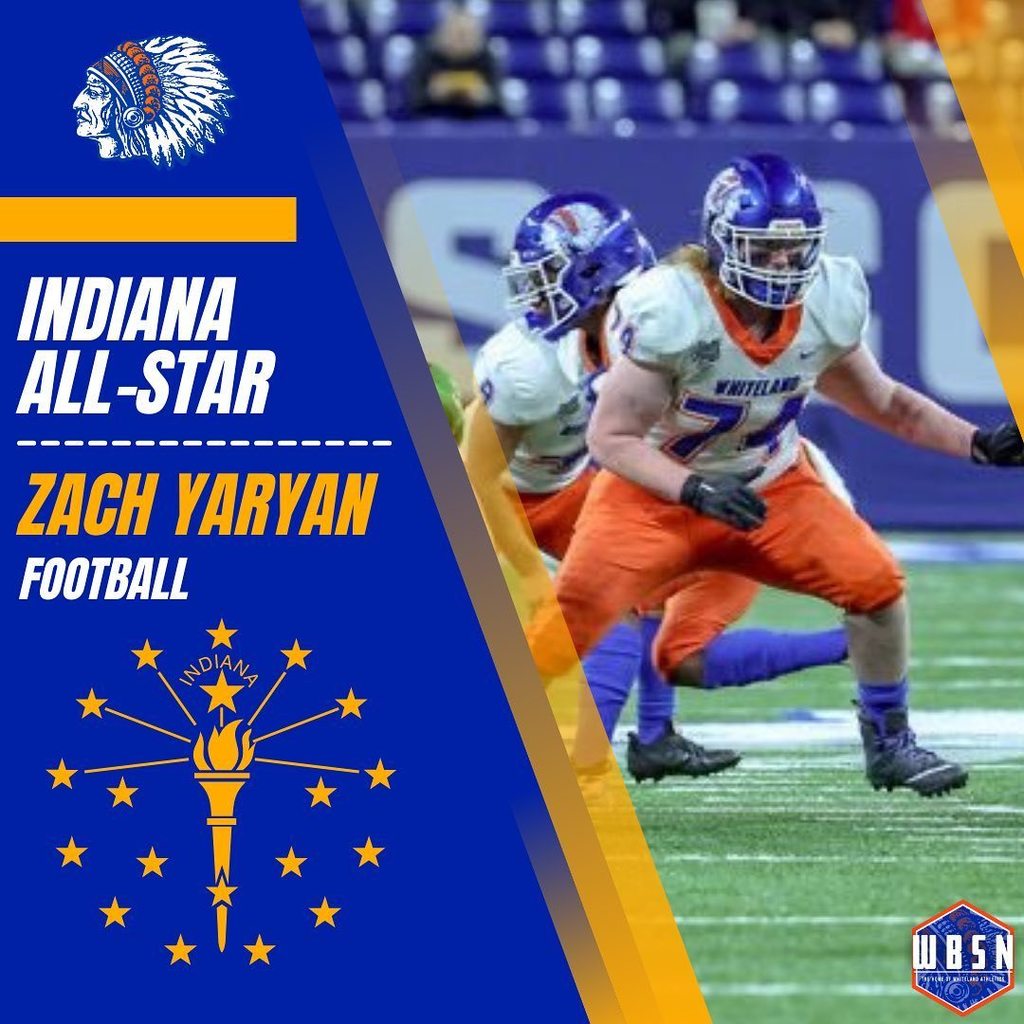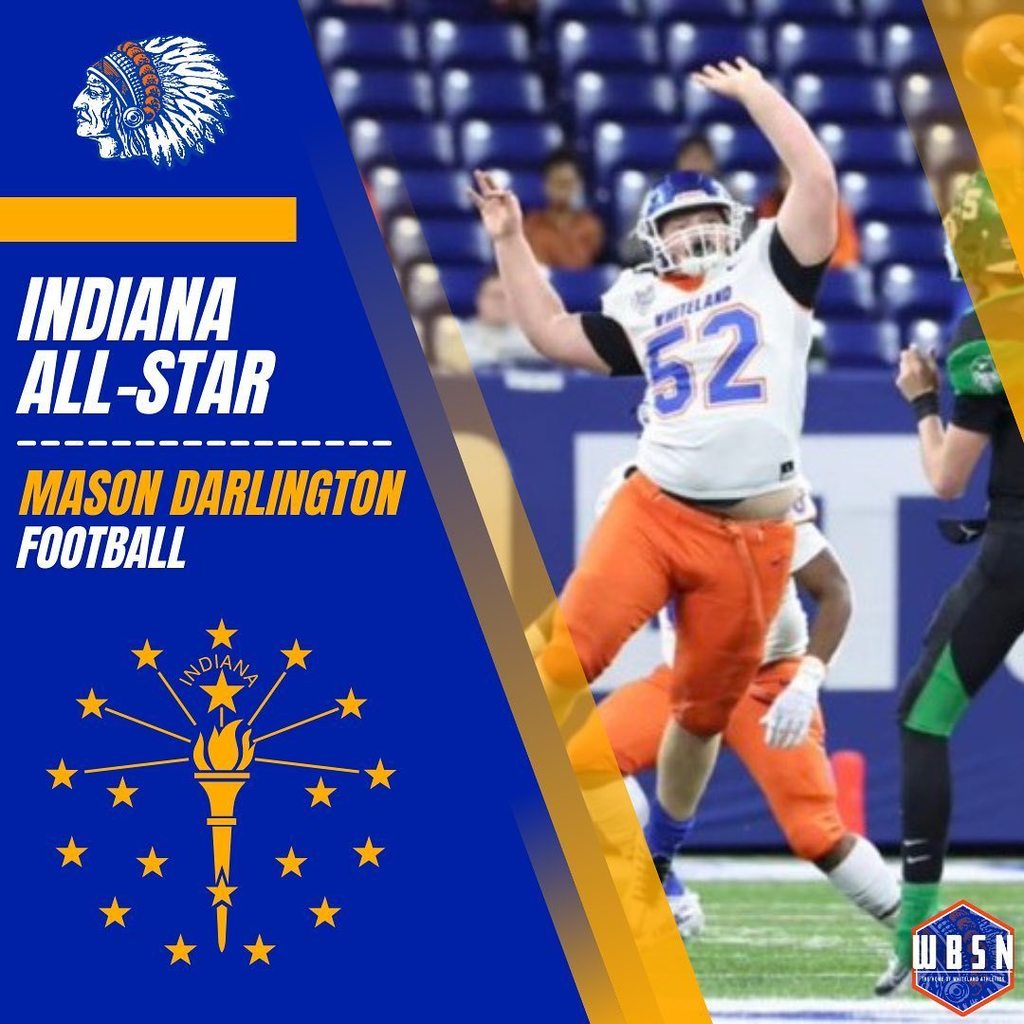 Committed!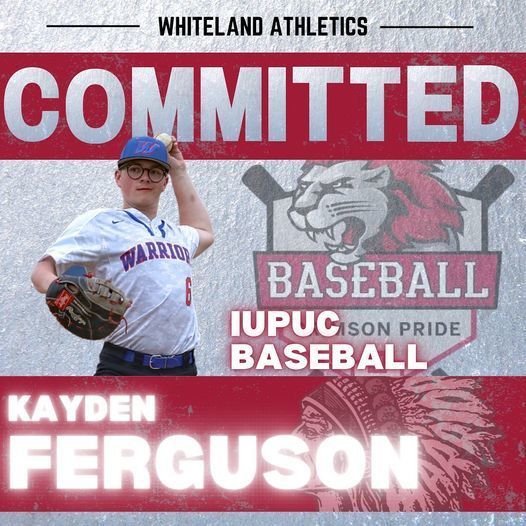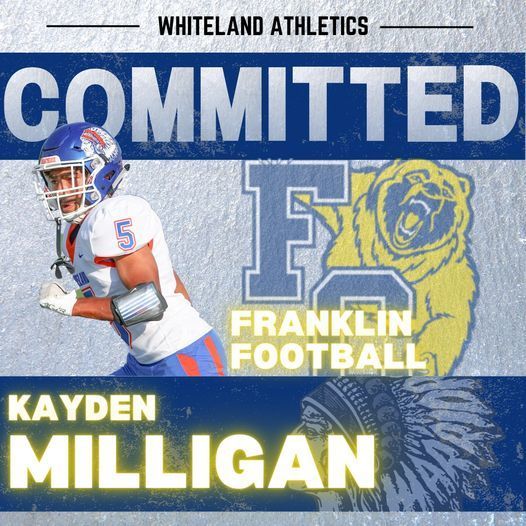 Whiteland FFA on KORN! Brody and Cian advocating for the chapter and promoting some of our upcoming events Friday morning at KORN Country 100.3 FM!

The Spring 2023 CPEF Fine Arts Grant Winner is Grassy Creek's Shannon Sedgwick and Monica Morris!! This grant will allow students to do 4 different projects throughout this next year-a School Mural, a Chihuly Virtual Project, a Slam Poetry Workshop, and a Dance Workshop.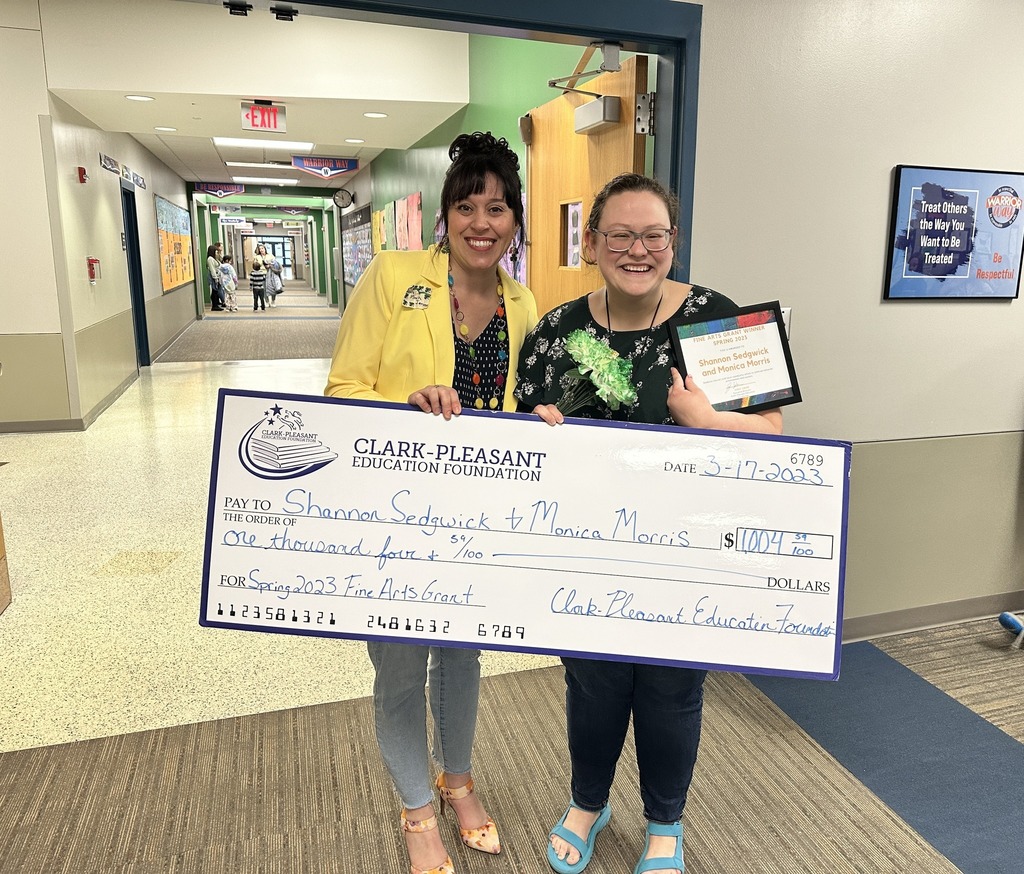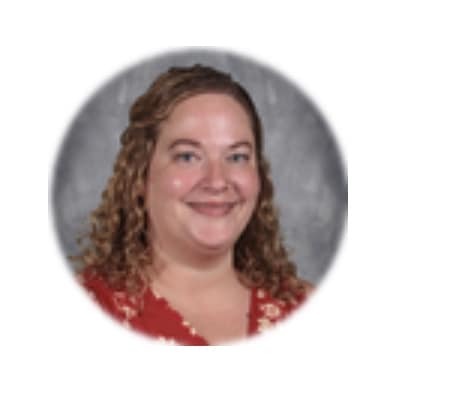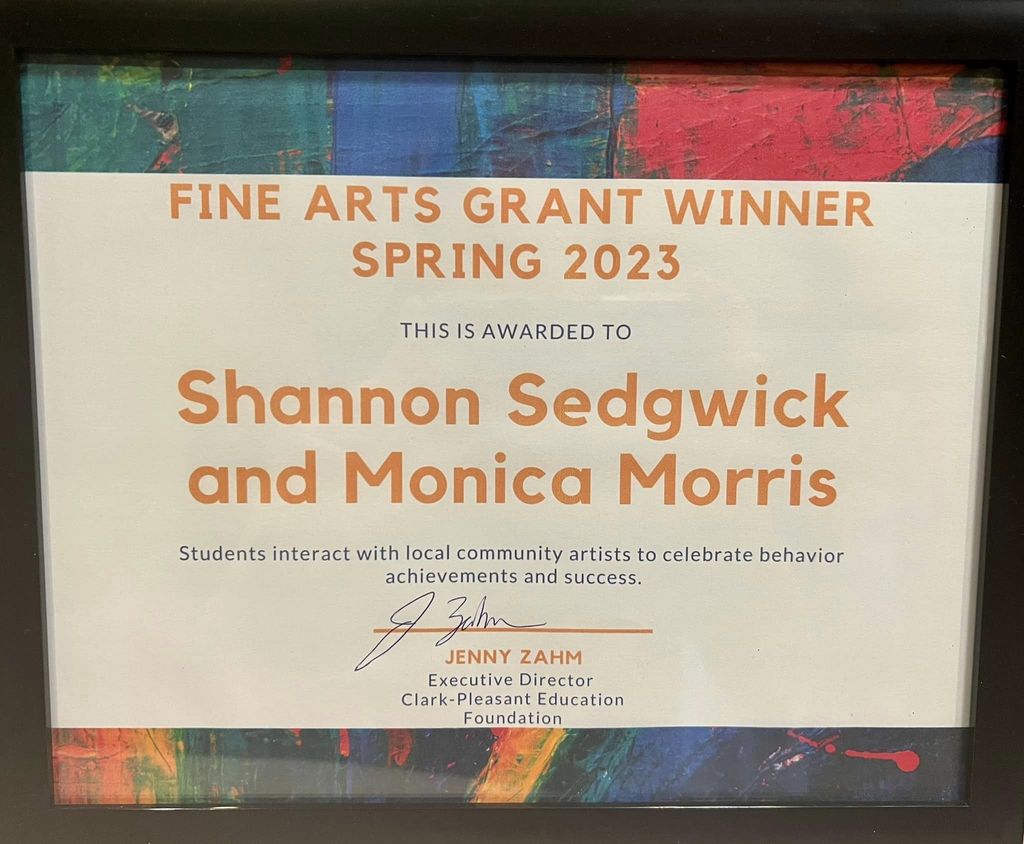 Congratulations to Whiteland Rhythm Masters on their second Grand Champion Trophy of the year and best costuming at the Fairfield Crystal Classic! Way to cap off a fantastic season! See you all next year! 🕺💃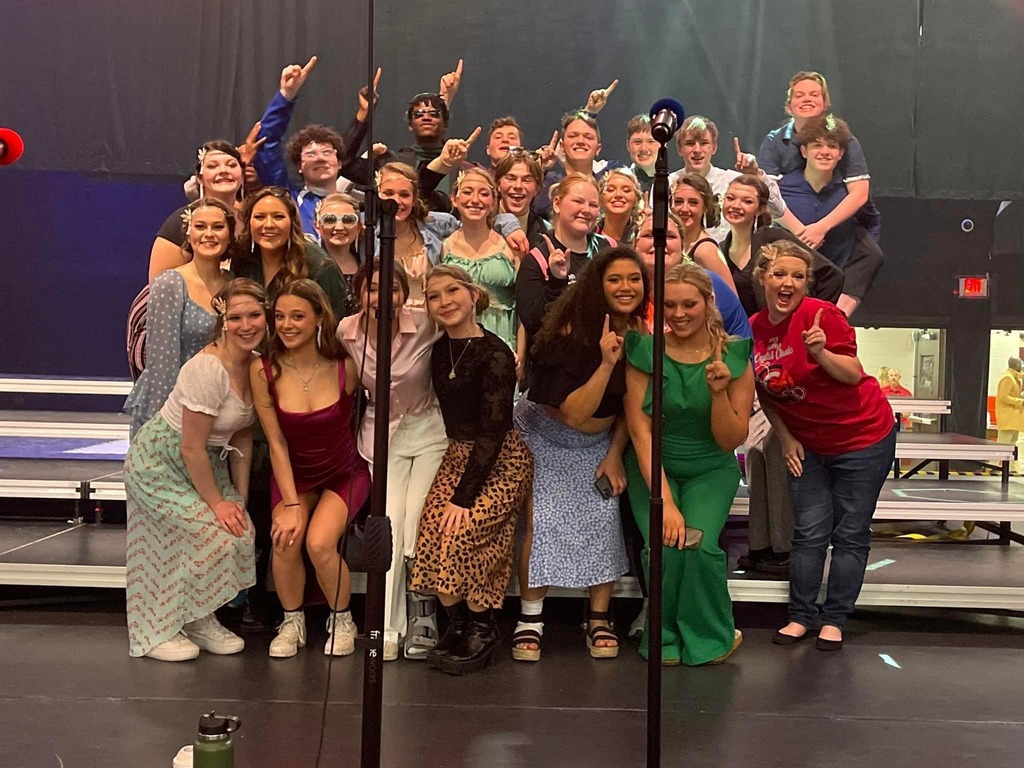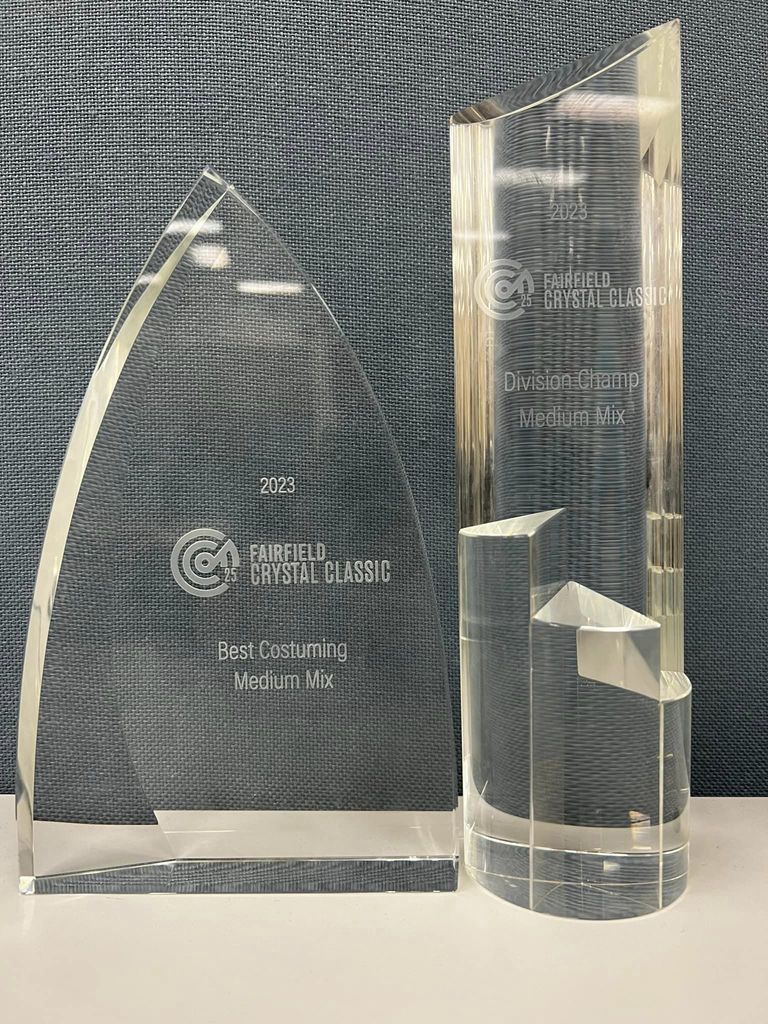 Bubbling With Success at PCES! The third nine weeks grade level celebrations Friday at Pleasant Crossing Elementary saw lots of bubbles fly into the air as hundreds of students were given bubbles at the end of the celebration to blow outside. Individual programs, for each of the six grade levels, recognized students for academic, behavior, attendance, and a variety of recognitions depending on the age.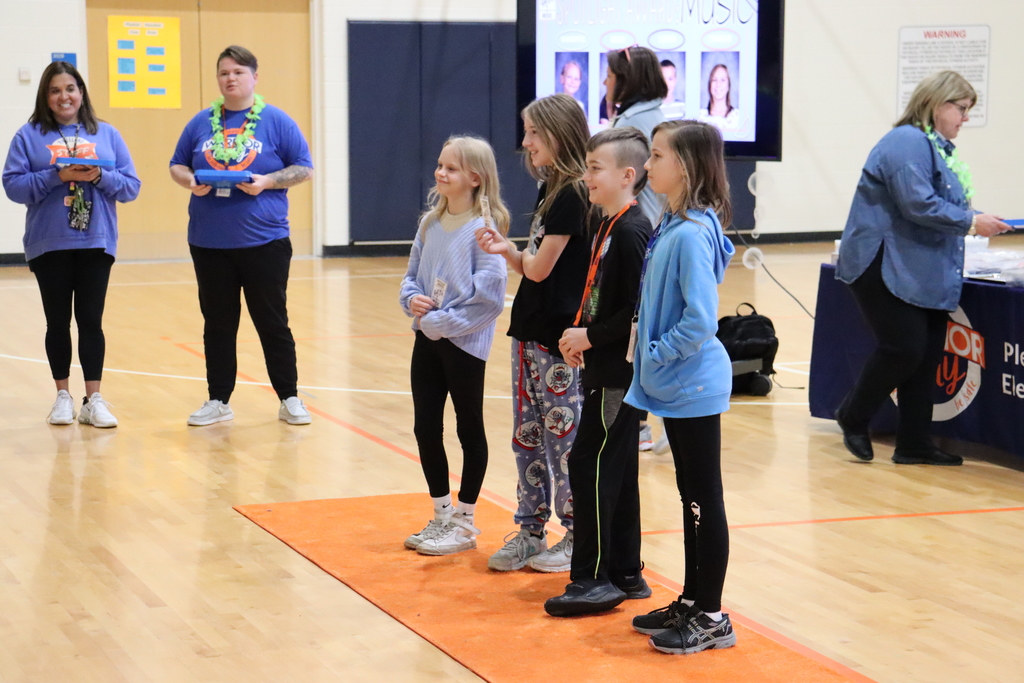 Enjoy Spring Break March 20-31, 2023! Please be safe!

Happy St. Patrick's Day!

Not EVEN DAYLIGHT SAVINGS TIME can stop this Spirit Team!!! A special shout-out to Braden Murray, Outreach Director at Grace Assembly of God, and his entire team who showed up with smiles and sweet treats for the students this morning. As always sending thank you to those who come out each month and those who come when they can. It is truly a team effort. Here are a few snapshots fromF Friday morning!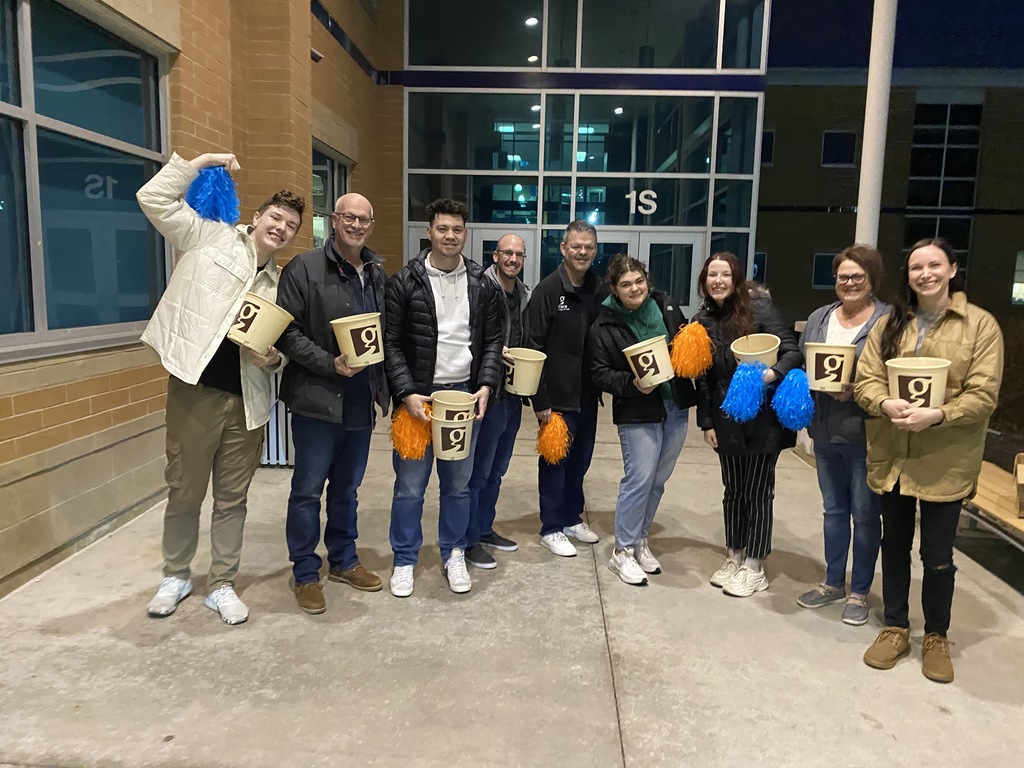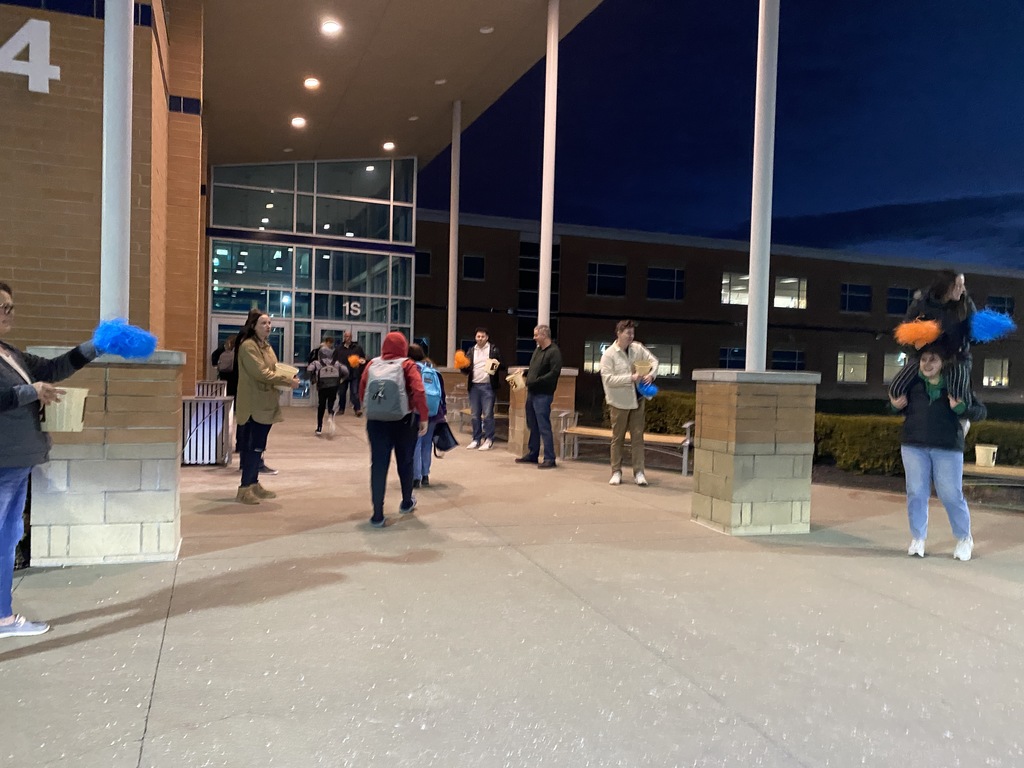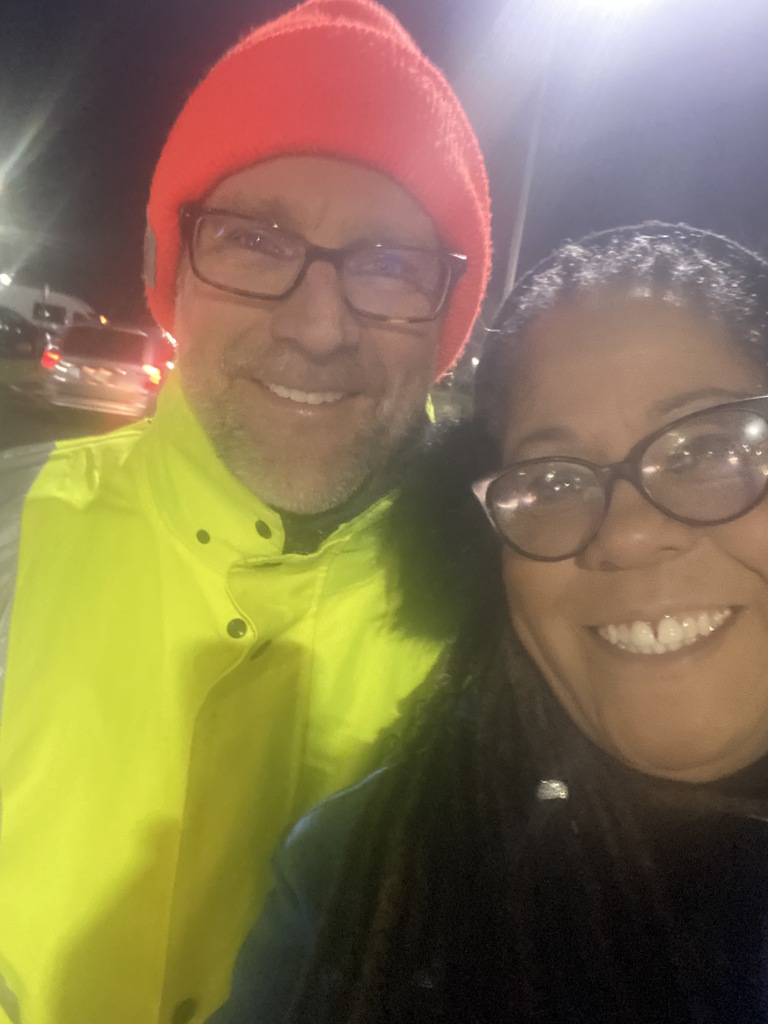 Your Cape Awaits! Clark Pleasant Community School Corporation is partnering with Versiti for a community blood drive on Monday, March 27th as supply is low in our area. We are two weeks out and there are only 27 available slots left. Click on the link below to schedule
https://donate.indiana.versiti.org/donor/schedules/drive_schedule/159239
Our goal is to collect 15 units. Thanks for your consideration in helping others in our community! When you donate blood, you instantly become a HERO. The Blood you donate goes directly to a person in a local hospital that needs it to heal, recover, and live. This is why we love to remind our donors that their continued effort to donate blood each time they are eligible does not go unnoticed. Without you, our community wouldn't be the same! We still urgently need help recovering our Indiana community blood supply after the holidays. While we have seen an improvement in our inventory, ALL donations in the next month are vital to rebuilding a healthy blood supply. Join us at our next blood drive at CLARK-PLEASANT COMMUNITY SCHOOL CORPORATION and be a hero for local patients in need. BLOOD DRIVE: Monday, March 27, 2023 (8:00 am - 12:30 pm)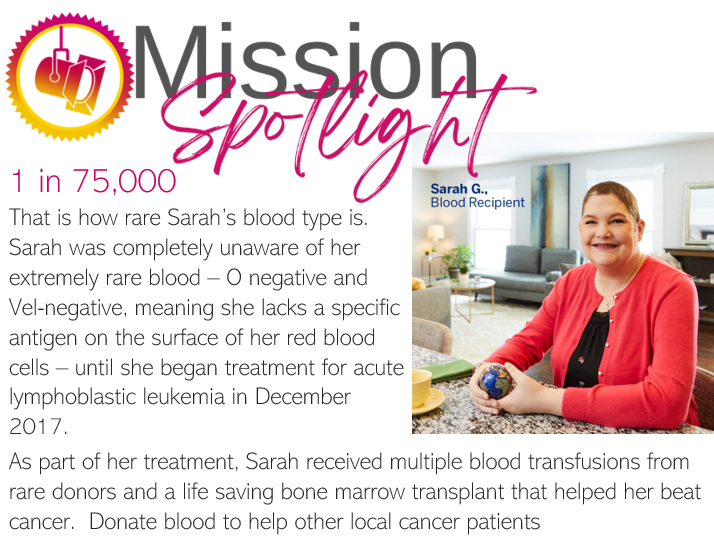 On My Way Pre-K Applications for 2023-2024 Are Now Available Applications are now available for the 2023-2024 school year for On My Way Pre-K! Apply at OnMyWayPreK.org. More than 6,200 children are currently participating in On My Way Pre-K this school year and OECOSL hopes to build that enrollment for next school year. If you have questions or need help in the application process, please contact the local county project manager by visiting
https://navigate.onmywayprek.org
. You may also call 800-299-1627 for assistance. Families interested in attending an informational session at Clark-Pleasant Early Learning Center can RSVP here -
https://forms.gle/gT72qYp8K7YPefqR9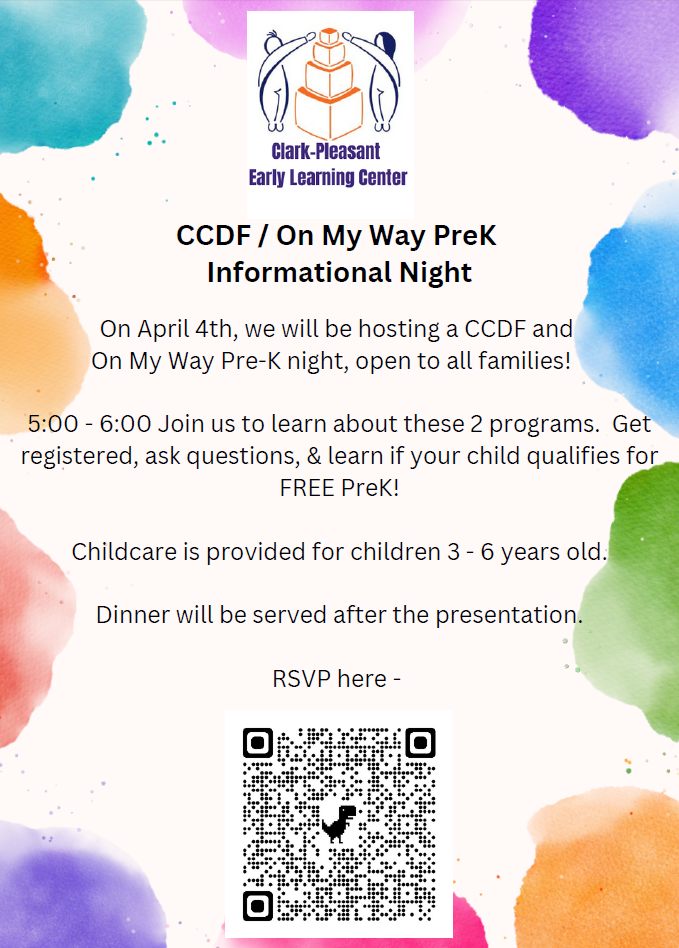 WCHS B205's Warrior Way Service Project! A huge shout out to Mr. Phillips B205 class for assembling care packages for individuals in need. They identified a place with a need, brainstormed how to help, made contact with them, and organized themselves into groups to complete the tasks. "Before arriving, half the class donated non- perishable food items and the other half raised over $375 through an ice cream and cotton Candy sale during lunch, which allowed us to donate a huge amount of toiletries for the care packs", stated Mr. Phillips. The class also wrote short notes of encouragement ahead of time to put into the packages. They also sorted clothing for the missions "store" and finally set out donated items for their "Great Giveaway Event" "I was so extremely impressed with these students they worked their butts off while they were there and showed a lot of kindness by caring about what they were doing"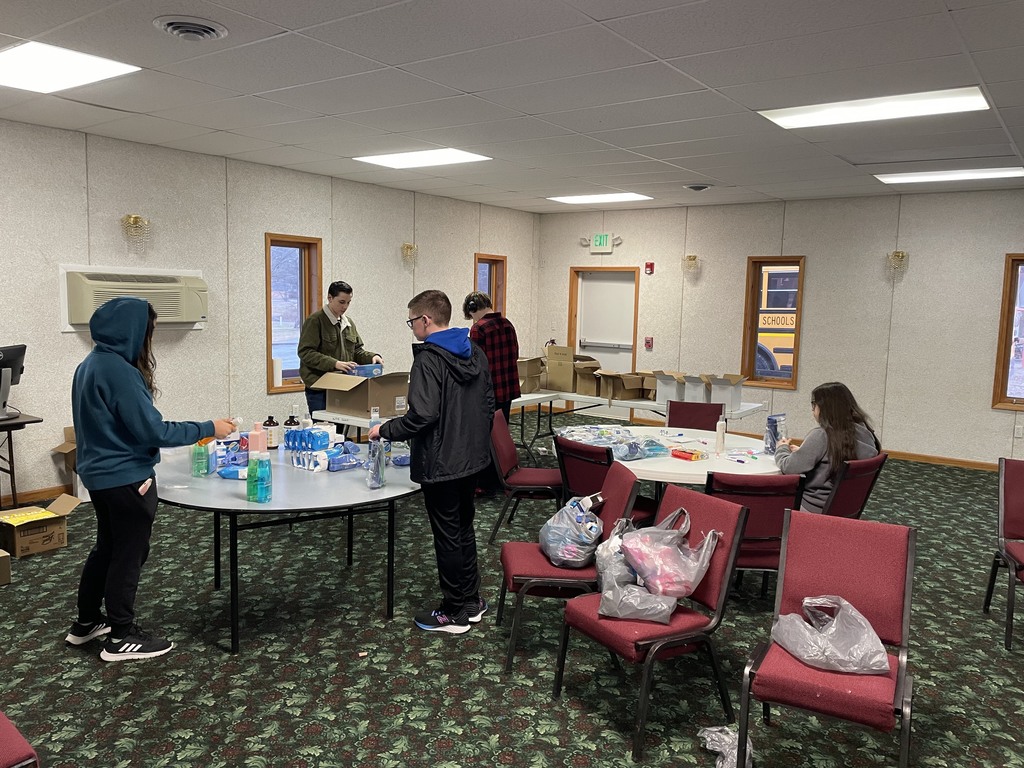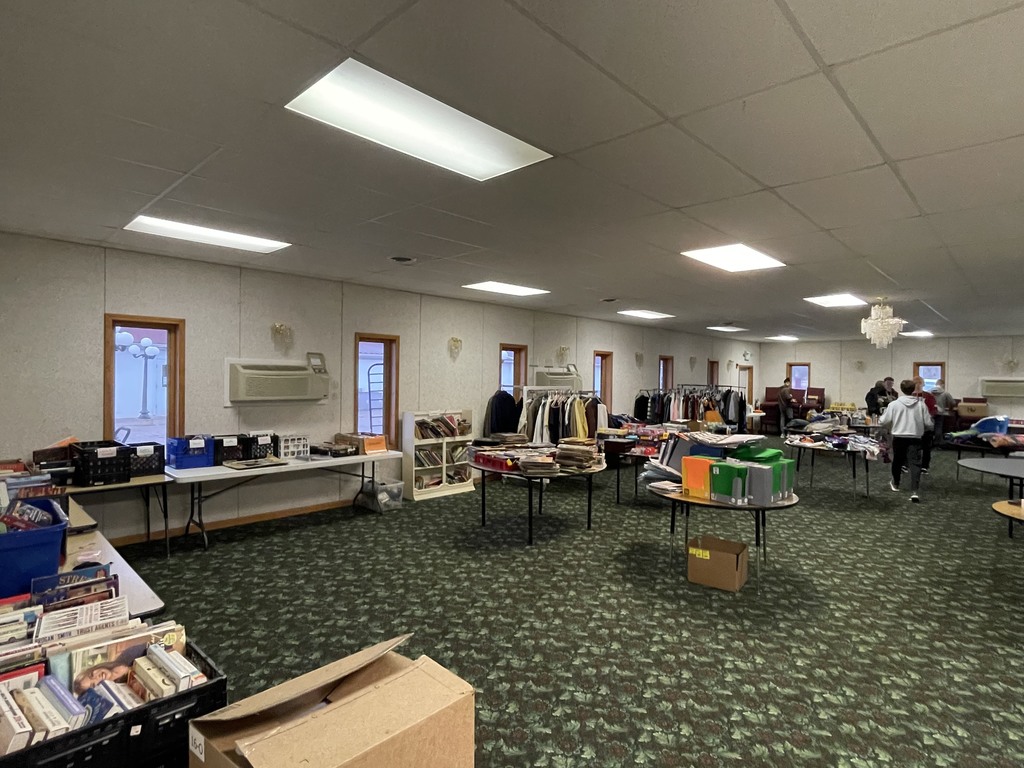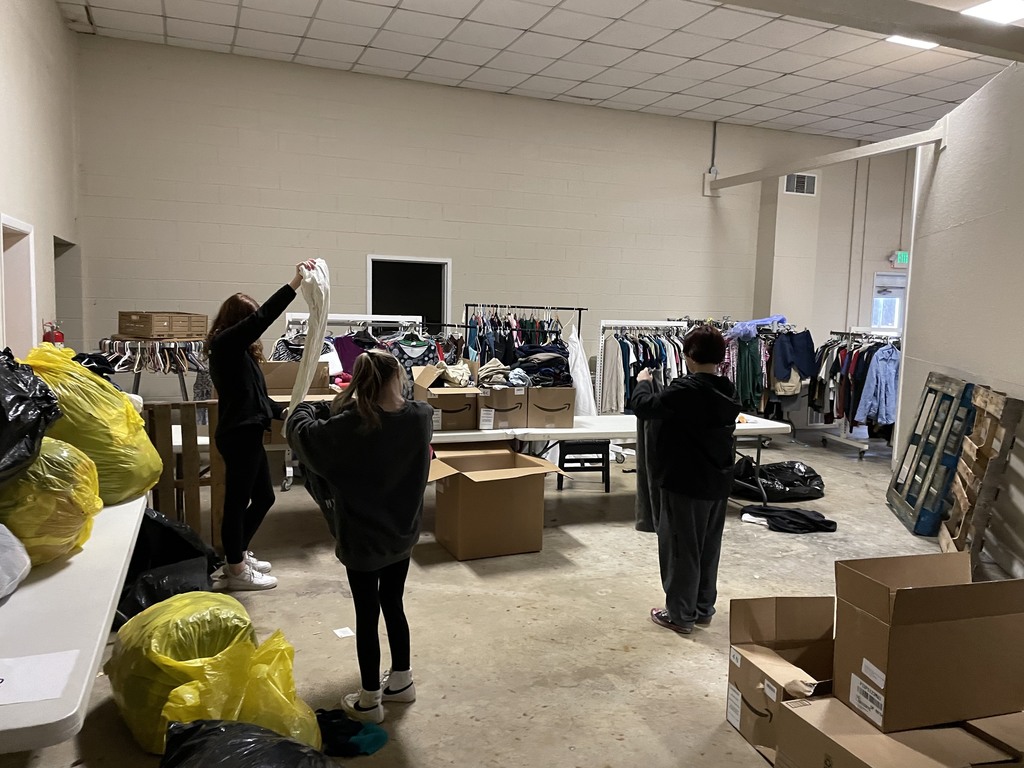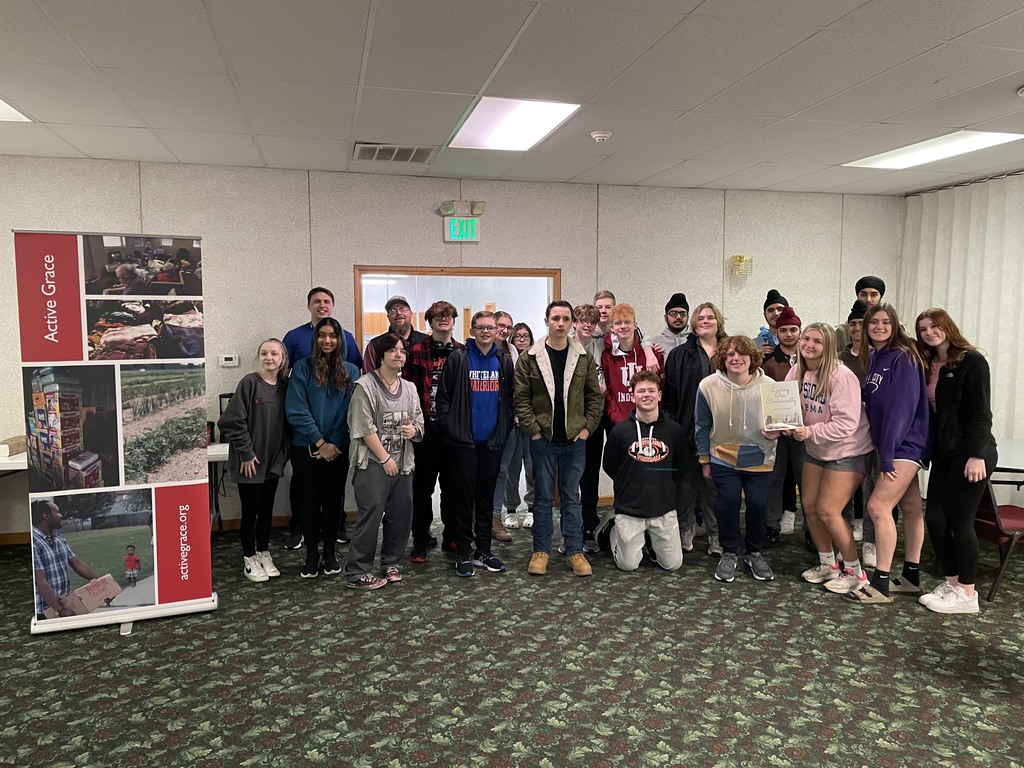 "Tight Tech T-shirts!" The Tech Warrior class received t-shirts from sponsorship and continued support of Clark Pleasant Schools from Innovative Casting Technologies. Thank You!!!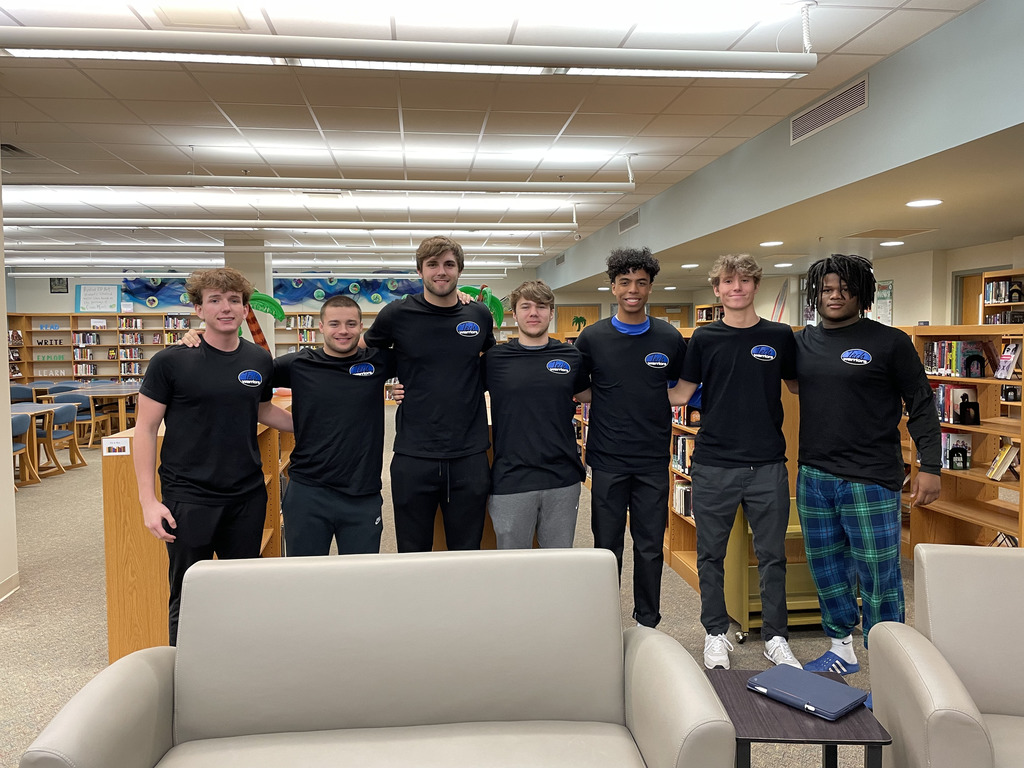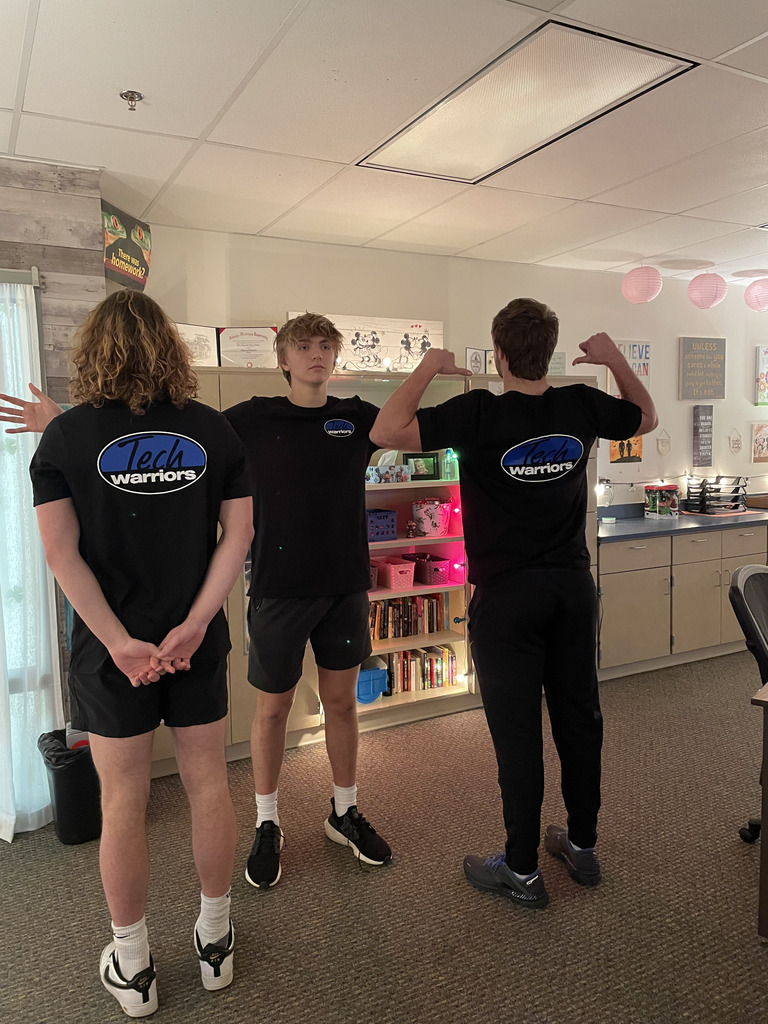 "The Sky's The Limit Tomorrow! Rocket Derby—the Sky's the Limit! All youth K-5th welcome! March 11th 2 to 4 p.m. at Johnson Co. Fairgrounds, Heritage Hall Build a STEM rocket. Make friends. Unplug. Soar further. Be Prepared. For Life. Questions? Contact Rae Cartee at
rae.cartee@scouting.org
.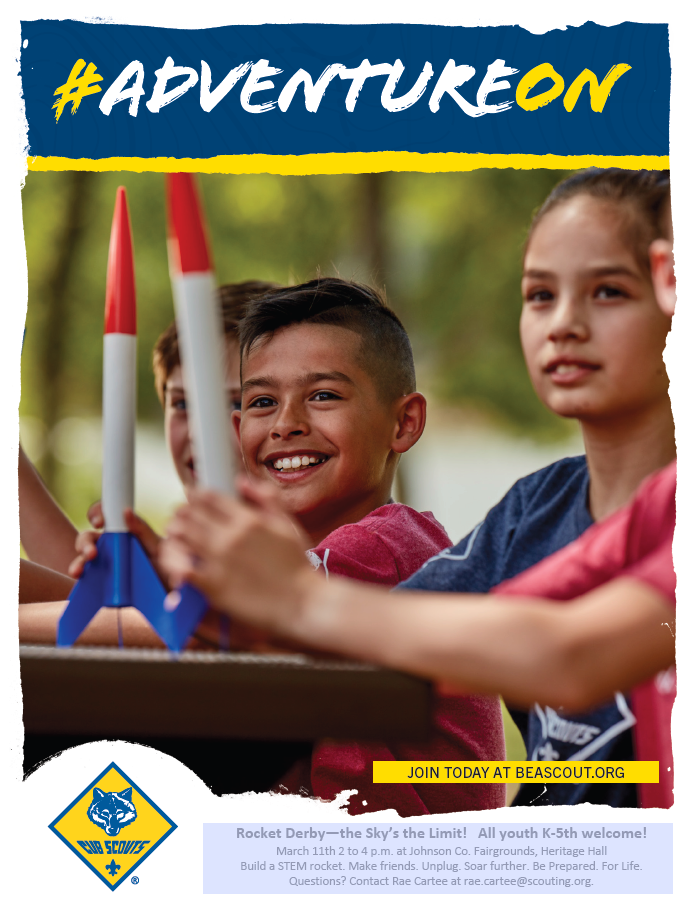 1-Act Play TONIGHT! This is just a reminder that WCHS theatre students are putting on a one act play TONIGHT at 6:30 pm. Tickets are only $5, and proceeds will help us pay for sets and costumes for our upcoming musical! Here's a quick summary of the show, in case you're curious: "The field of grass believes in uniformity. Lovely rows of blades all the same height. Lovely rows of blades exhibiting standard behavior of green grass. Nothing stands in the way of their orderly life. Until they wake up one morning to see a yellow dandelion in their midst. Sunny (that's the dandelion) is bright and warm and just wants to be friends. The field wants nothing to do with her nonstandard, non-green ways. A dandelion will turn their orderly way of life upside-down. A dandelion must be destroyed. Isn't that what you do when something is different?" This play is family friendly, and should only last an hour, so a perfect night out if you have little ones at home! You can pre-order your tickets here:
https://our.show/whiteland-community-high-school/sunny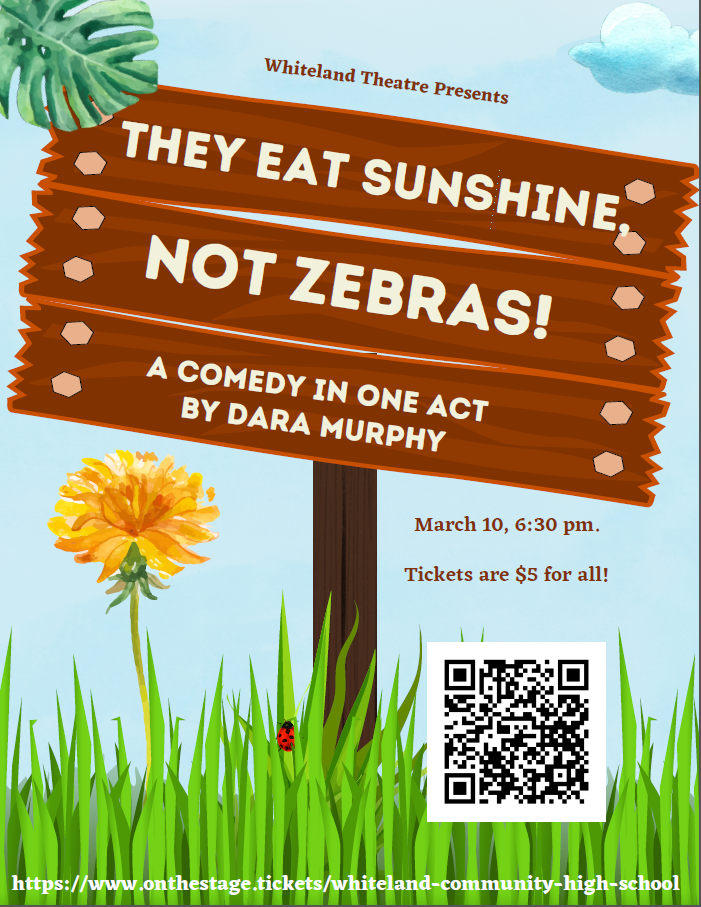 Clark-Pleasant Community School Corporation recognizes March as Irish-American History Month. Did You Know 31.5 million or 9.5% U.S. residents claimed Irish ancestry in 2021? Irish-American Heritage Month was first celebrated by proclamation of the President in 1991. It seemed natural to choose March because Saint Patrick's Day falls on March 17th. The month-long recognition highlights the contributions that Irish immigrants and their descendants have made to U.S. society. Originally a religious holiday to honor St. Patrick, who introduced Christianity to Ireland in the 5th century, St. Patrick's Day has evolved into a celebration of all things Irish. The world's first St. Patrick's Day parade occurred on March 17, 1762, in New York City, featuring Irish soldiers who served in the English military. Fun Ways to celebrate Irish Heritage:  Learn the holiday's origins  Research interesting facts about Irish castles and history  Plant shamrock seeds  Read Irish fairytales  Google famous Irish Americans  Learn and sing an Irish folk song  Learn a beginner Irish step dancing routine  Decorate shamrock cookies  Learn some Gaelic words  Take a virtual field trip to Ireland  Go to a Saint Patrick's Day parade


Women's History Month Writing Contest! CPCSC PreK-12 students are invited to submit a short story, poem, drawing, or medium of their choice describing a woman, past or present, who has made a significant impact in their lives or the world in general. Winning entries will be selected in four categories: PK-2nd Grade, 3-5th Grade, 6-8th grade, and 9-12th Grade. The school with the highest percentage of entries by student population will be recognized and presented with the CPCSC LEADING in LITERACY Traveling Trophy to house until the next literacy contest. All students will receive a Certificate of Excellence. Winners in each category will receive $125 sponsored by CPEF. School trophy and winners will be recognized at the April 18th Board Meeting. Read more info on the attached graphic.