Whiteland FFA Ranks in the Top 10 in Indiana! Whiteland FFA was recently named a "Big 10" Chapter by the Indiana FFA Association for 2023. Indiana FFA Chapters are ranked using National FFA's "National Chapter Program". Chapters are evaluated in 3 areas; Growing Leaders, Building Communities, and Strengthening Agriculture. Chapters must submit their yearly Program of Activities and demonstrate that they promote these 3 areas in order to be eligible for these awards. They are then ranked on the effectiveness of their chapter's activities in their communities. Chapters are ranked either Bronze, Silver, or Gold. "Gold" Chapters are then further evaluated and the top 10 chapters across the state are named "Big 10". Being named a "Big 10" Chapter is an honor, as there are 220 FFA Chapters in Indiana. The FFA Chapter will receive awards for this accomplishment and be recognized at the 2023 Indiana FFA State Convention this summer. The chapter will also move on to the National level and receive a National ranking. CONGRATULATIONS!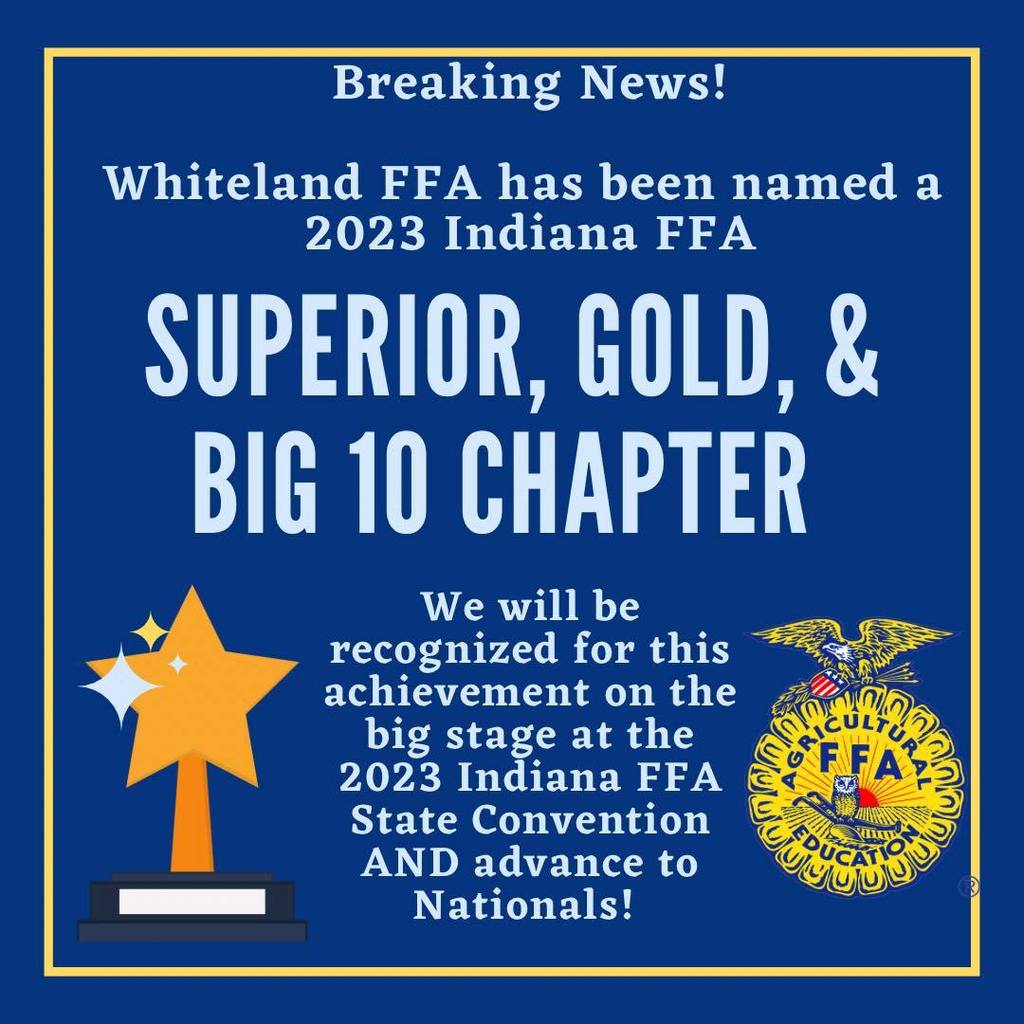 The Whiteland Community High School Class of 2023 was graduated Saturday June 3rd. 424-graduates were handed their diplomas as they walked across the stage in front of parents friends and family members. We wish all of you well as you head off to college, work and the military.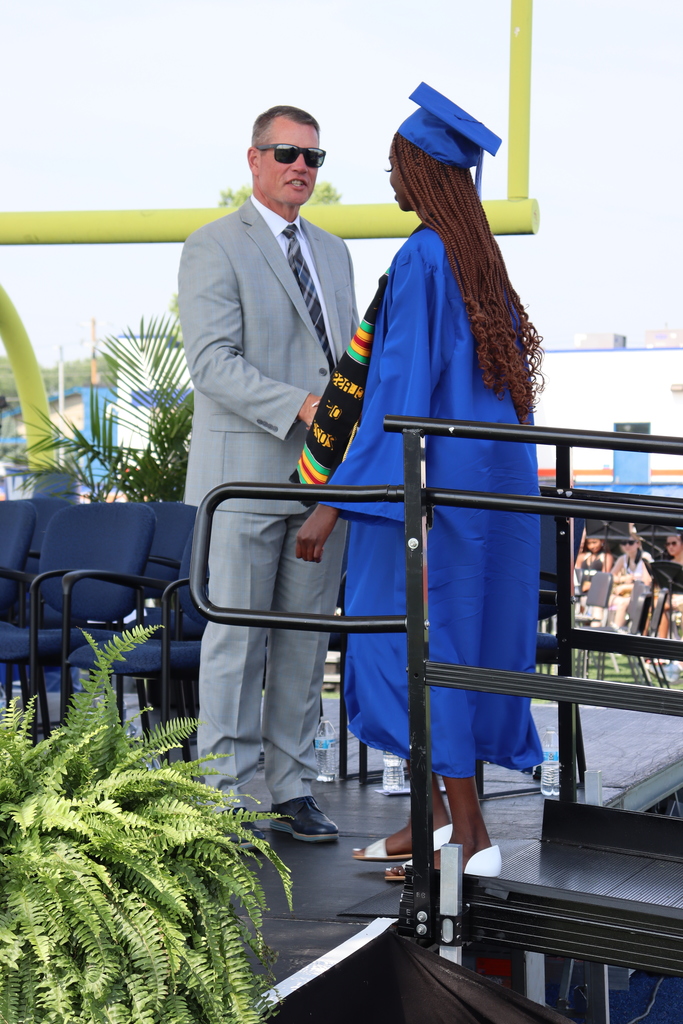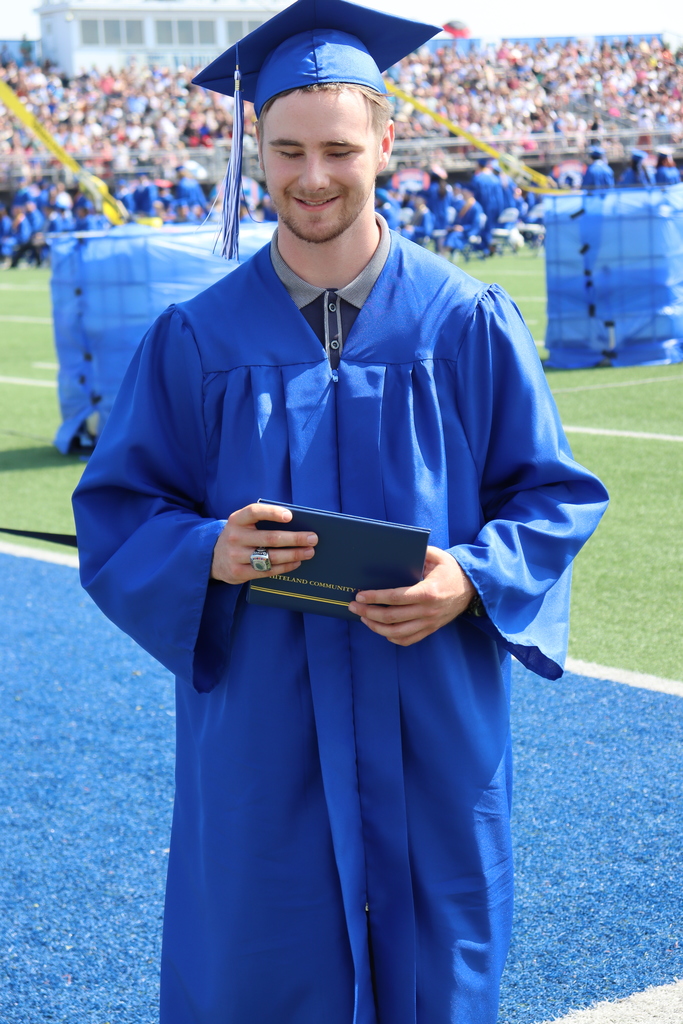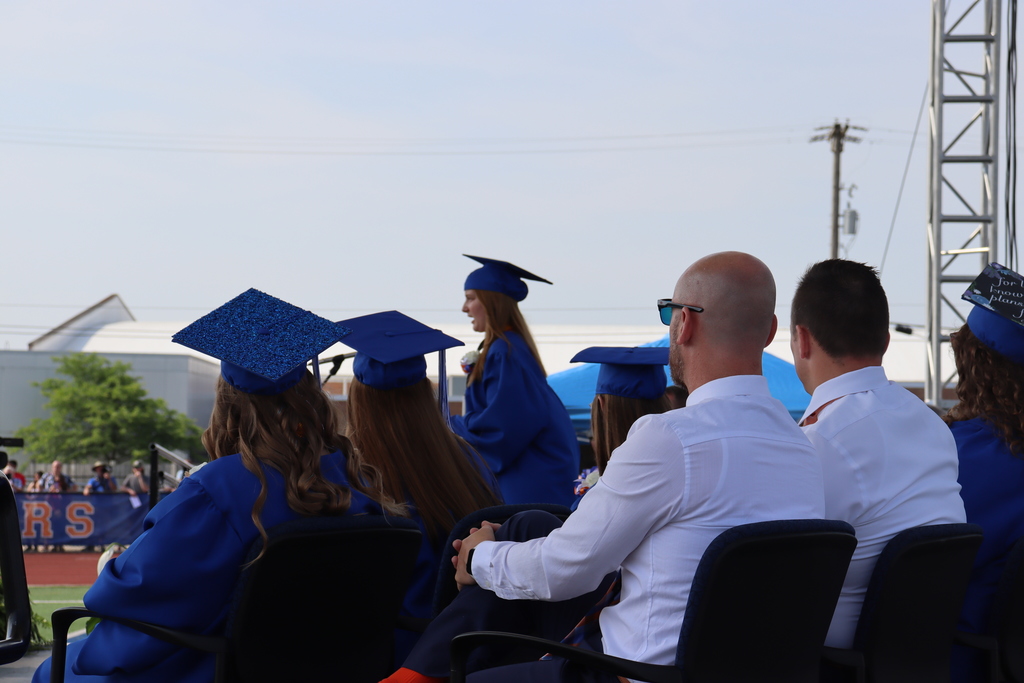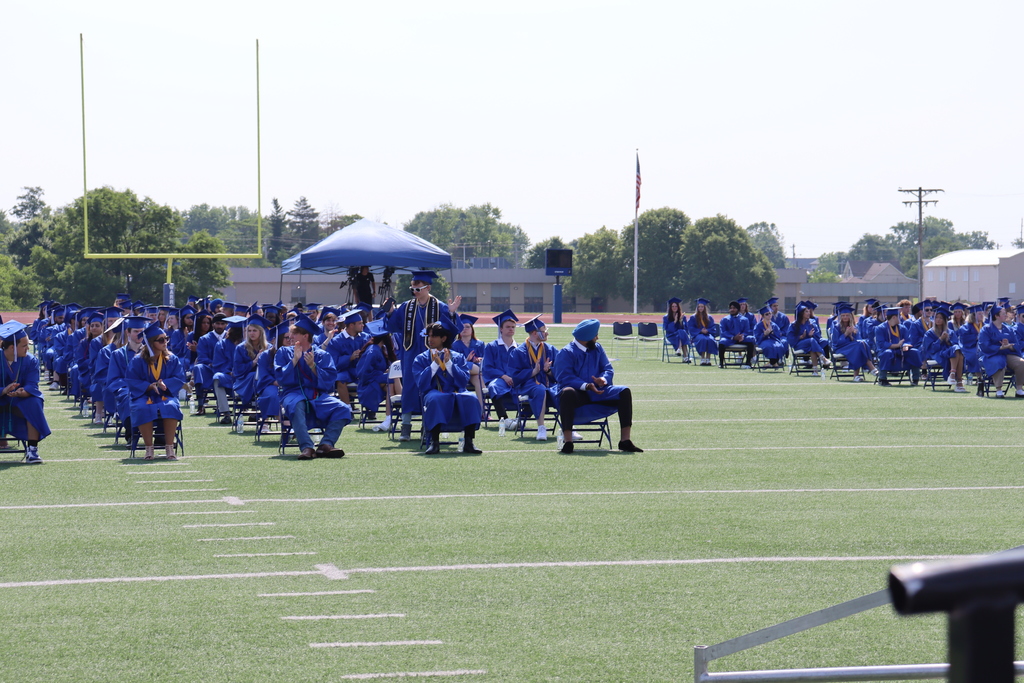 Mission Accomplished! Some 450 Whiteland Community High School graduates lined up for commencement rehearsal early Friday morning. On Saturday the seniors will make their last walk across campus to the Warrior football field where they will be presented for graduation. CONGRATULATIONS to the Class of 2023!!!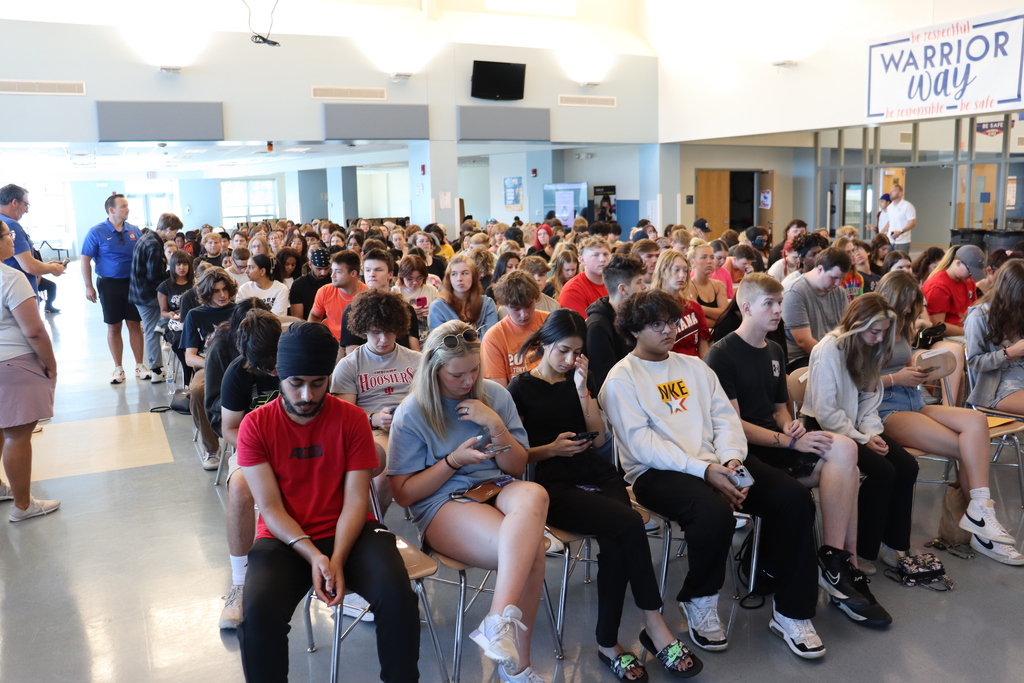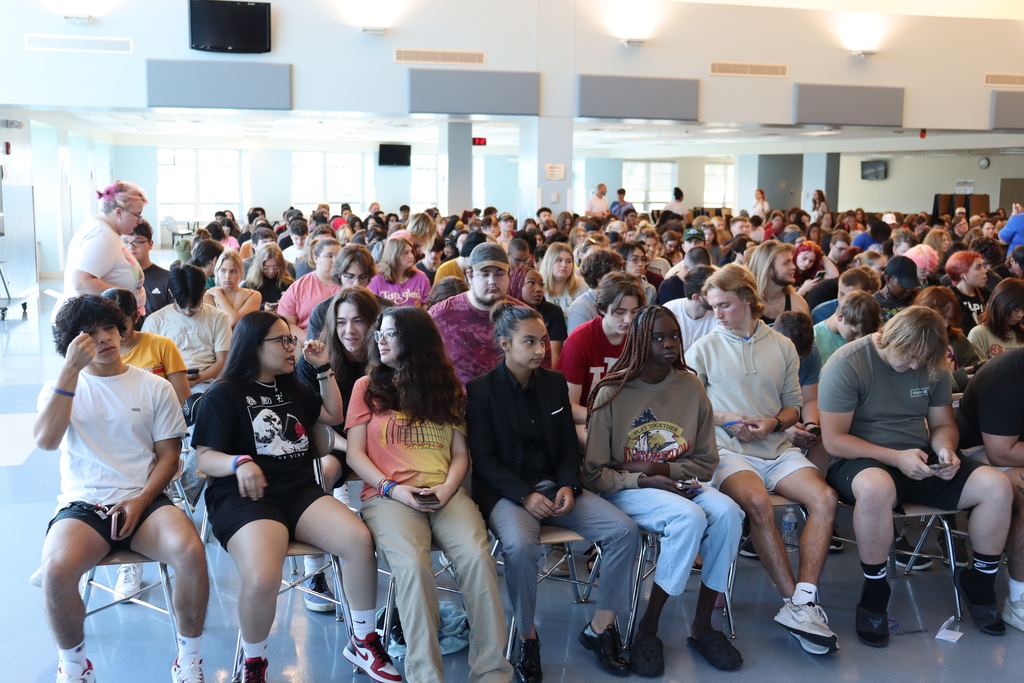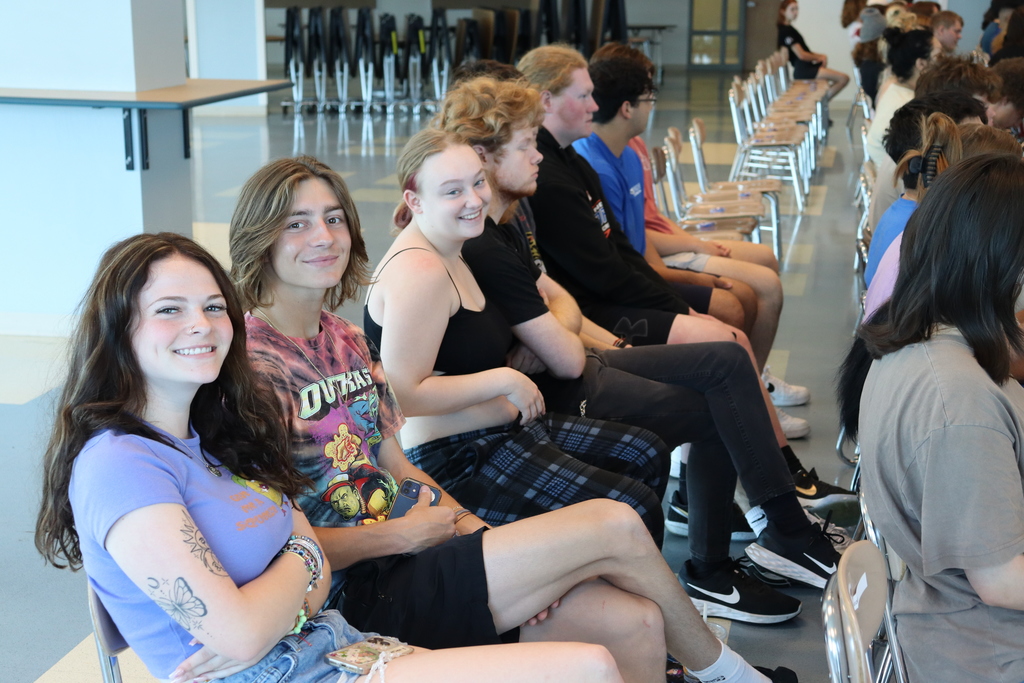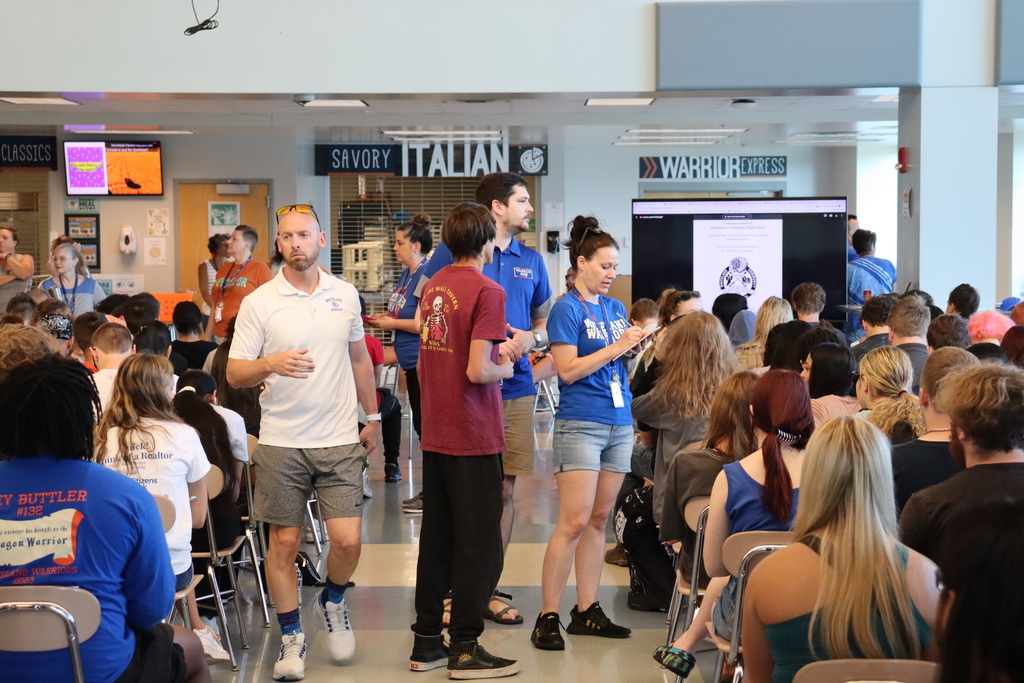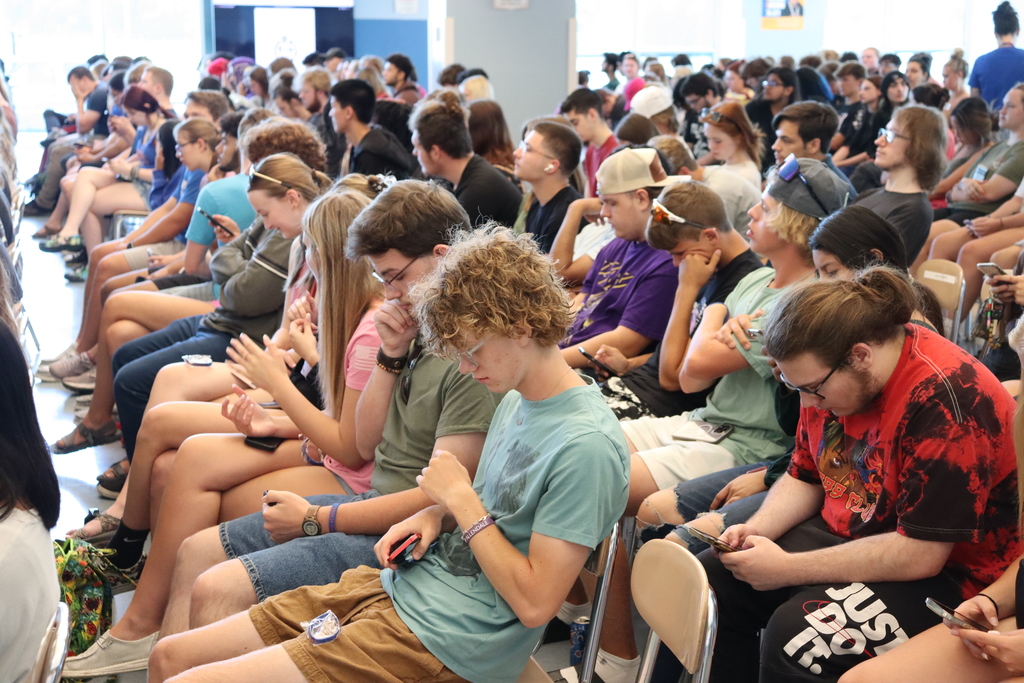 Representing the WCHS Class of 2023! We caught up with WCHS Valedictorian, Savannah Venter and our two Salutatorians, Jenna Blue and Haley Achs, during commencement rehearsal Friday morning. Savannah will attend Georgetown University after summer vacations in Myrtle Beach, LA, and Canada. Her future goals are to study Bio-chem on the Pre-med track with hopes to become an oncologist. Haley plans to attend the University of Cincinnati. She will be a camp counselor for the summer at camp Kickapoo. She's also going on a cruise to the Bahamas! Haley plan to attend nursing school in hopes of being a pediatric nurse. As for Jenna it's off to be a Boilermaker. She'll attend Purdue to study aerospace engineering. During the summer, she'll spend some quality time with family and friends before college begins! In the future, her aspirations are to become an aerospace engineer! Congratulations ladies...keep up the GREAT work!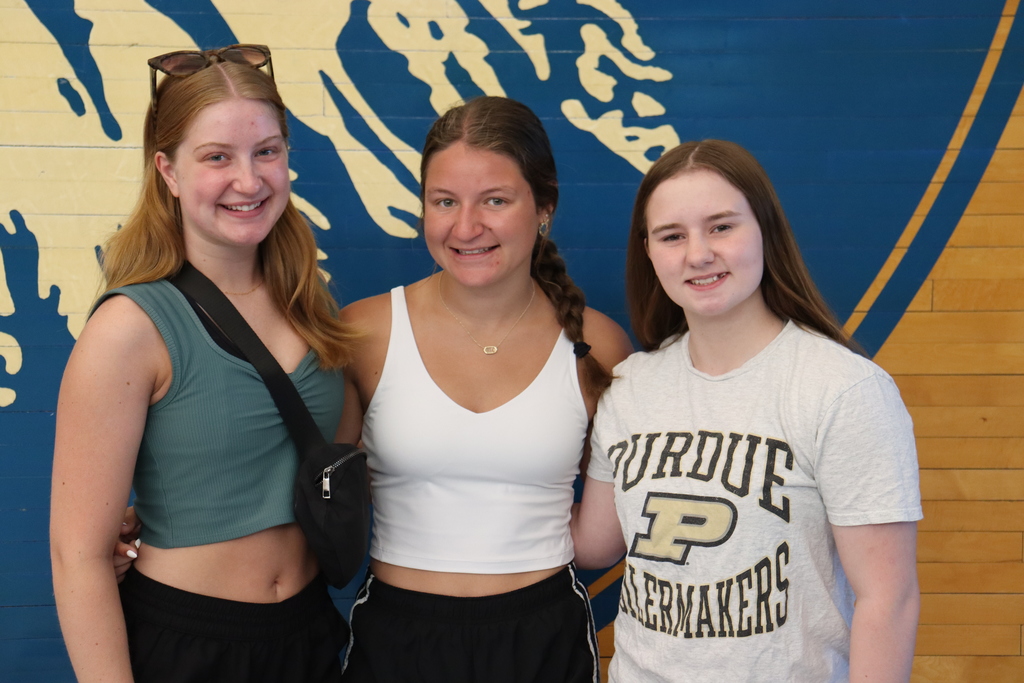 School may be out but.... Dozens of Clark-Pleasant teachers and administrators were in the classroom Thursday learning from each other. They were discussing "best practices" when it comes to implementing The Warrior Way, in the most impactful way possible. Leaders from every school presented what they have found to make a difference when it comes to enhancing good behavior through the Warrior Way. It was an opportunity for educators to reflect on the practices and procedures of the Warrior Way and how to improve in it.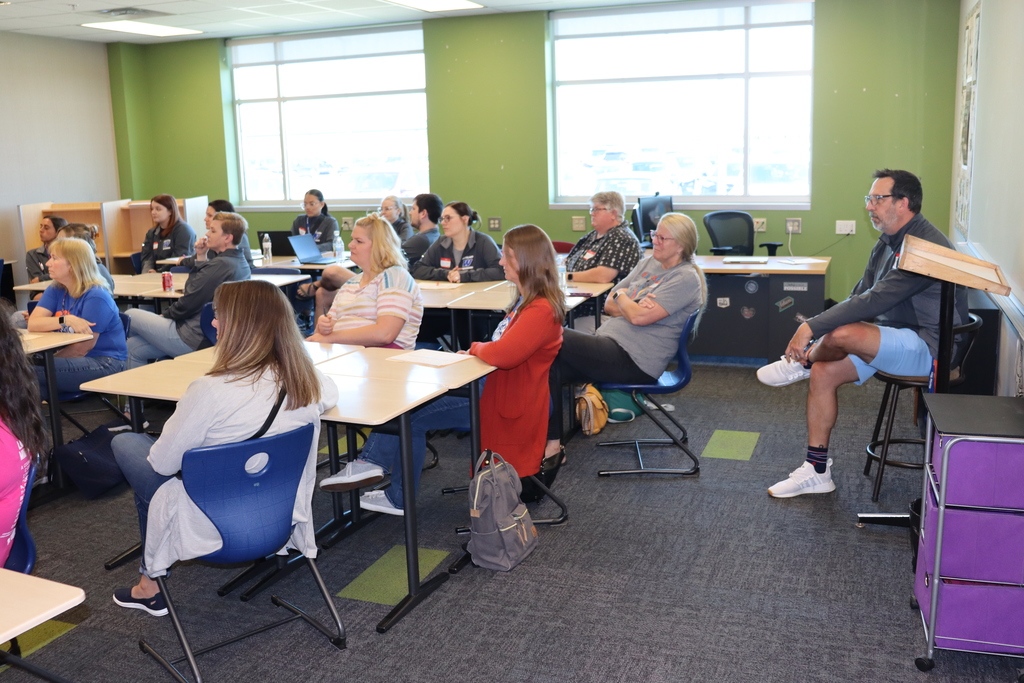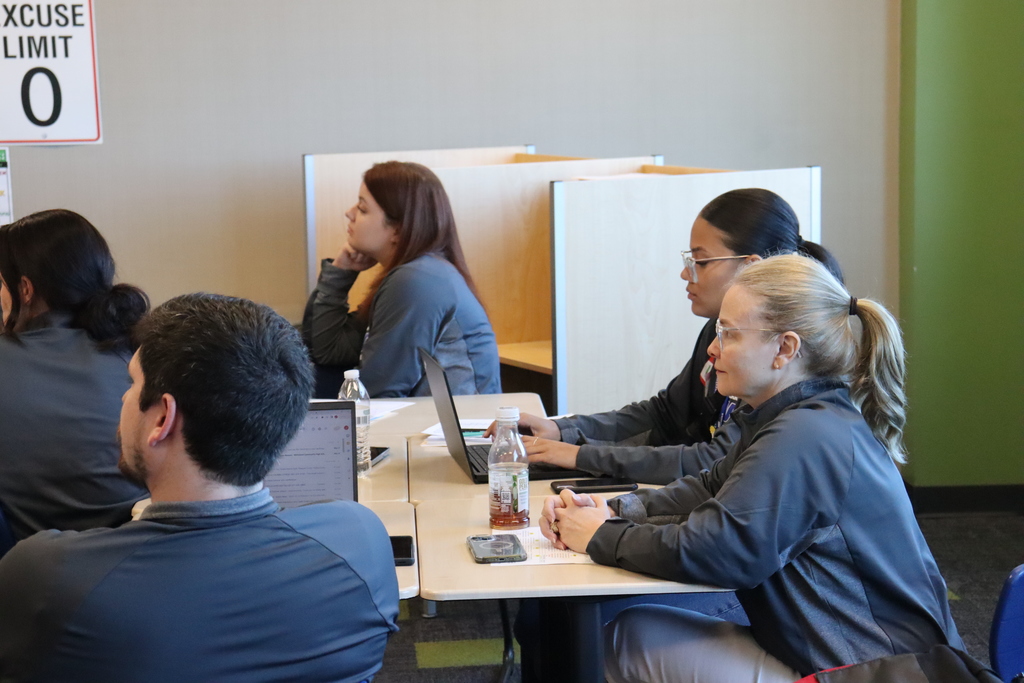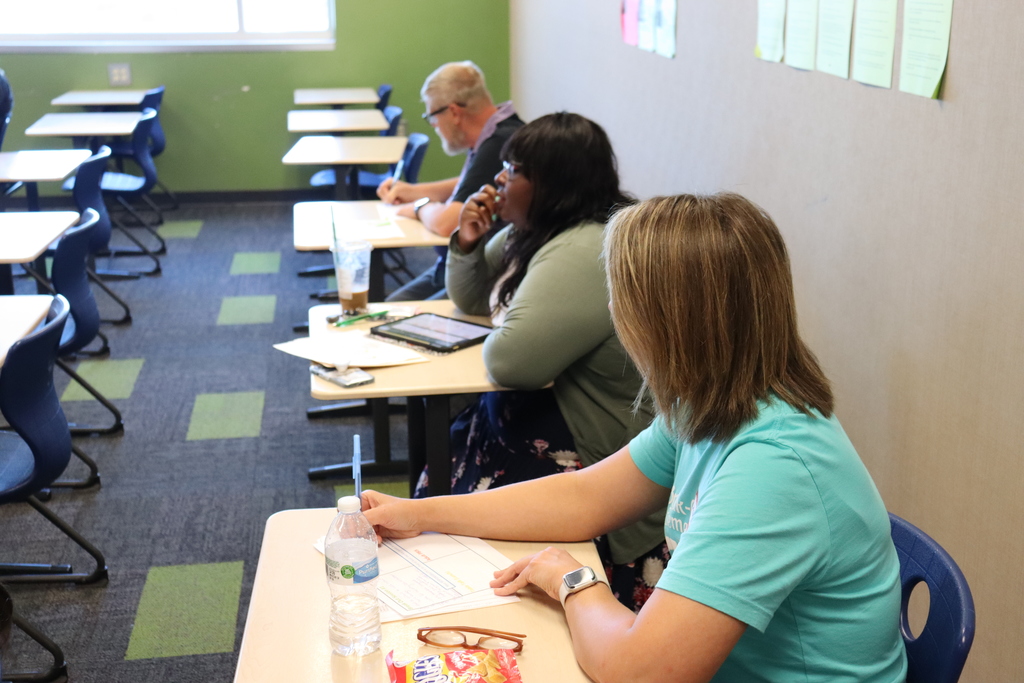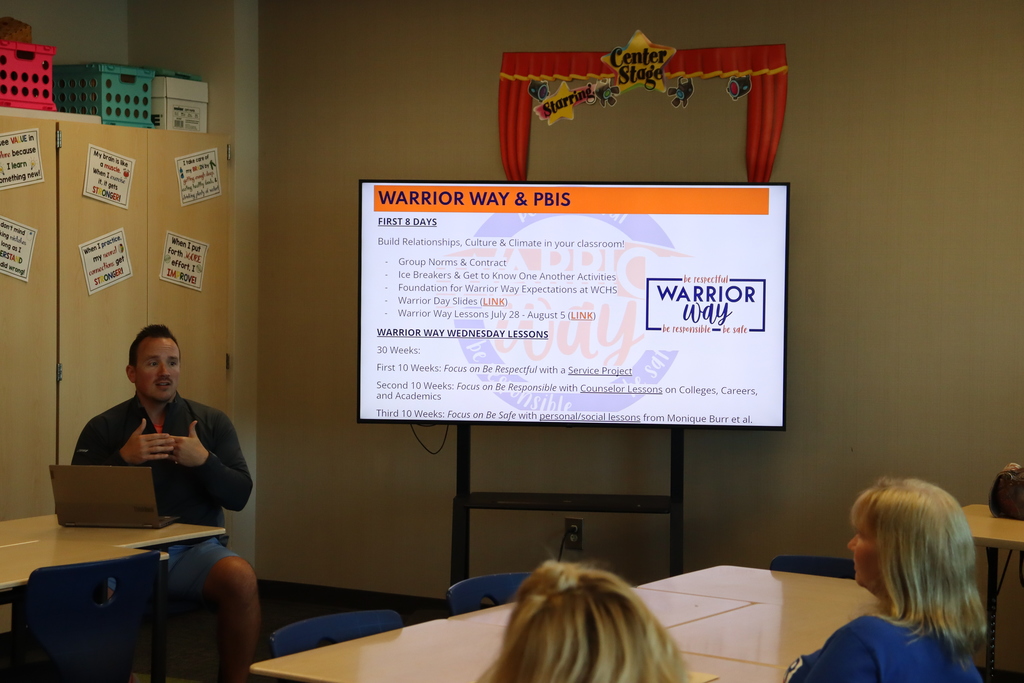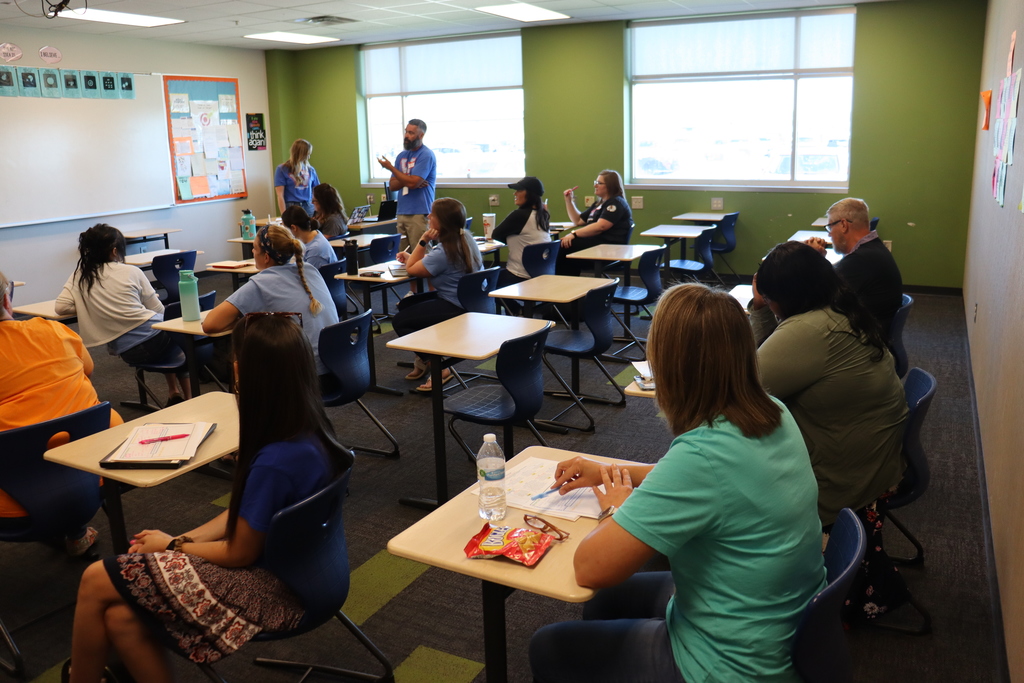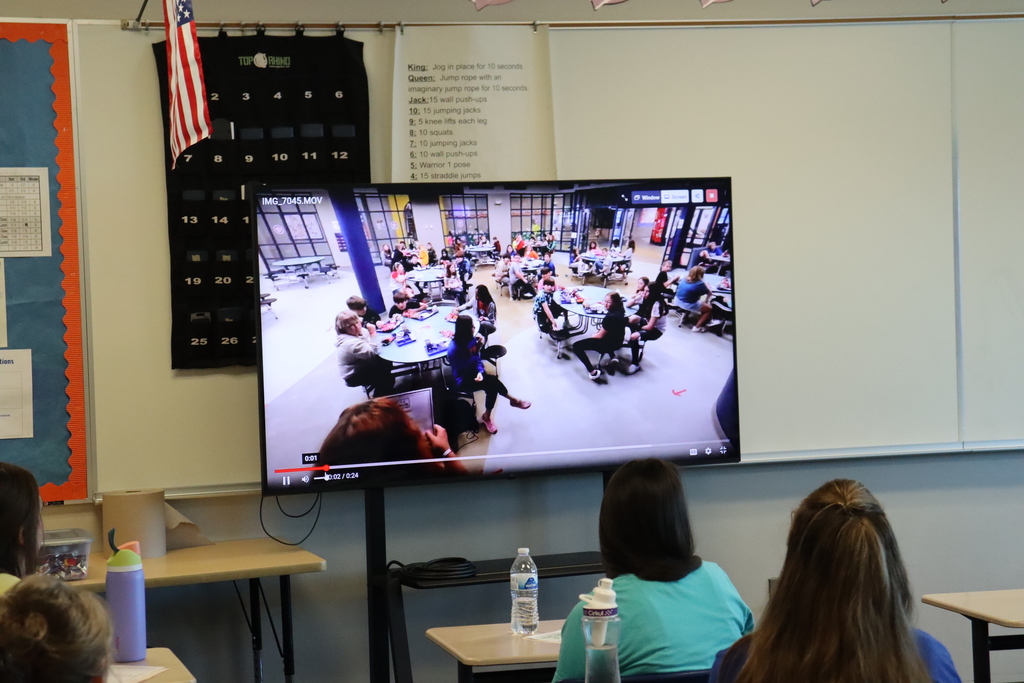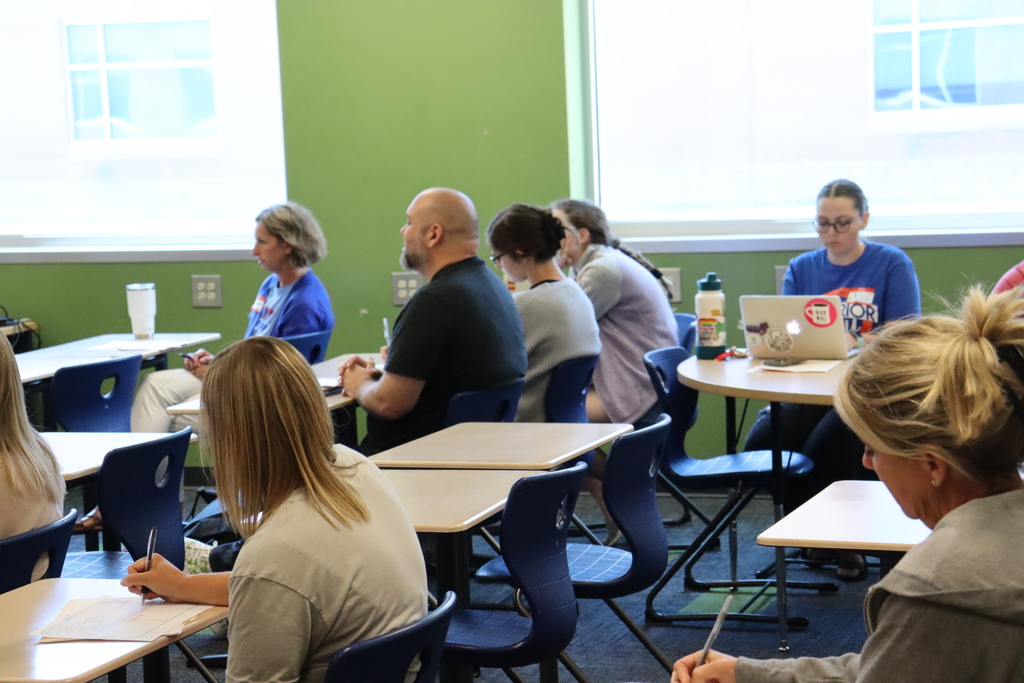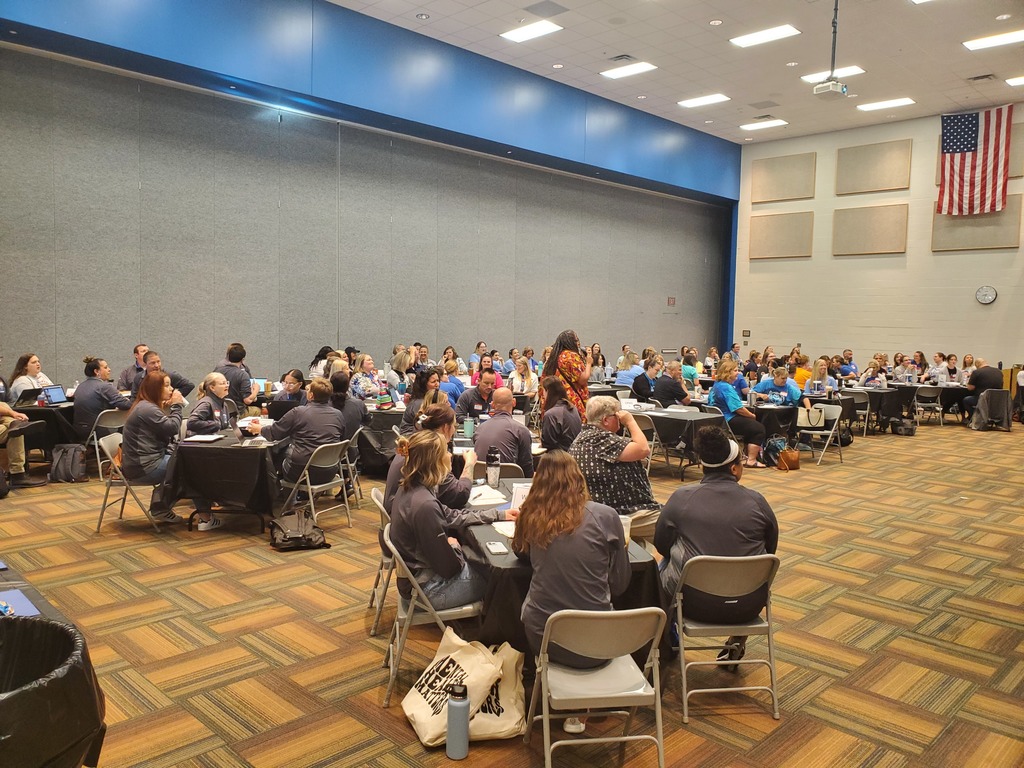 Summer Servings Starts Today!

On Point! During the May school board meeting, Tuesday night, Bryn Laster presented her District winning Prepared Public Speech to the board in preparation for the state contest in a few weeks. She did an outstanding job reinforcing the importance of agricultural education.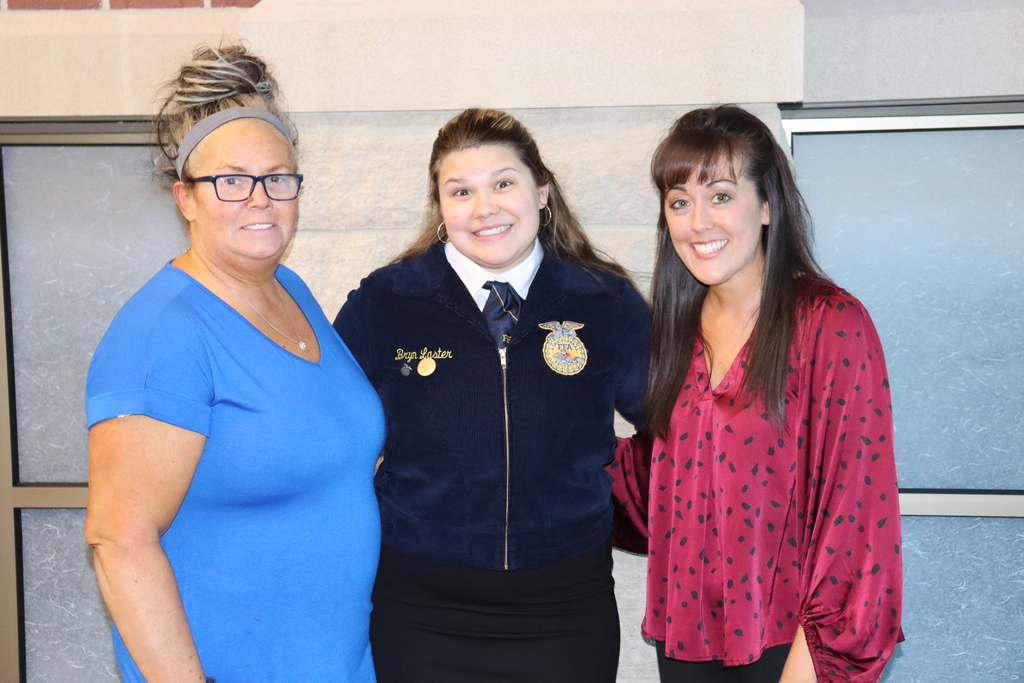 Dear Clark-Pleasant Families: The June online portal for registering returning students is now open. To register, simply click on the website link below and begin.
www.cpcsc.k12.in.us
Click on the button in the lower left hand portion of the website that says, "Registration." All information regarding how to register will be listed, including the link. Once you login, click on the "returning student" tab and proceed to register. As a growing school district it is important to complete registration now so we will have the most accurate and up to date information as we prepare for the 2023-2024 school year. Please be sure to fill out all portions of the registration packet. Feel free to contact your building secretary with questions or the School Corporation Help Desk, (M-F), at 317-535-7579 for assistance. Also, if you know of families that are new to Clark-Pleasant, please share the information with them about enrolling their children using the registration link found on the website. Thank you and we look forward to a wonderful school year! 50 Center Street * Whiteland, Indiana 46184-1698 * (317)535-7579 * FAX (317)535-4931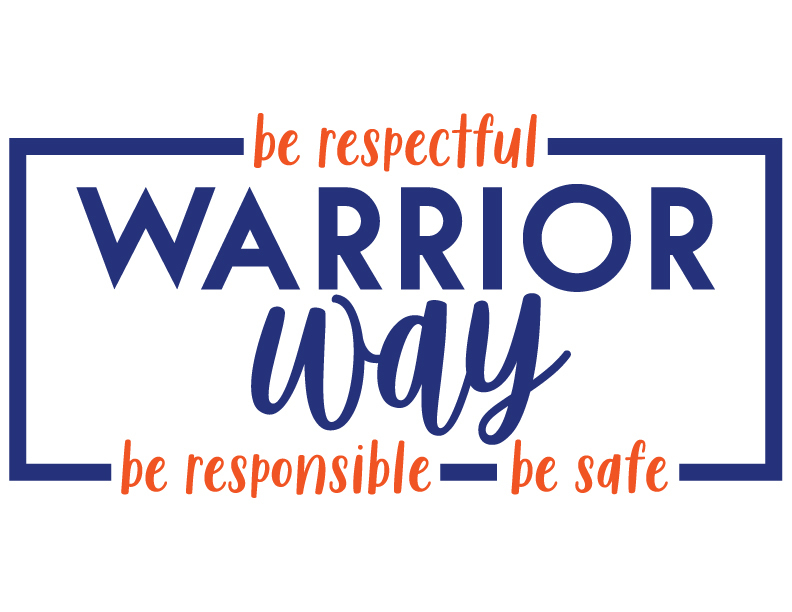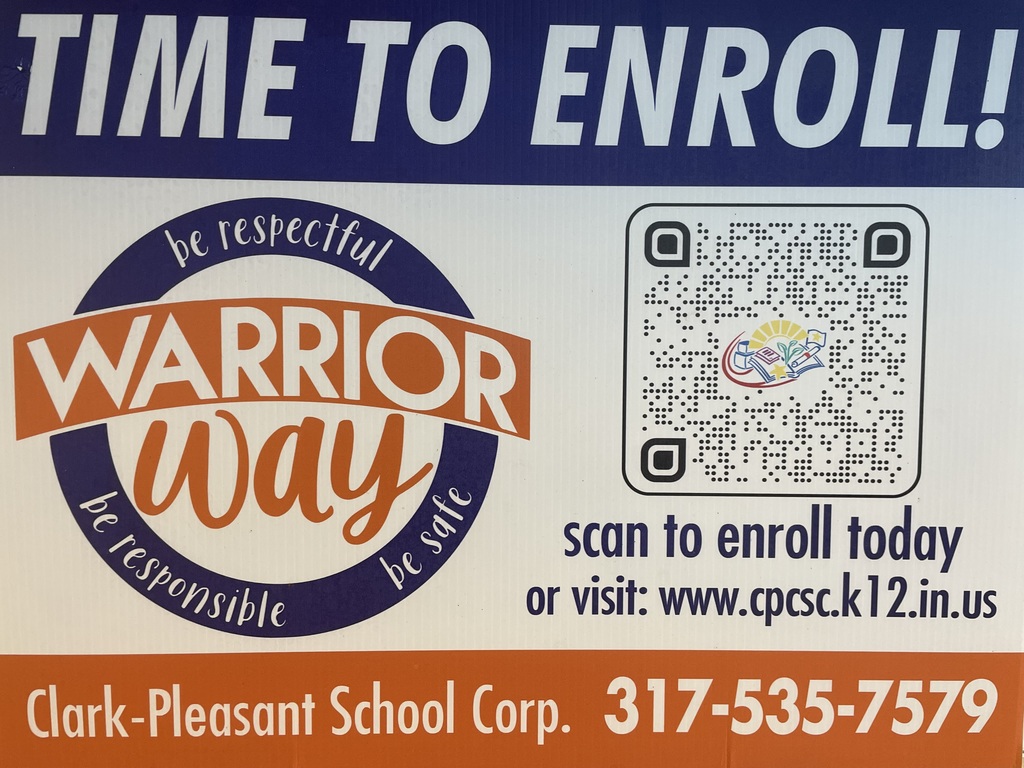 In Recess! Schools out for summer! Clark-Pleasant Teachers said goodbye to each other today. A few retirees also had a chance to say a few words as everyone enjoyed coffee and donuts on this last day of school for teachers.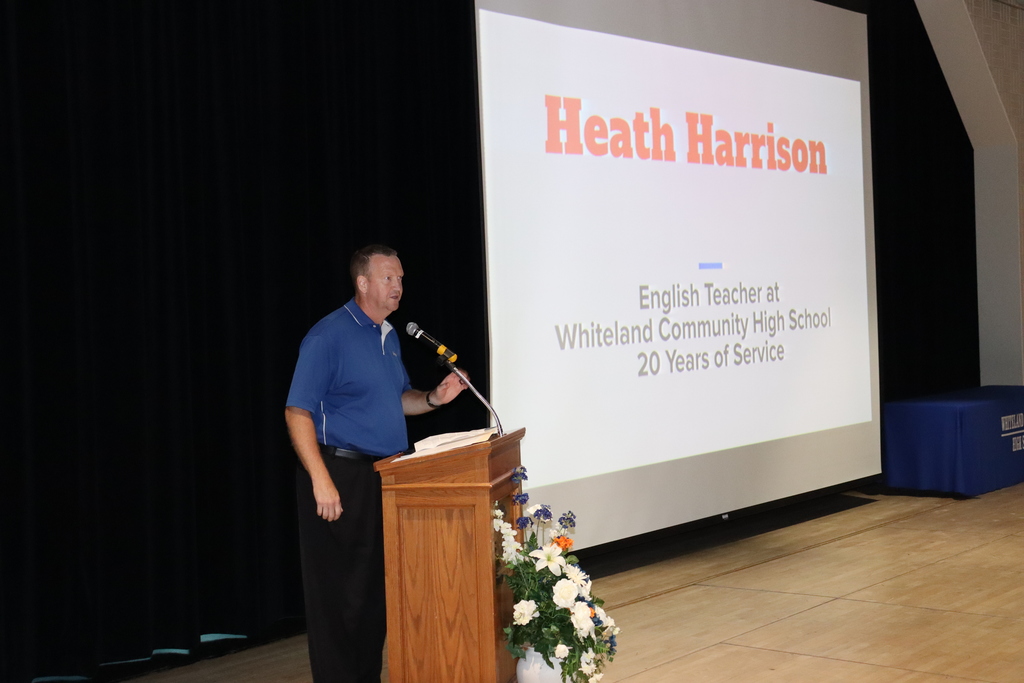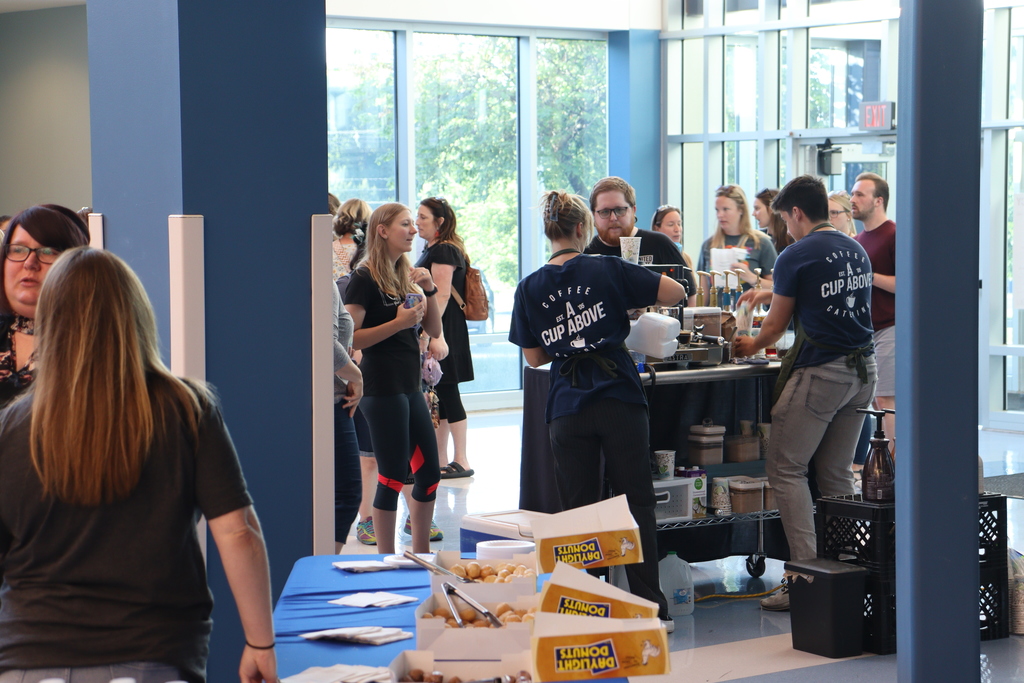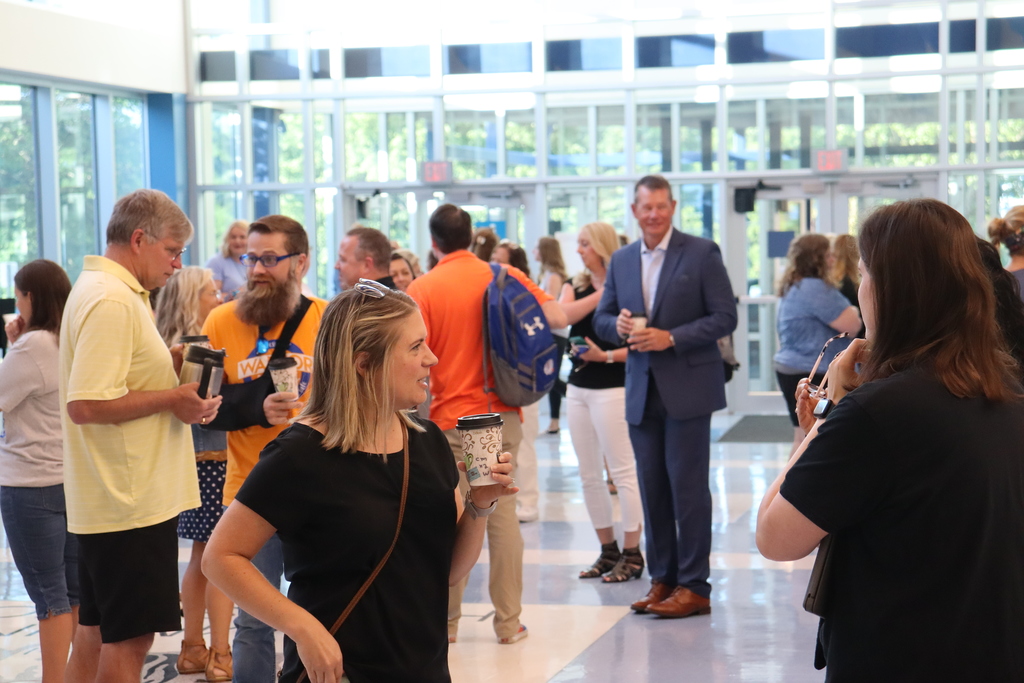 FEDS Notice Work of Whiteland Students! Research conducted by a class of Whiteland High School seniors appears to be catching the attention of federal officials. Teacher Justin Schwenk's Dual Credit Government Course students presented their final recommendations and plans, this week, for an Emergency Response Plan to the Town of Whiteland. Students were tasked with the development of an Emergency Response Plan for the Town following the March 31st Tornado. They conducted initial research, needs assessments, innovated solutions to multiple common human and natural disasters, and analyzed how to implement plans. Working in groups and with local government mentors, students researched and defined Emergency Response Procedures for a municipality. Throughout the research phase, students were able to interact with and learn from authentic community leadership. Students presented their plans to a panel of local community stakeholders including members of the Whiteland Town Council, Chief of Police, Fire Department Chief, Whiteland Town Manager, Johnson County Emergency Management, and a FEMA director. "News of this project had attracted the attention of Federal emergency management administration and was being discussed by administration officials in Washington", says teacher, Justin Schwenk. "They're looking at it for its innovative approach and engagement of youth in this public policy arena".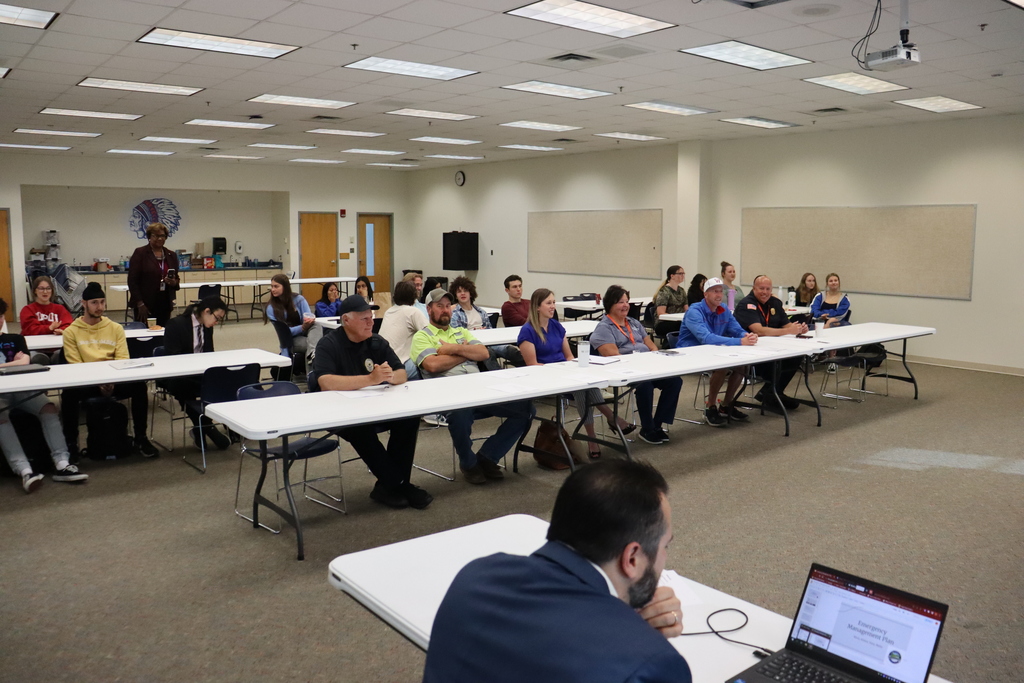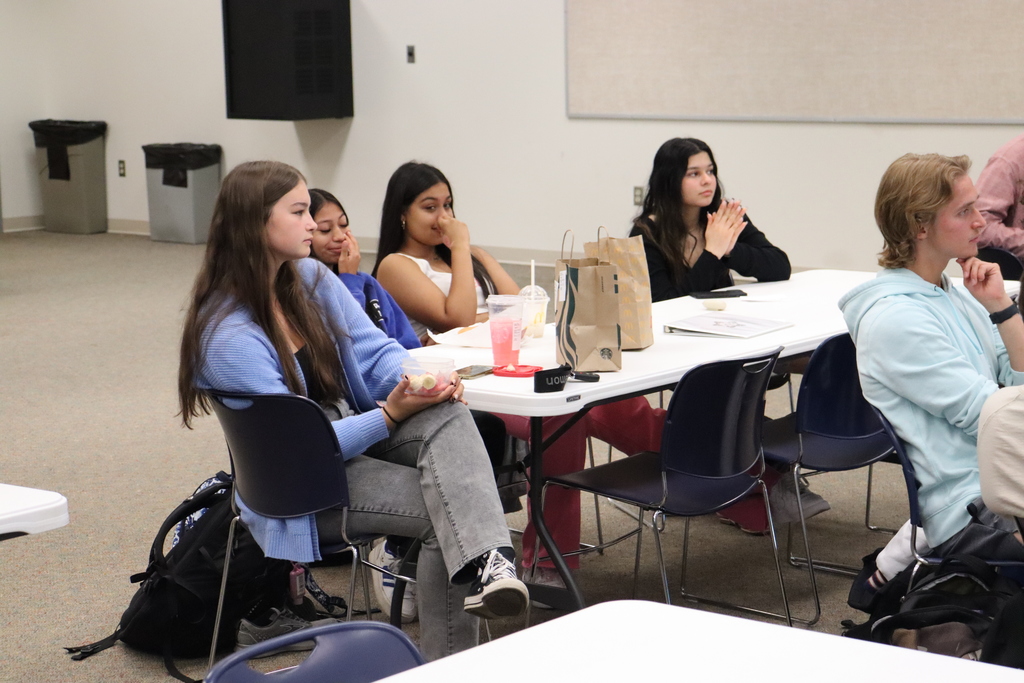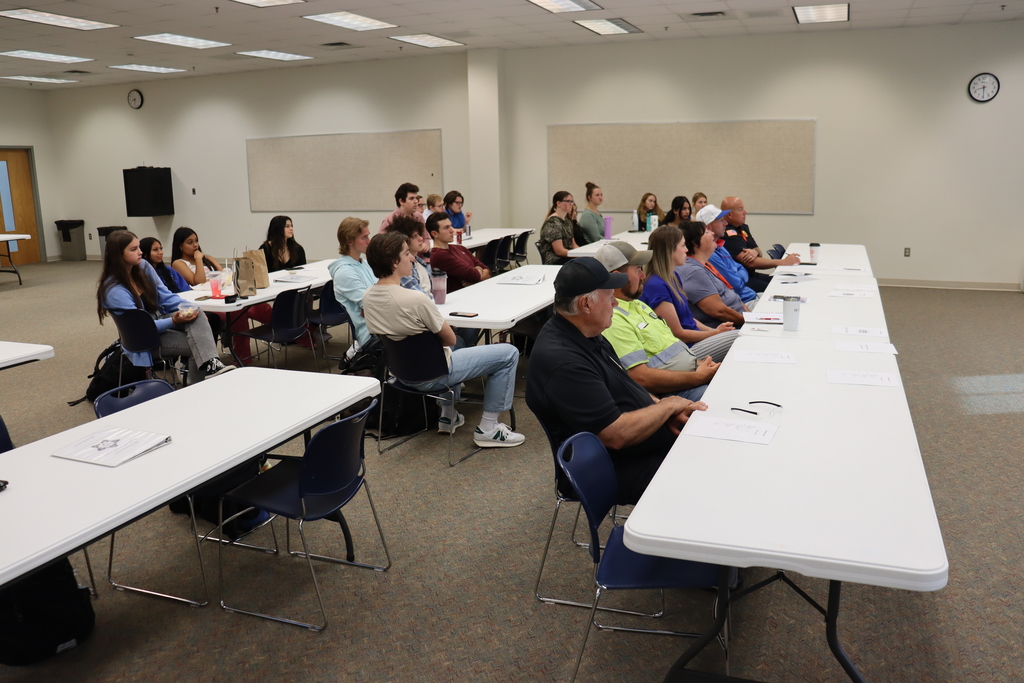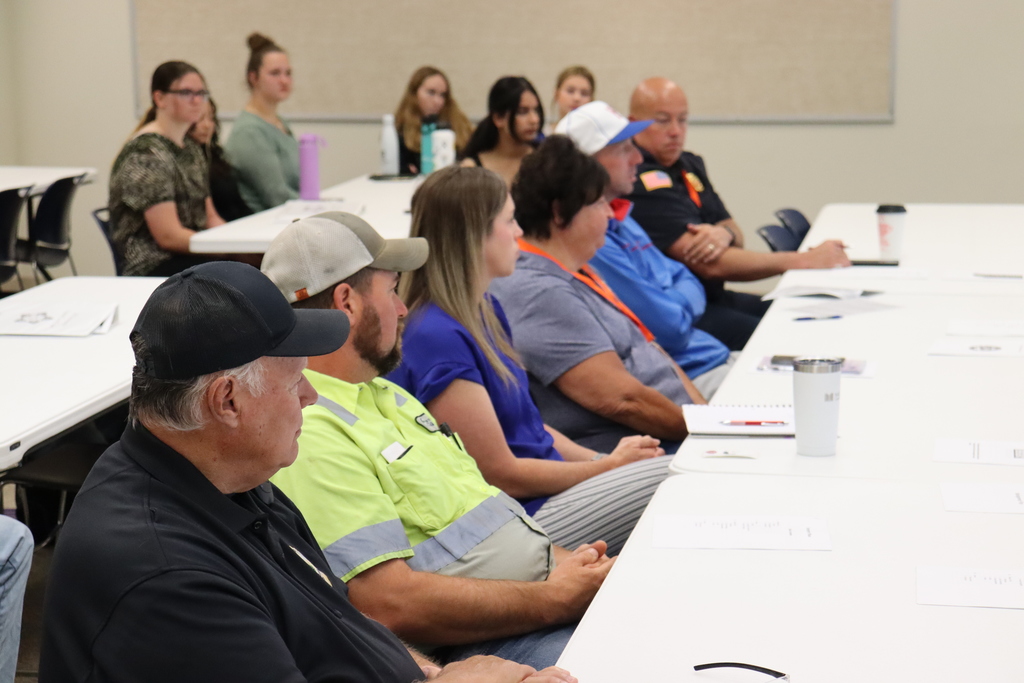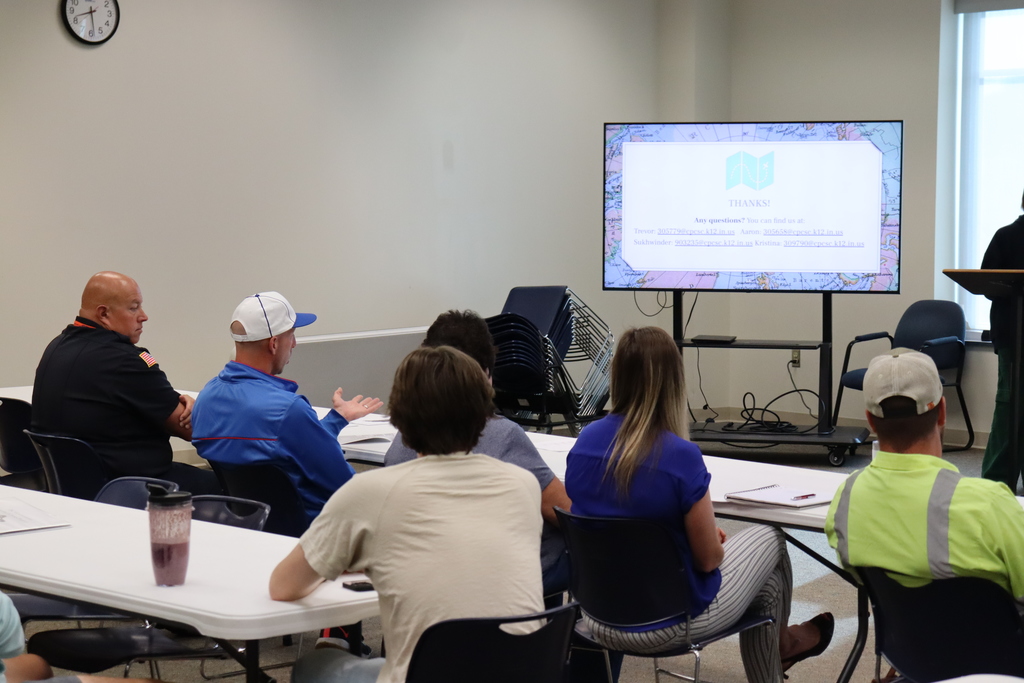 PCES Teacher Hits Home Run with Tribe! The Indianapolis Indians have honored Pleasant Crossing Elementary teacher, Johanna Weinzapfel, for being one of the outstanding elementary teachers in the state. She was recognized during an Indians game last week.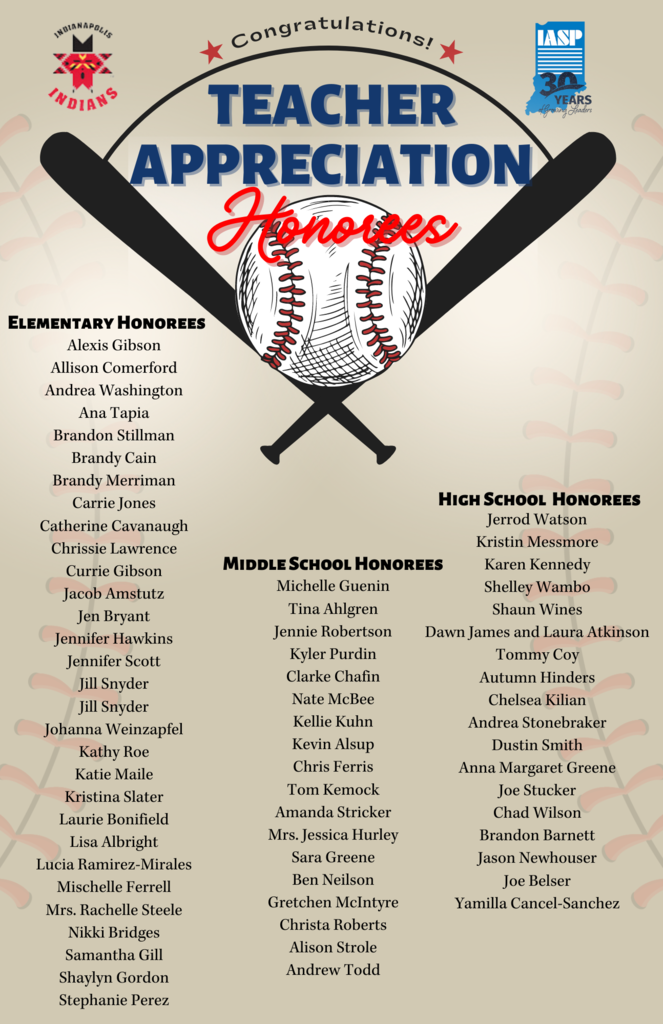 Greetings Clark-Pleasant Family, WCHS students in the Spnaish 4 and AP classes, along with some of the Spanish 3 students, were invited to take the National Spanish Examination this year. The students took the exam right before Spring Break. Here are the results from the 2023 NSE. Our school has students who earned a total of 1 gold, 2 silver and 3 bronze medals along with 16 honorable mentions. "Attaining a medal or honorable mention for any student on the National Spanish Examinations is very prestigious," said Lisa Greenman, National Director of the Exams, "because the exams are the largest of their kind in the United States with nearly 85,000 students participating in 2023." Students are scored based on three different categories: classroom experience, outside experience, and bilingual. The exam level is according to what year of the language they are in. The medals are based on percentile scores. For reference, here is the percentile breakdown: gold is 95th or higher, silver is 85th to 94th, bronze is 75th to 84th, and honorable mention is 50th to 74th. Congratulations to our Spanish students who attained national recognition for excellent performance on the 2023 National Spanish Examinations.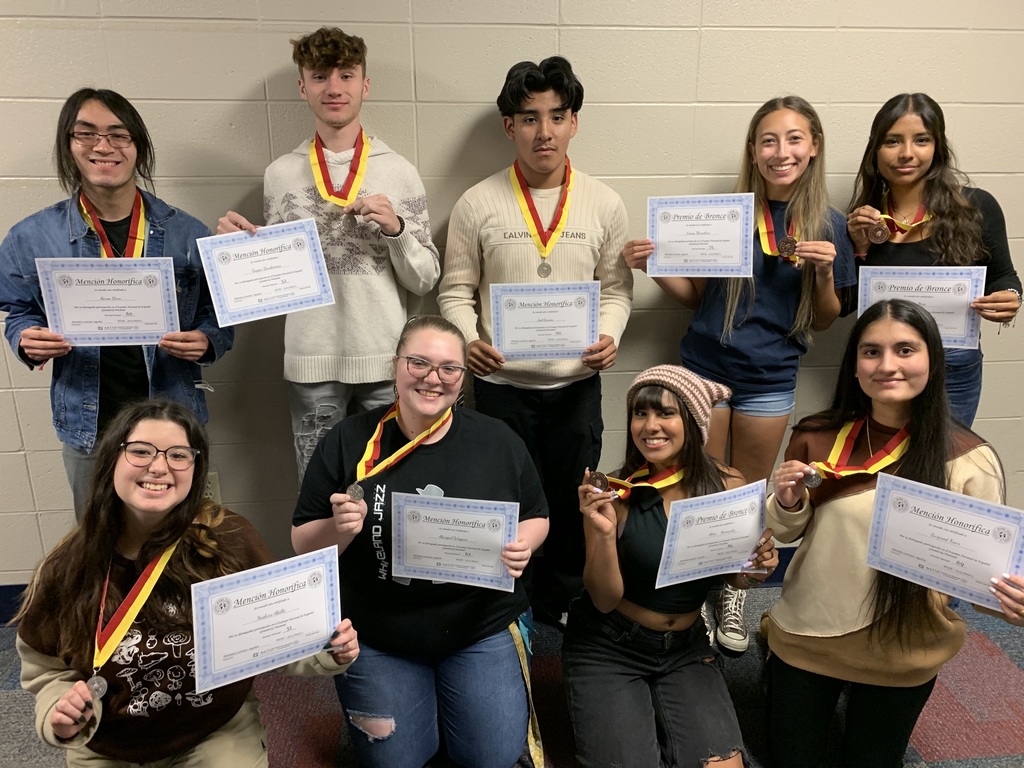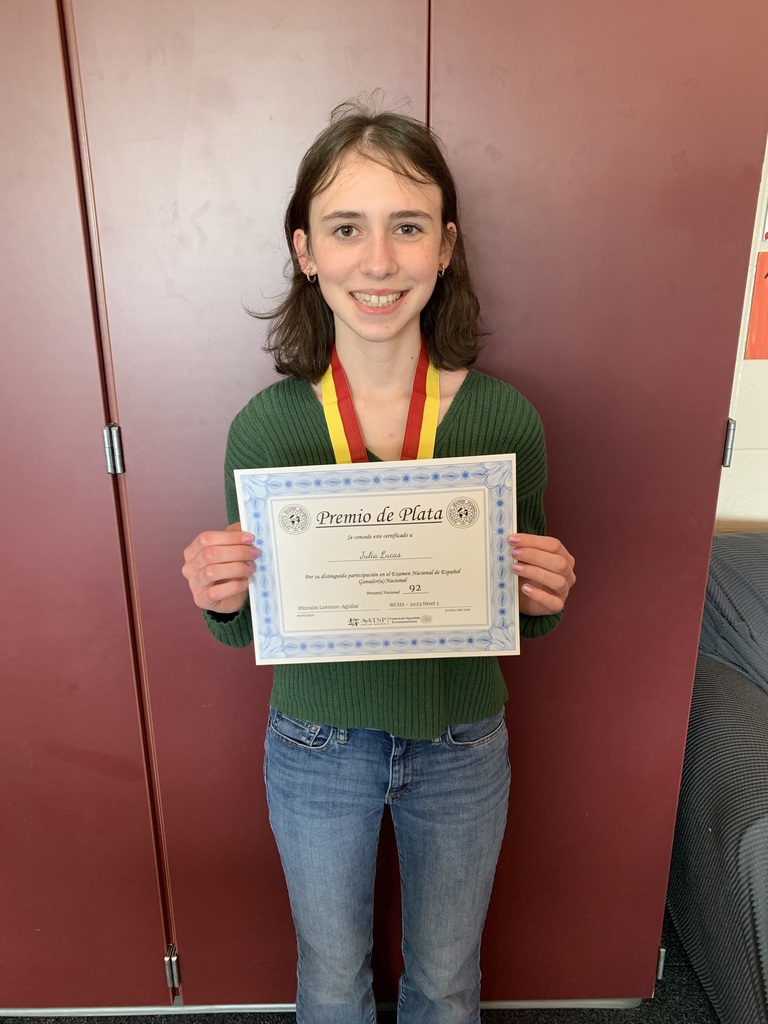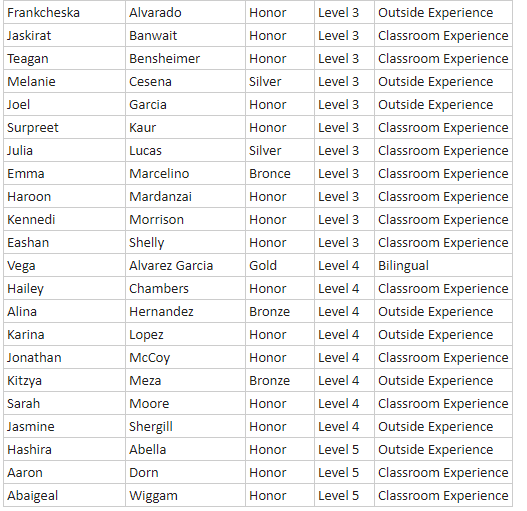 Boot Camp! Please reserve a spot to attend the WCHS College Boot Camp, July 17th. Check your students email or Parent Square for the link to sign up. This is for anyone in the class of 2024, who is interested in attending a 2 year and/or 4 year college. Monday, July 17th - two sessions to choose from (9am and 4pm) What's covered? Admissions criteria, Applications, College fit, Essay writing, SAT, Scholarships, ICC / Dual Credits, Career counseling, Student life, Disability services, What colleges wish you knew, Senior Year, Financial Aid, DACA/visas/immigration and finaid, How to send your high school transcripts, etc. "Mini" College Fair ALL students 9th-12th are invited to this (1pm-3pm).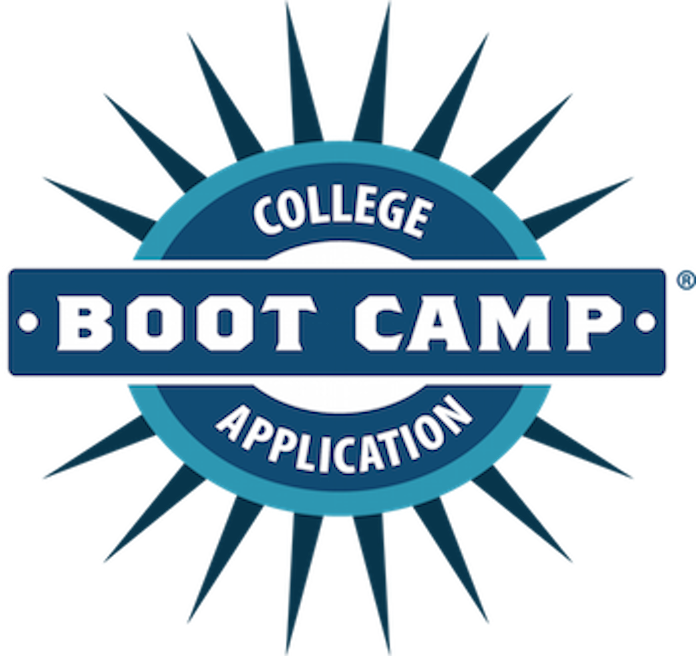 ALL students (incoming 9th-12th grades) are invited! Mini College Fair July 17th, 1 pm - 3 pm. WCHS (door #1) Lobby, K Hall No sign up needed! So far, 12 colleges have signed up to be here that day! Talk to the college reps about their campus, student life, academic offerings, and more! Butler University Franklin College Huntington University IU Bloomington IU Columbus IU Indianapolis Ivy Tech Marian University Indianapolis University of Indianapolis Valparaiso University Vincennes University Wabash College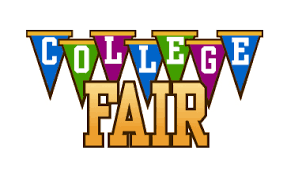 Congratulations team! The first season of Unified Track and Field is in the record books. For our first ever Unified Track and Field sectionals, we finished 5th out of 15 teams !!! Our partners and athletes did an excellent job! Thank you for helping be apart of our success!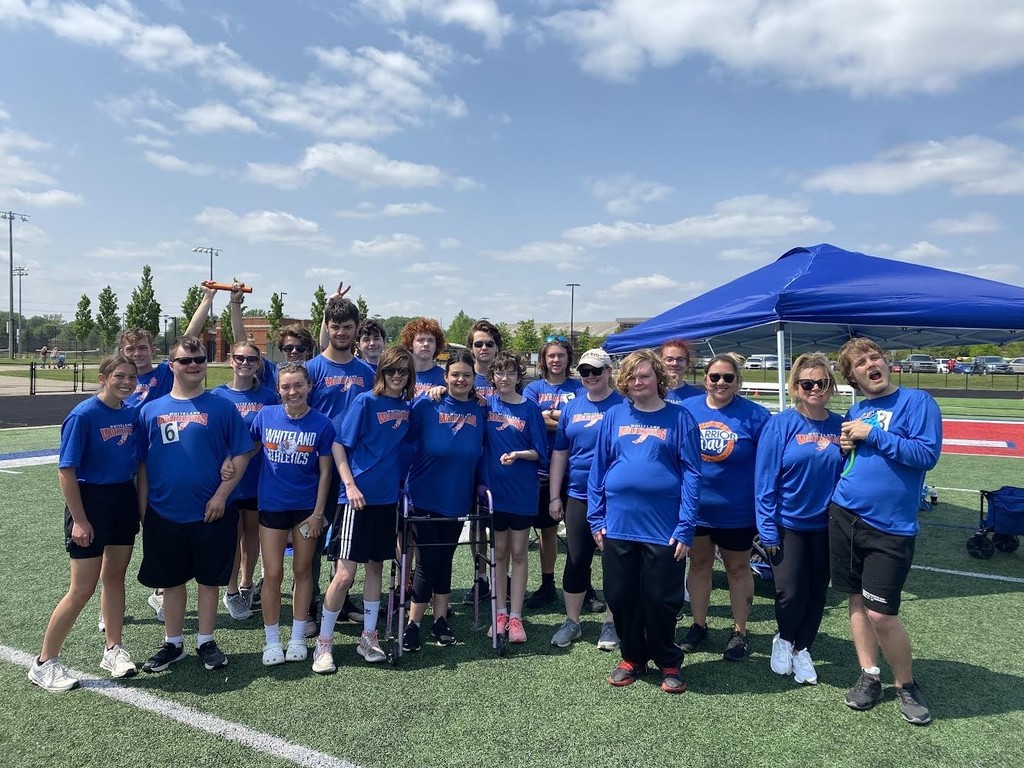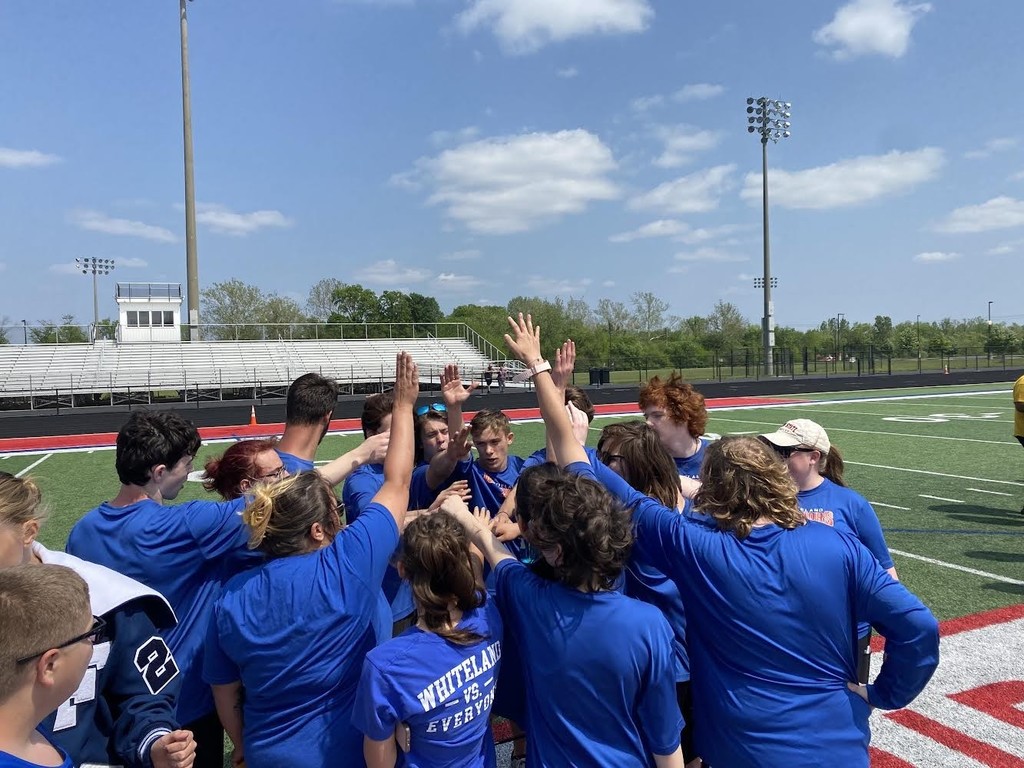 Mental Health Month 2023 Spending time in nature is linked to many positive mental health outcomes, including improved focus, lower stress, better mood, reduced risk of developing mental health conditions, and a sense of connection to yourself, community, and purpose. Being around nature doesn't have to mean hiking in a forest. It can be walking in a park, bringing a plant inside, or sitting in your backyard.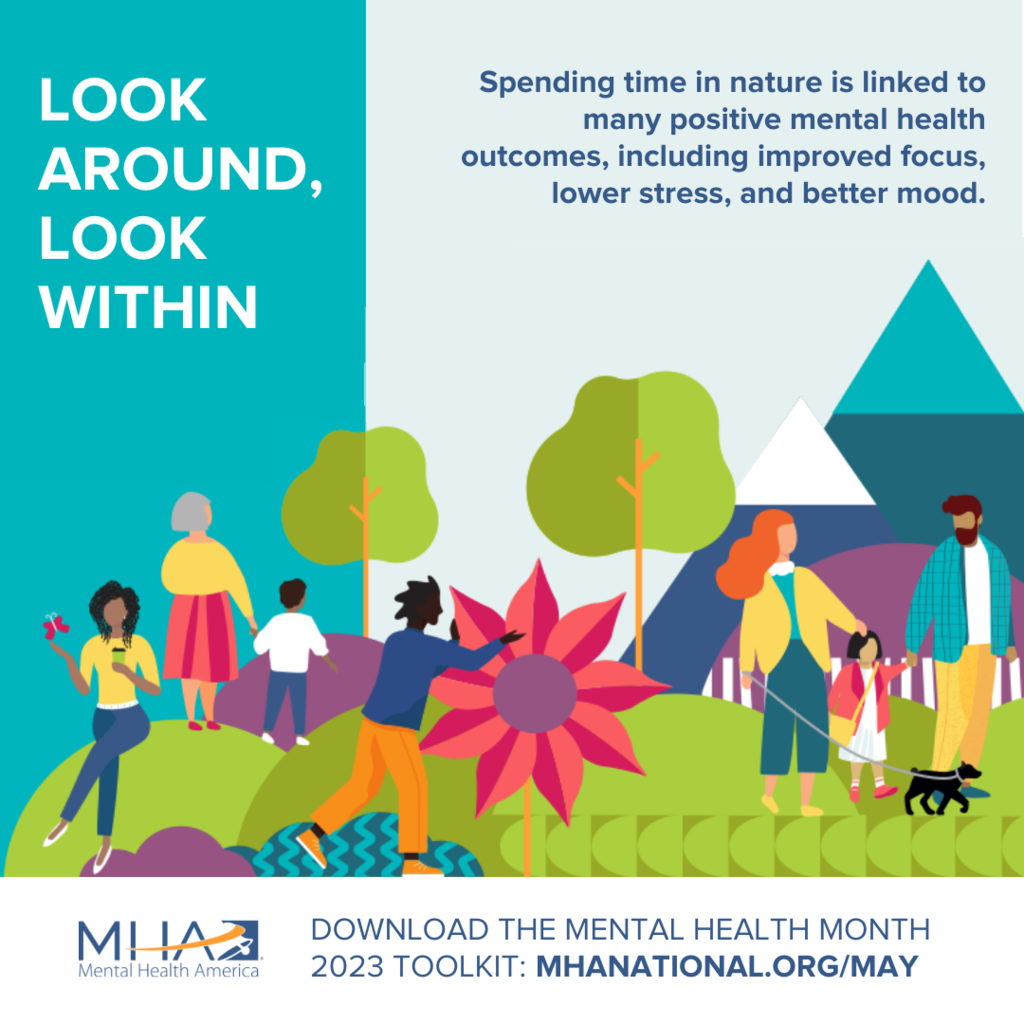 STEM Summer Camp! We are looking for 20 girls ages 13 and up to join STEM and Manufacturing Summer Camp at Franklin Ivy Tech location, filled with great activities, and related to Precision AG, AG, Engineering, Drones, and Manufacturing.

Mental Health Month 2023 You matter. During Mental Health Awareness Month and beyond, support is a text, call, or chat away. Talk to us 24/7. @988lifeline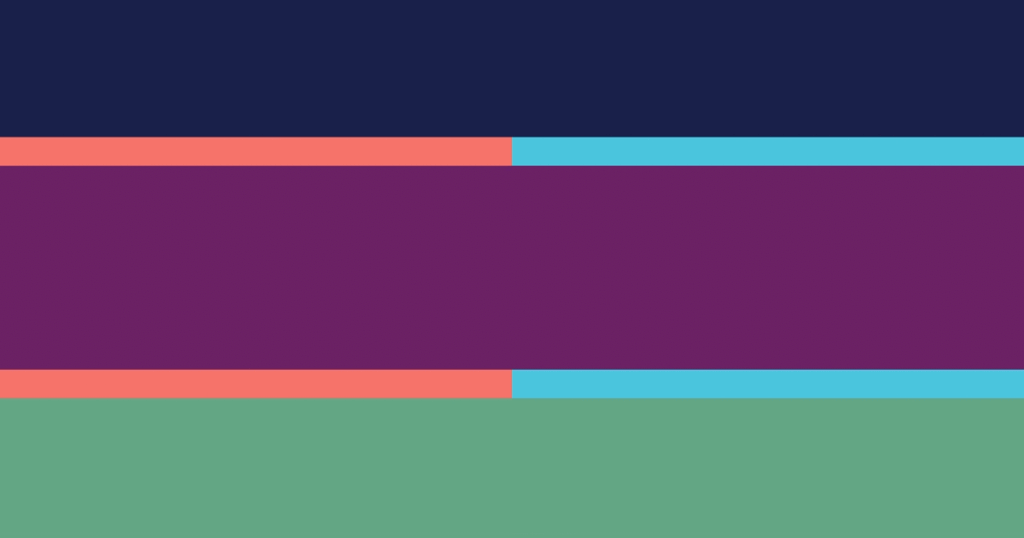 They Were Having a FIELD DAY!!! Our students from Clark-Pleasant Early Learning Center enjoyed their annual Field Day activities Thursday. From playing in sand to swinging to spinning there were a lot of excited youngsters to be outside on a beautiful Spring day.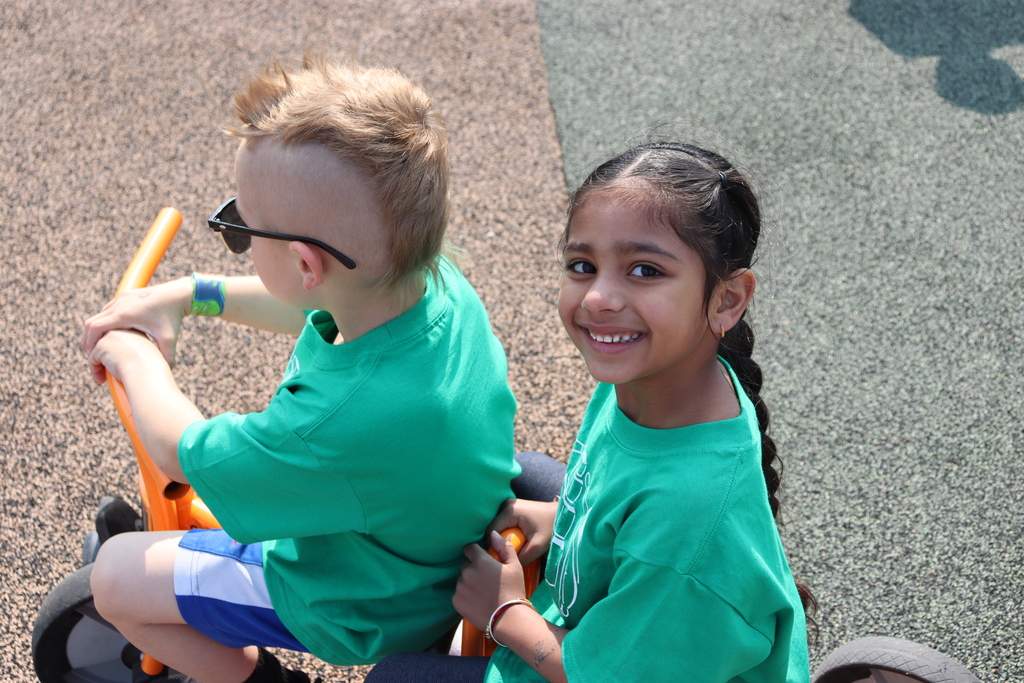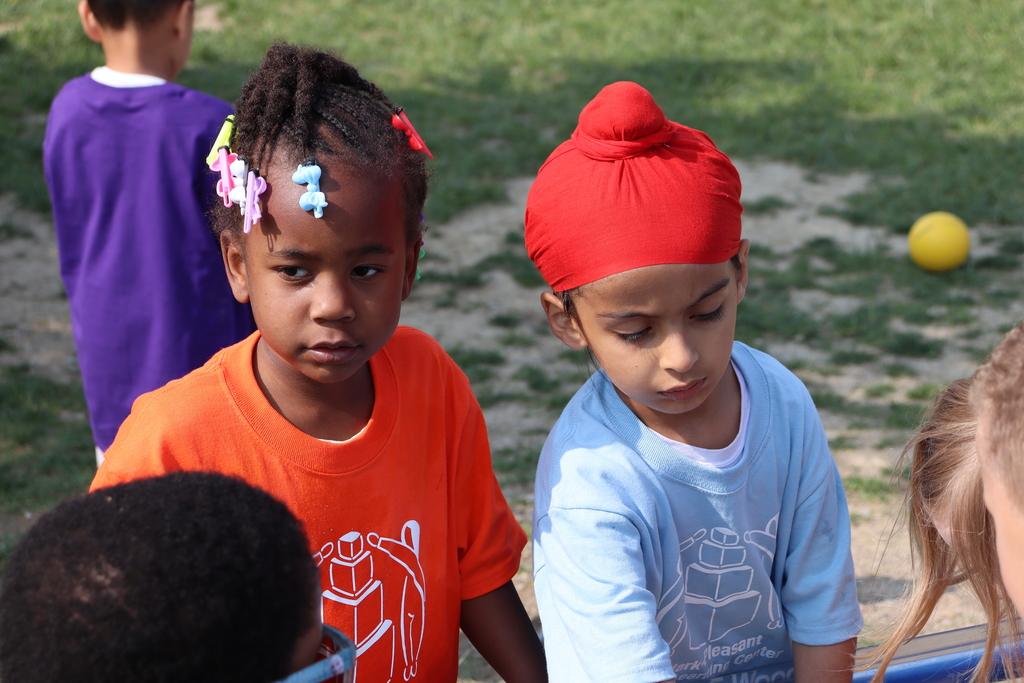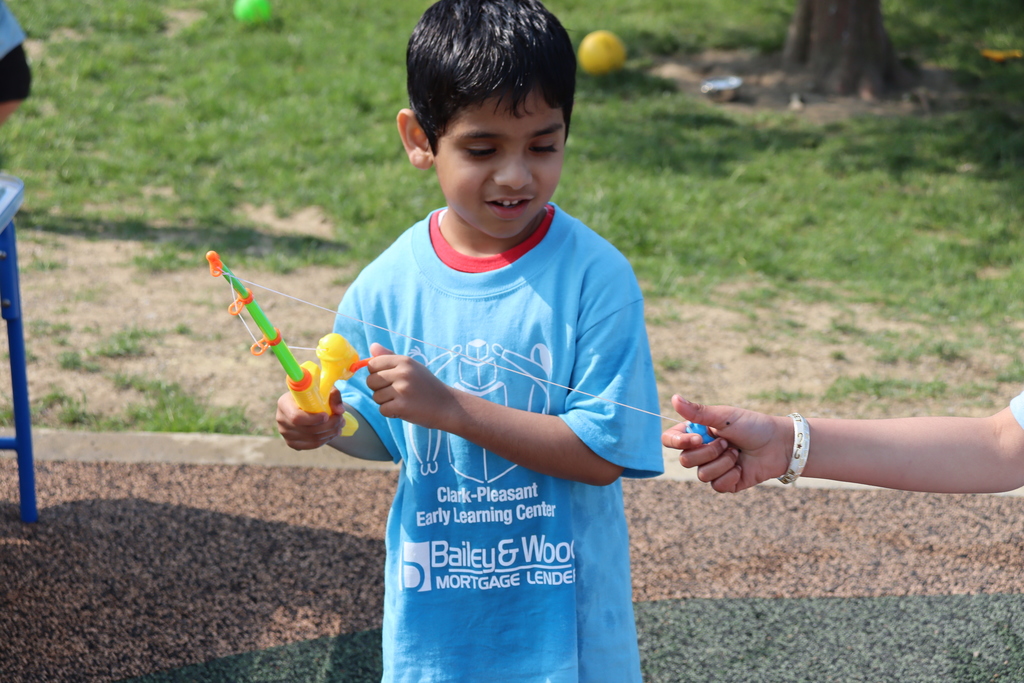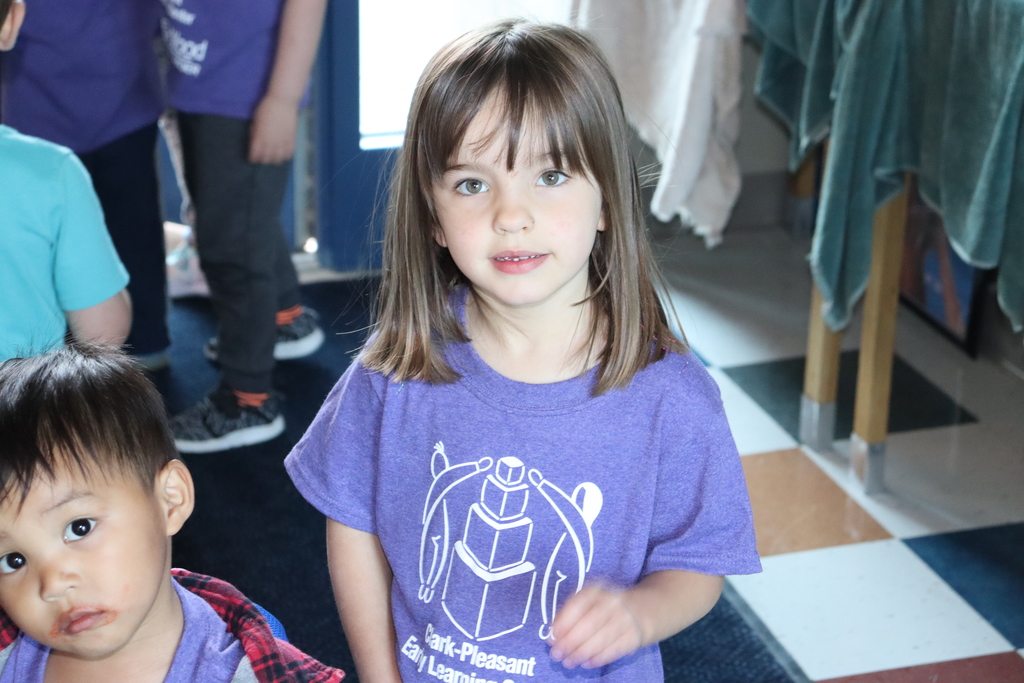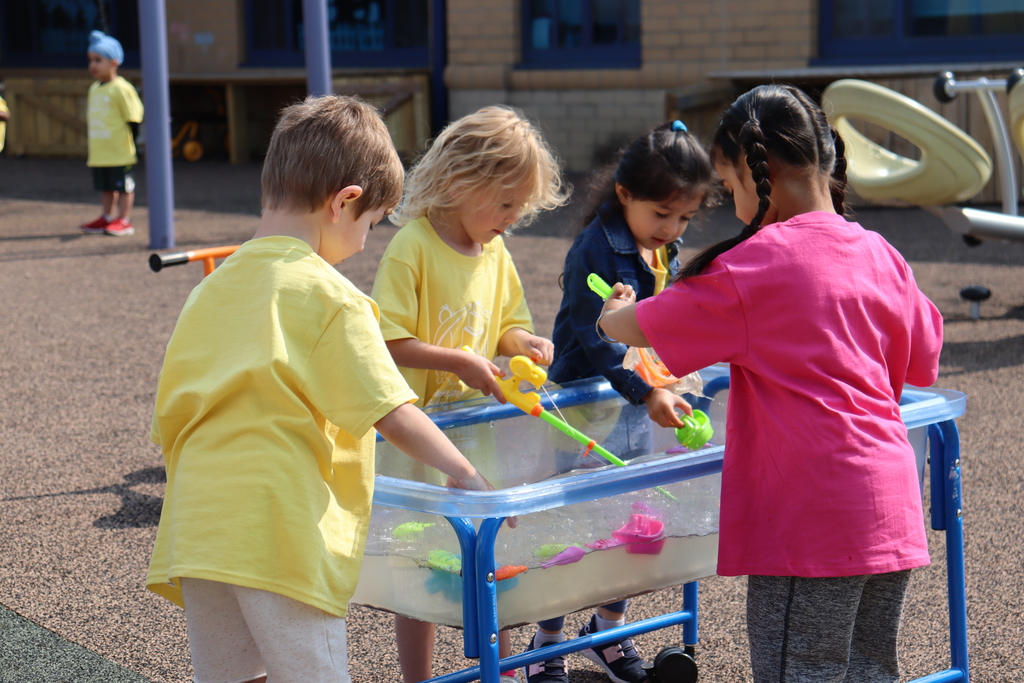 Free Summer Meals! Another school year is wrapping up, and we want to remind you that Clark-Pleasant Food Service will be serving lunch during summer break! Please see the attached flyer for locations, dates, and times. See you there! #nourishingexcellence.