Clark Teachers Inspire Students For IREAD Week! Our students arrived yesterday to this wonderful and encouraging chalk art done by our CES teachers and staff with all of the student names included. We are proud of our students and know they are ready!

Attention Business Owners!!!! We are looking for table sponsorships! A dinner table sponsorship gets your Name/Logo on the Dinner Table, 8 tickets to the event, and Social Media Ads and recognition at the event. If interested please contact Jenny Zahm today!
jzahm@cpcsc.k12.in.us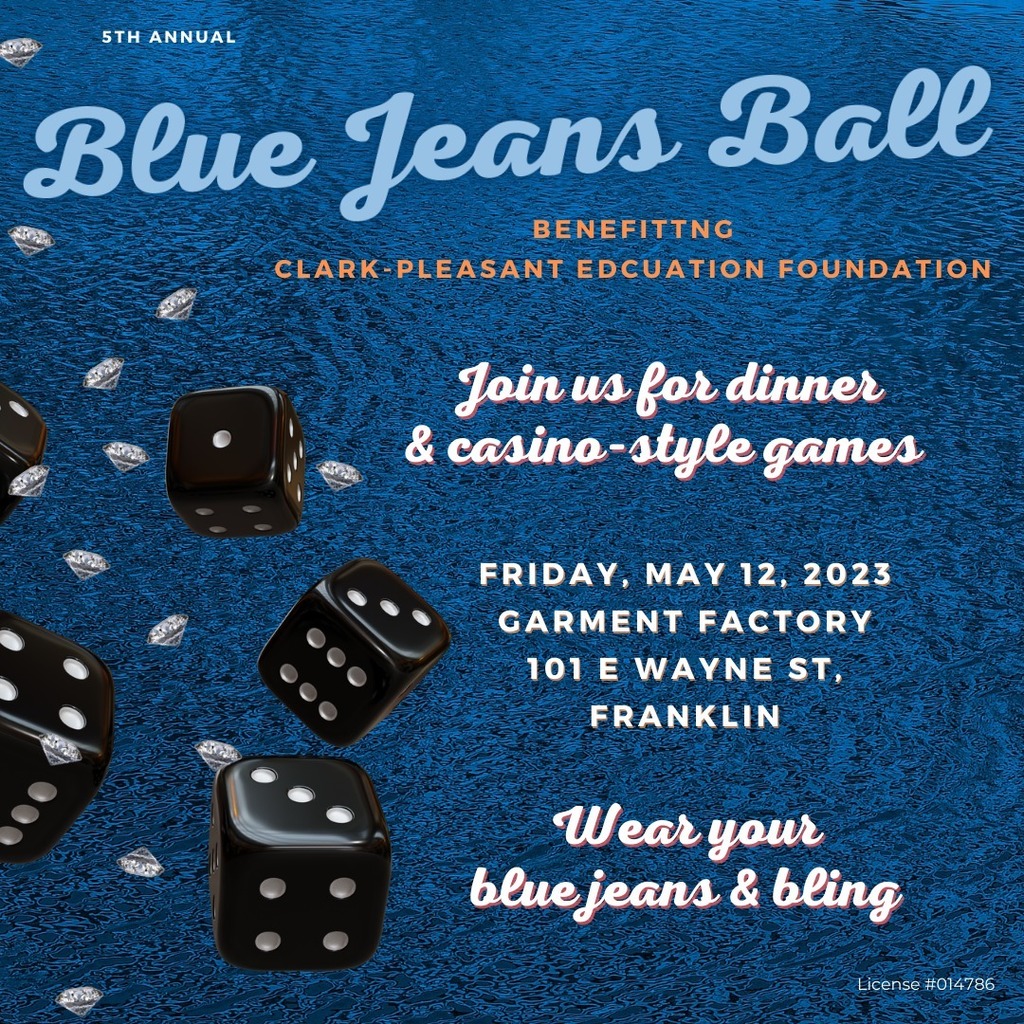 Are You Ready For This? Indianapolis- March 7, 2023 We are super excited to announce that both Whiteland Jazz Band One and Shades of Blues Vocal Jazz Choir were announced today as ISSMA Jazz State Finalists. Each group scored in the top 8 or 9 groups in the state this last weekend at their performances to earn this amazing honor. ISSMA Jazz State Finals will be held Friday March 17th at North Central HS for the Jazz Band and Franklin Central for the Choirs. Performance times will be announced early next week. Whiteland is the only school in the state to have BOTH a jazz band and jazz choir that qualified! #keeponmakingmusic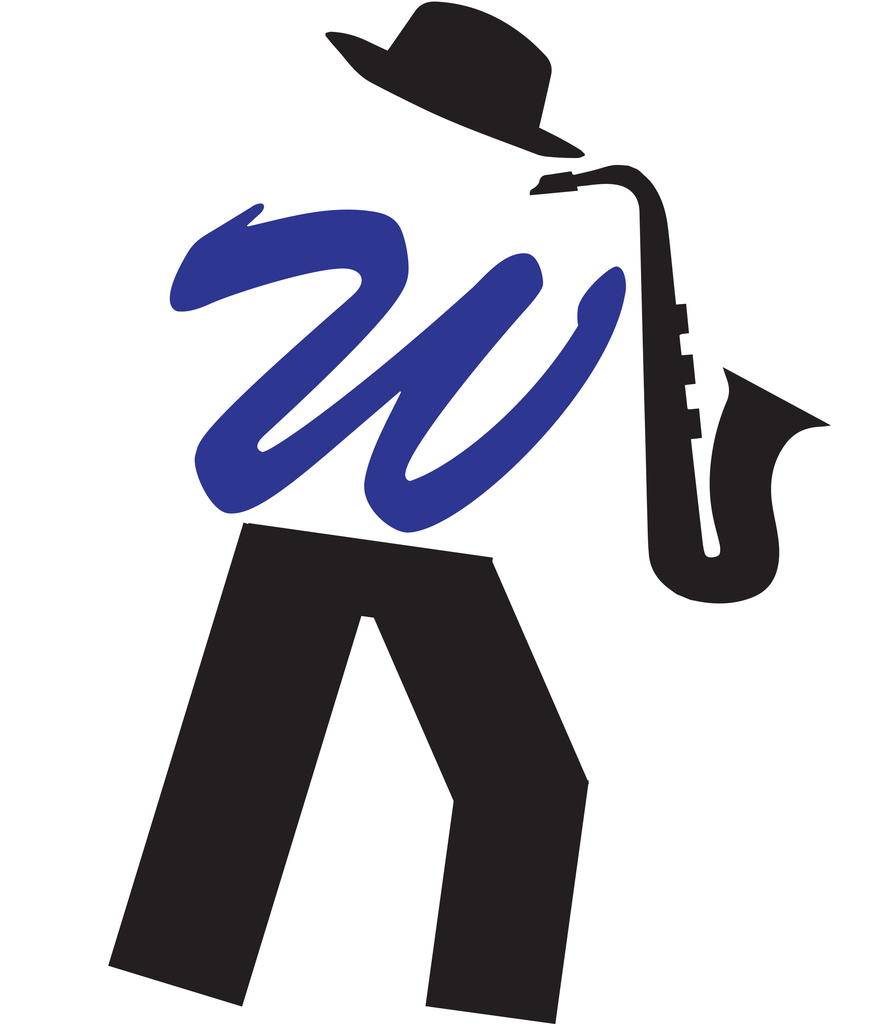 Warriors Commit to become Student-Athletes at several Indiana colleges.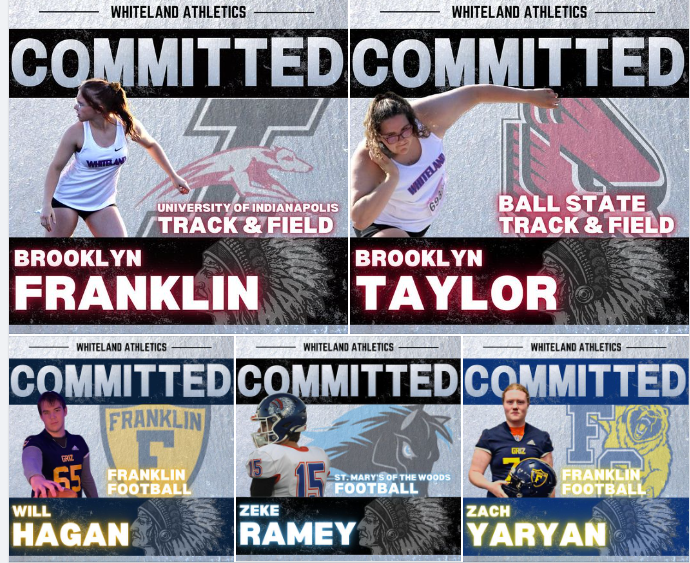 Shades of GOLD! Congratulations Shades of Blue for earning Gold with Distinction at ISSMA Jazz State Festival! 🎶 And an extra big congrats to soloists Aubry Williams and Dalton Hughes for being recognized as top soloists at the event! Way to go! 💙💙💙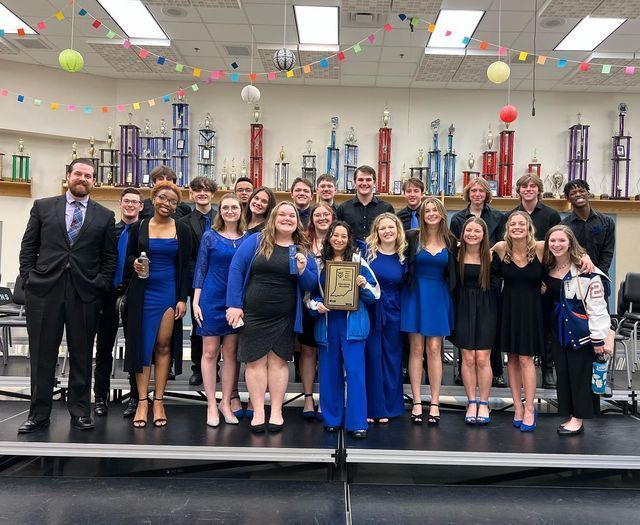 Softball Sign Up!

Whiteland FFA had an outstanding weekend at the District VIII FFA Leadership Contests at Cascade High School on Saturday. The following members earned 1st place in their respective contests and will be advancing to the State Competition this summer at Purdue University! 1st Place Prepared Public Speaking - Bryn Laster 1st Place Ag Business Demonstration - Josie Kelsay & Addyson Cox 1st Place Ag Sales Presentation - Brody Polesel 1st Place Discovery Creed Speaking - Jack Kelsay 1st Place Traditional Scrapbook - Leorah Morris 1st Place Multimedia Presentation - Josie Kelsay, Myles Madsen, Bryn Laster, & Addyson Cox We also had the 3rd Place Quiz Bowl Team - Jackson Brown, Dylan Zins, Dane Kunz, & Brayden Bailey.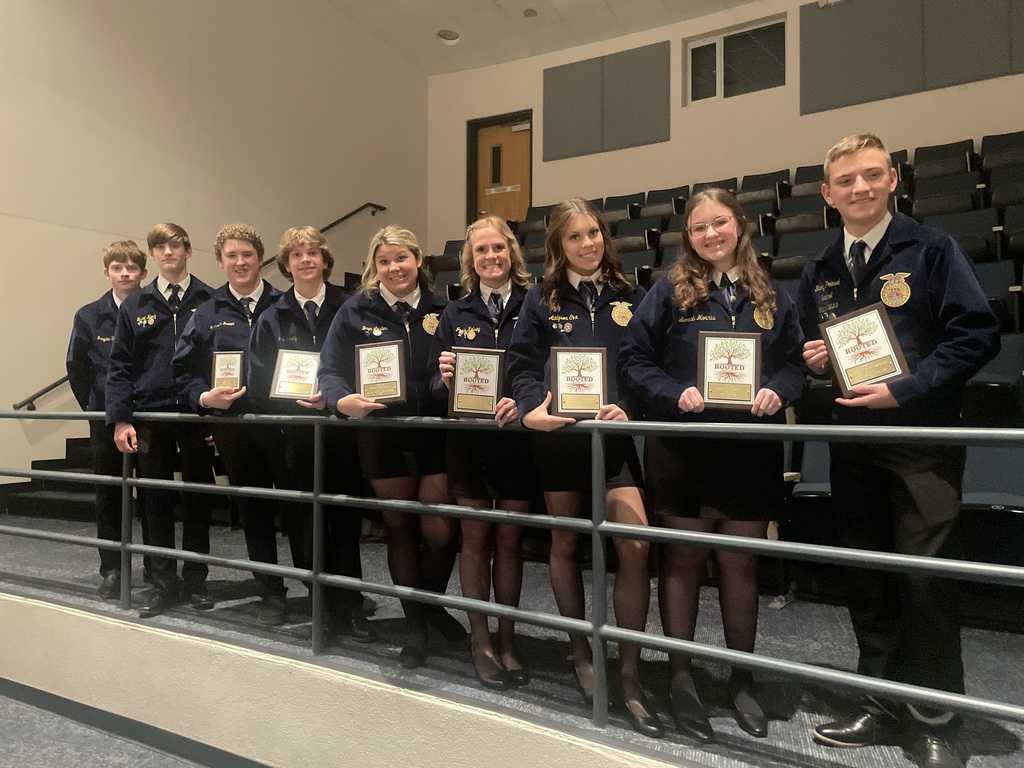 Dig Into Breakfast! National School Breakfast Week (NSBW) celebrates the importance of a nutritious school breakfast in fueling students for success. This special observance, the first week of March celebrates the national School Breakfast Program and the ways it fuels our kids.

You don't want to miss it. Warriors to play for Sectional Championship Tonight!!! Your Warriors advanced to tonight's sectional basketball championship with their victory over Shelbyville last night! We would love to see as many people as possible tonight supporting these young men! Tip-off is at 7:30pm @ Columbus North HS (vs. Columbus North). Admission is $7/person, cash or card at the gate. If you can't make it, Warrior Beat will have an audio broadcast:
https://www.ihsaatv.org/?B=540843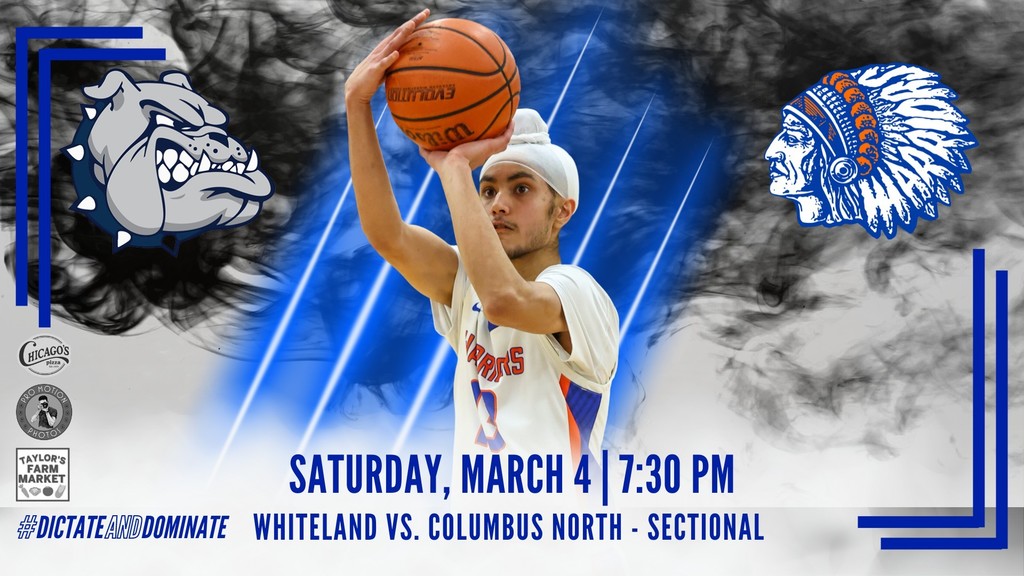 Time to get out your "HOOSIERS" DVD. Whiteland starts its Sectional run tonight! The Warriors head to Columbus North Friday where they'll take on Shelbyville at 6:00 pm in IHSAA Sectional Basketball. If you can't make it you can catch the action on WBSN 📅 Friday, March 3 🕕 6:00 P.M. 🆚 Shelbyville Golden Bears 📻
https://tinyurl.com/ymbhdn3b

Read Across America Day 2023! Hoping to ignite the flame that inspires young readers to make a difference, the Children's Book Council and Every Child a Reader have released the slogan for this year's Children's Book Week, "Read Books. Spark Change."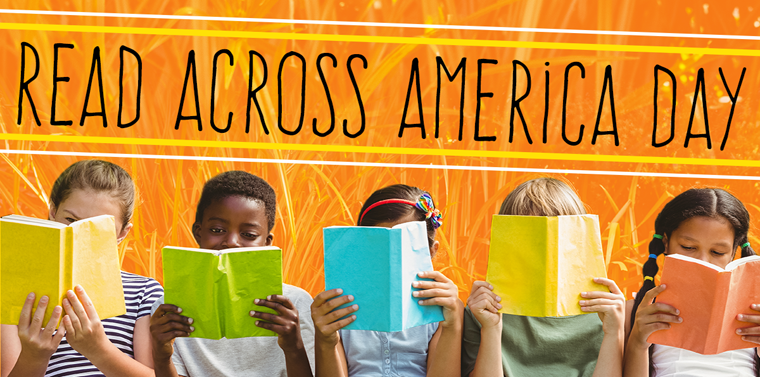 Music in Our Schools Month! For more than 30 years, March has been officially designated by the National Association for Music Education (NAfME) for the observance of Music In Our Schools Month® (MIOSM®), the time of year when music education becomes the focus of schools across the nation.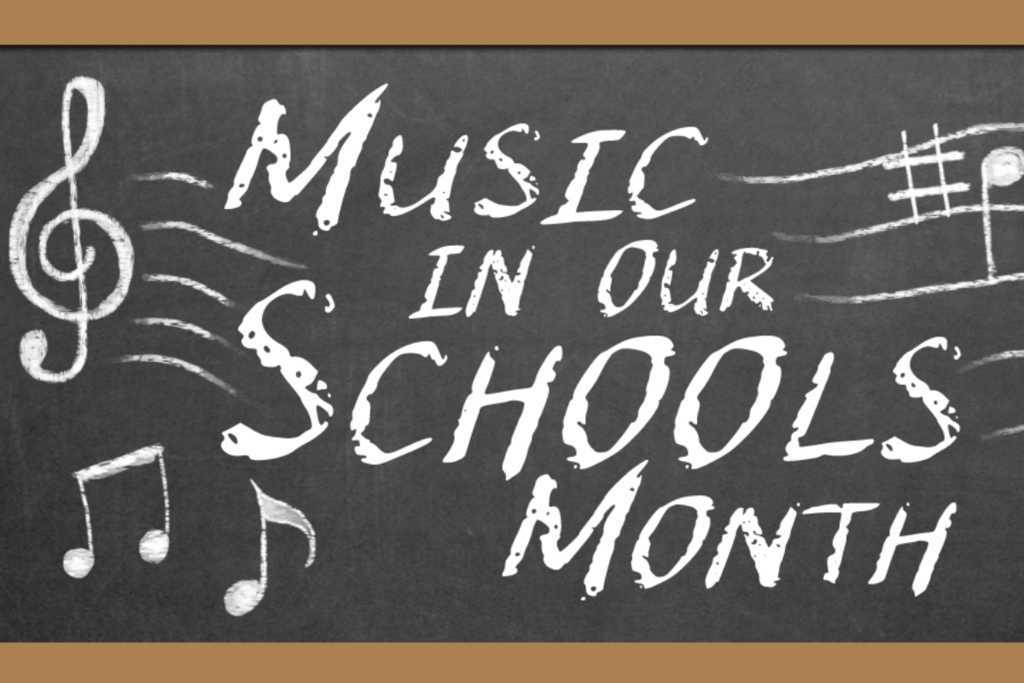 Red for Riley! We are focusing our fund-raising efforts on Riley Hospital by having a fun dress up week. Here are the themes for the week: Monday - Wear Red for Riley Tuesday - Whiteland school spirit wear Wednesday - Crazy hat and sock day Thursday - Character day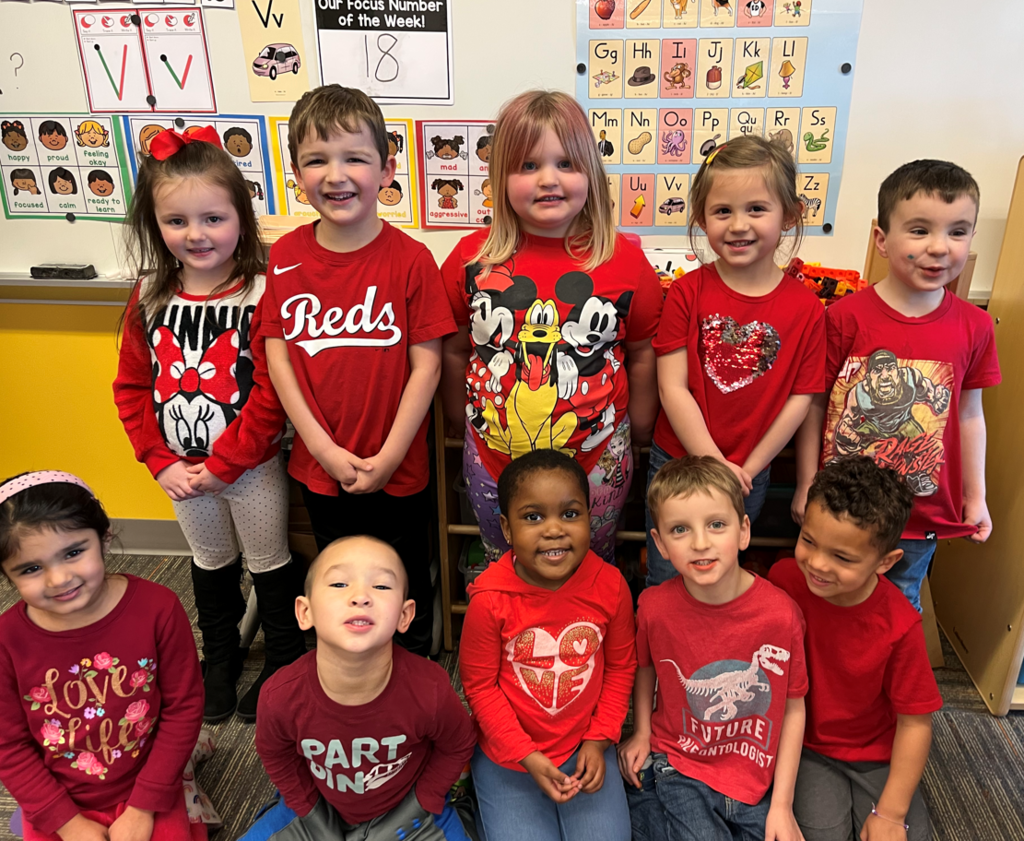 The Warrior Way in ACTION! This is what happens when we teach ALL our students PreK-12 to be RESPECTFUL, RESPONSIBLE, and SAFE! These WCHS student athletes volunteer to play math games with WES first graders! How's THAT for RESPONSIBILITY?!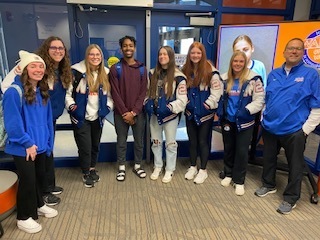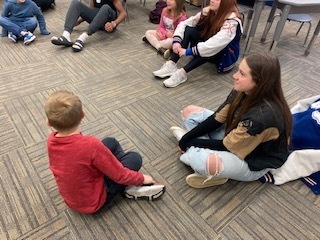 Be RESPONSIBLE. Be RESPECTFUL. Be SAFE. When we teach the Warrior Way- Sharing, Friendship, Empathy, and Gratitude are by products! A student at PCES, used 40 Warrior Way tickets to have Pajama Day for the entire class!! Now THAT'S The Warrior Way! This is why we do it!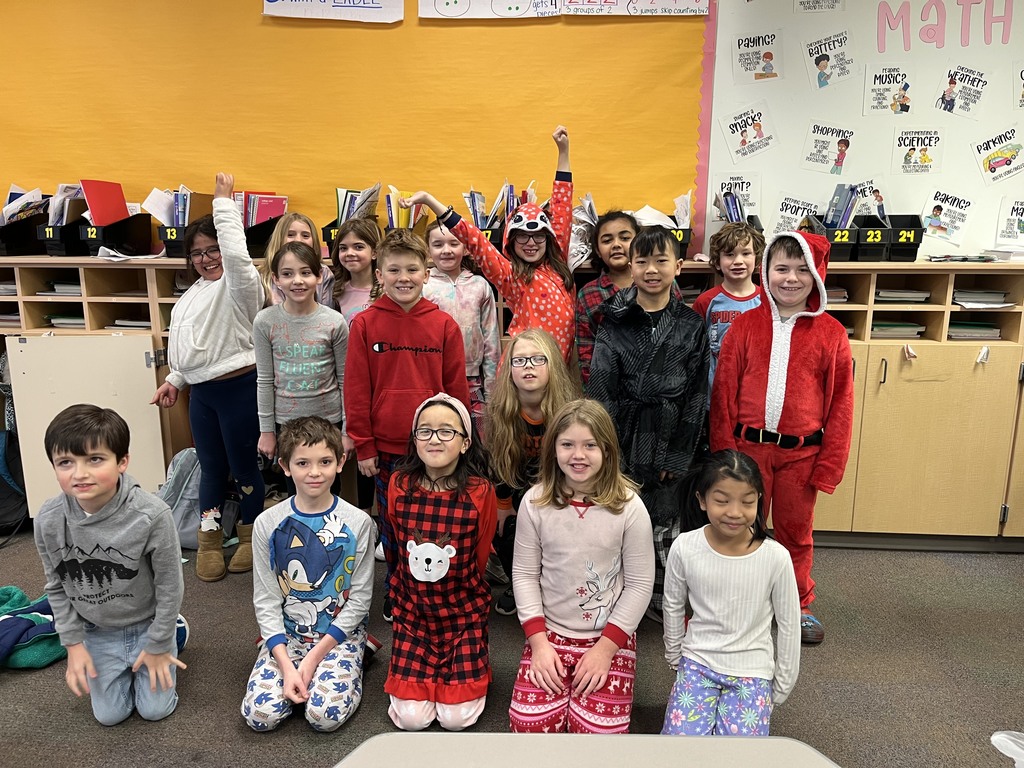 "They Eat Sunshine, Not Zebras! The Whiteland High School Theatre department will be performing a one act play on March 10th at 6:30 pm. Tickets are available for $5 dollars.

Welcome to our new website!