NEWS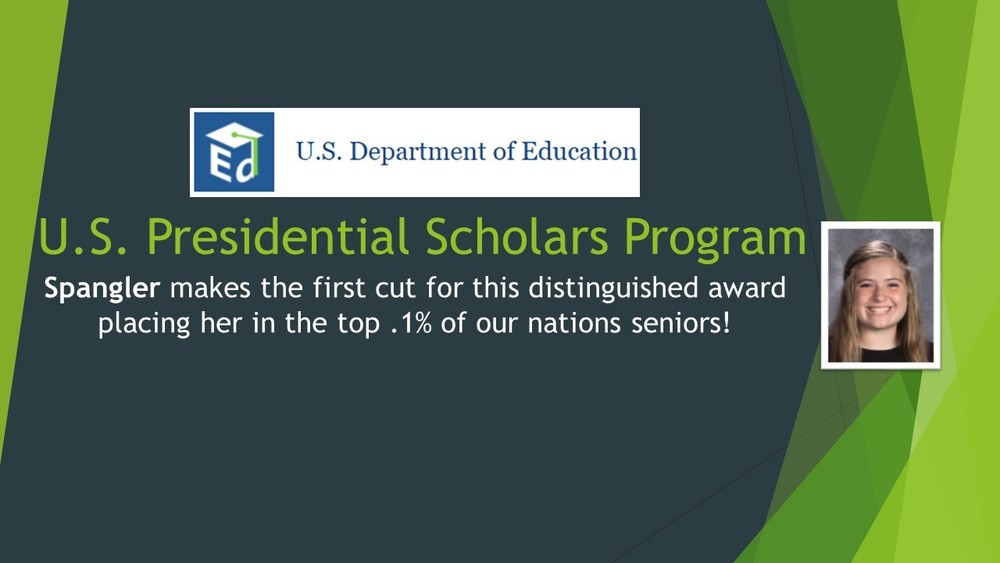 Spangler makes the first cut for the distinguished U.S. Presidential Scholars Program placing her in the top .1% of our nations seniors!
Congratulations to Sarah Rowe for being named the Athletic Trainer of the Year for the Indianapolis Region by Community Health Network!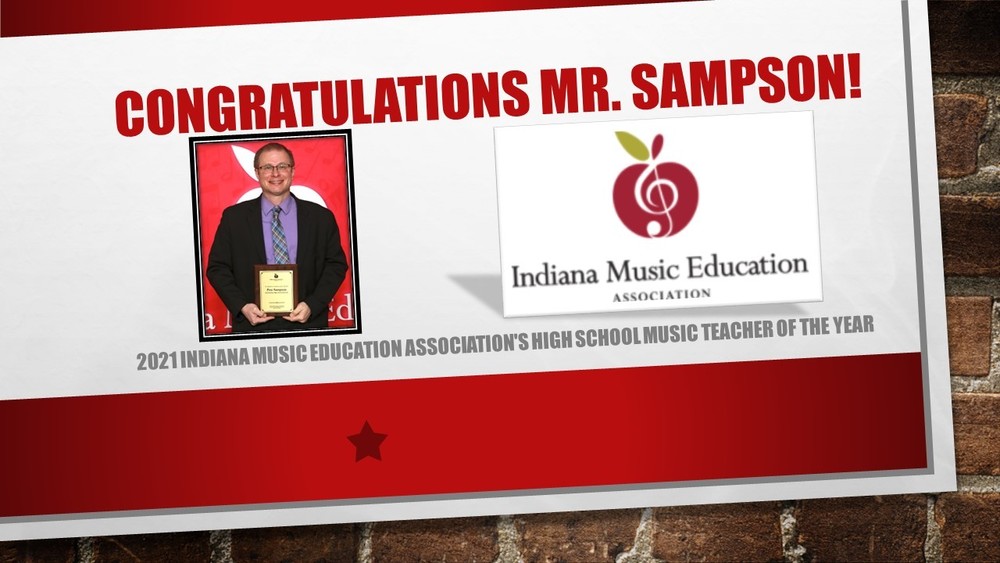 Mr. Pete Sampson has been named the 2021 Indiana Music Education Association's High School Music Teacher of the Year! He recently received this award in a ceremony as part of the IMEA Virtual...
SEE ALL NEWS
Events