Welcome to Whiteland Community High School
93% Graduation Rate
Additional Opportunities provided to earn Indiana College Core, The Governor's Work Ethic Certificate, Industry Certification from C-9.
Band & Choir Awards
11 Bands & 7 Choirs ISSMA All-Music Award Recipients
FFA 3-Star Chapter
2022 National FFA 3-Star Chapter & 2022 Indiana FFA Gold Emblem Chapter. Competed in two national contest in the last year.
Rigorous Academics
19 Advanced Placement (AP) Classes Offered. 17 Dual Credit Classes Offered. Over 5,000 Total College Credits Earned Annually By WCHS Graduates.
C-9 Career Center
27 Career and Tech Programs Available.
CP Academy
Sponsored by the Simon Youth Foundation
Safety & Security
CP Police Dept. has 8 SRO's and 2 K9's on duty. 600 Security cameras monitored daily by two safety monitors. Mental health providers in every school.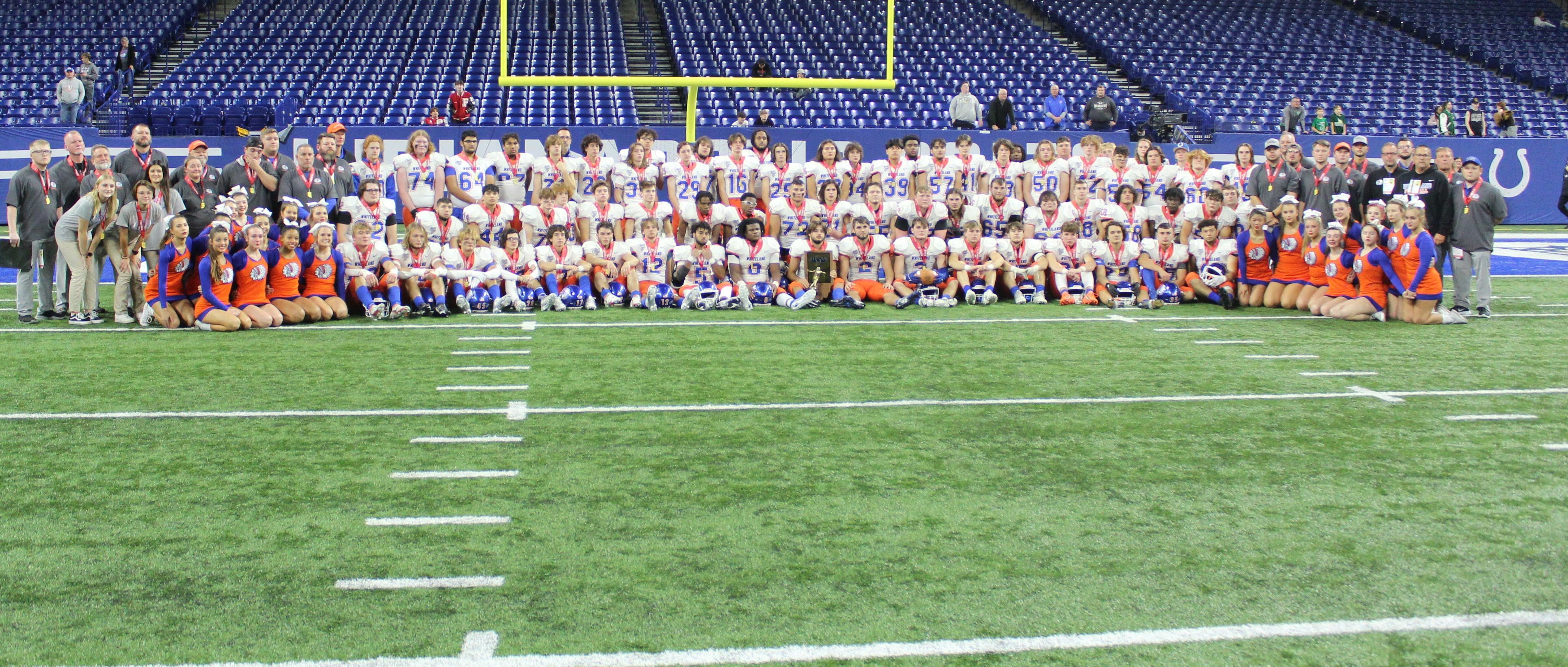 Programs WCHS Has to offer: